Top Vertical Sealing Machine Manufacturer in China - OEM Supply
Looking for a reliable vertical sealing machine to complete your packaging process smoothly and swiftly? Look no further than Guangdong Bochuan Machinery Technology Co., Ltd. As a leading manufacturer, supplier and factory of industrial packaging solutions in China, we have you covered.

Our vertical sealing machines are engineered to meet all your packaging requirements with precision. They are designed to work with a variety of packaging materials including polyethylene, nylon, and laminated films. Our machines come equipped with advanced features like automatic bag length adjustment, electronic temperature control, and pre-programmed memory settings to ensure that the sealing process is quick, efficient, and consistent.

Our machines are suitable for various industries including food, medical, chemical, and more. With the latest technology and quality assurance, we guarantee that you'll find the perfect sealing solution that meets your business's specific needs.

Take your packaging operations to the next level with vertical sealing machines from Guangdong Bochuan Machinery Technology Co., Ltd and experience the benefits of high-quality, reliable, and efficient sealing equipment.
Guangdong Bochuan Machinery Technology Co., Ltd.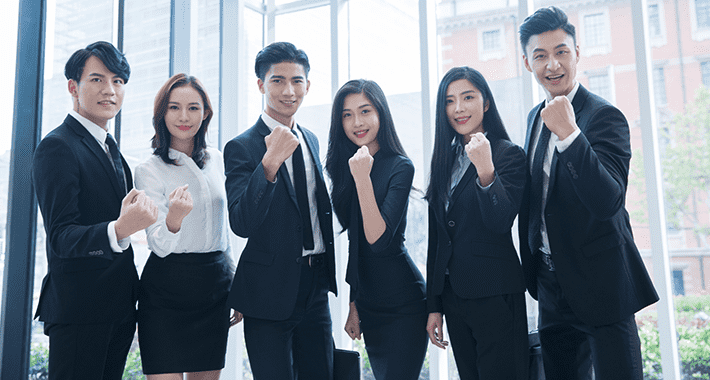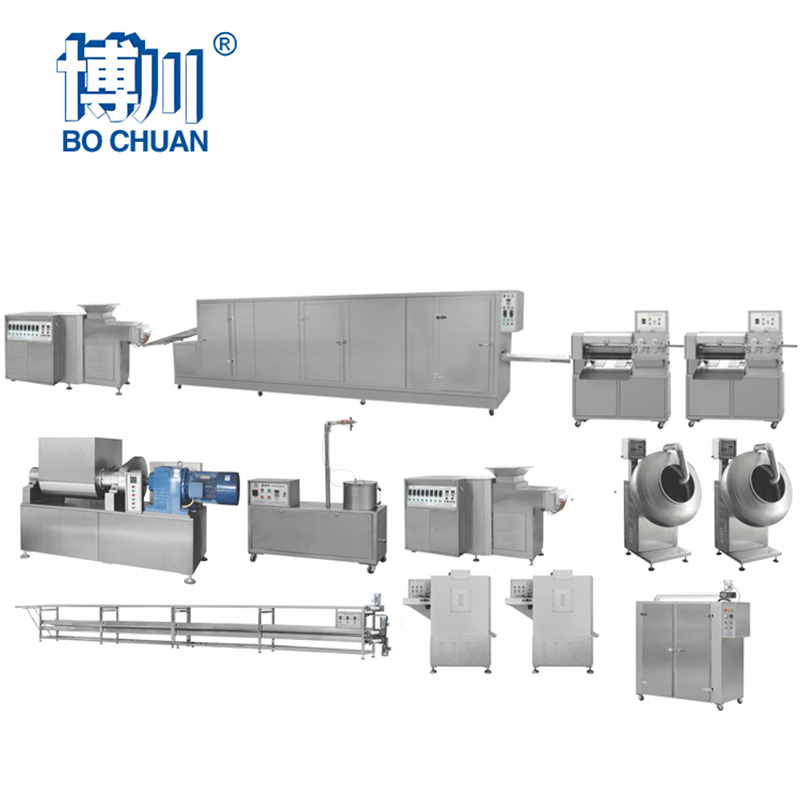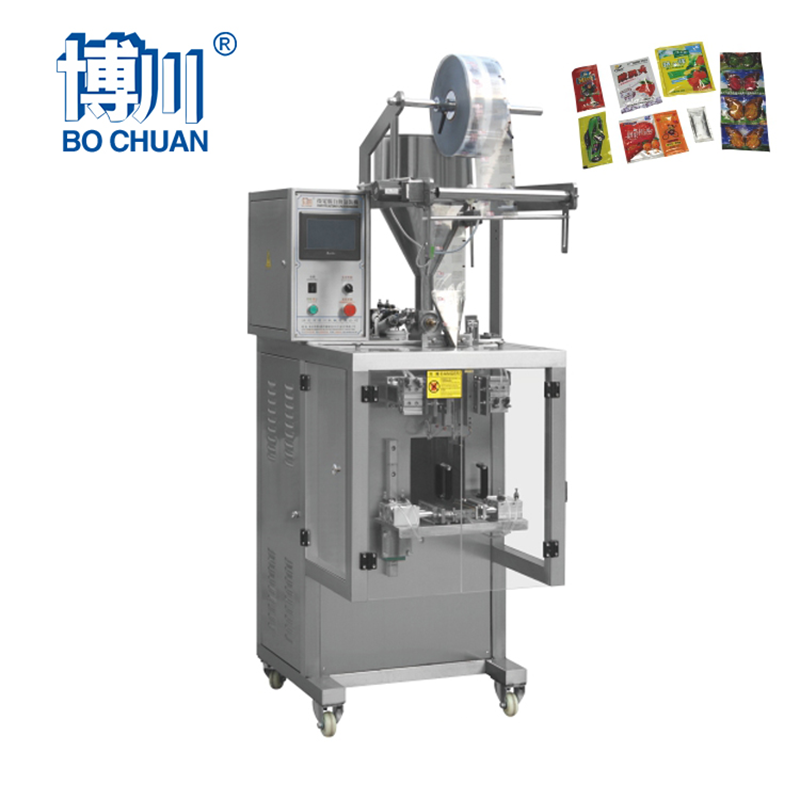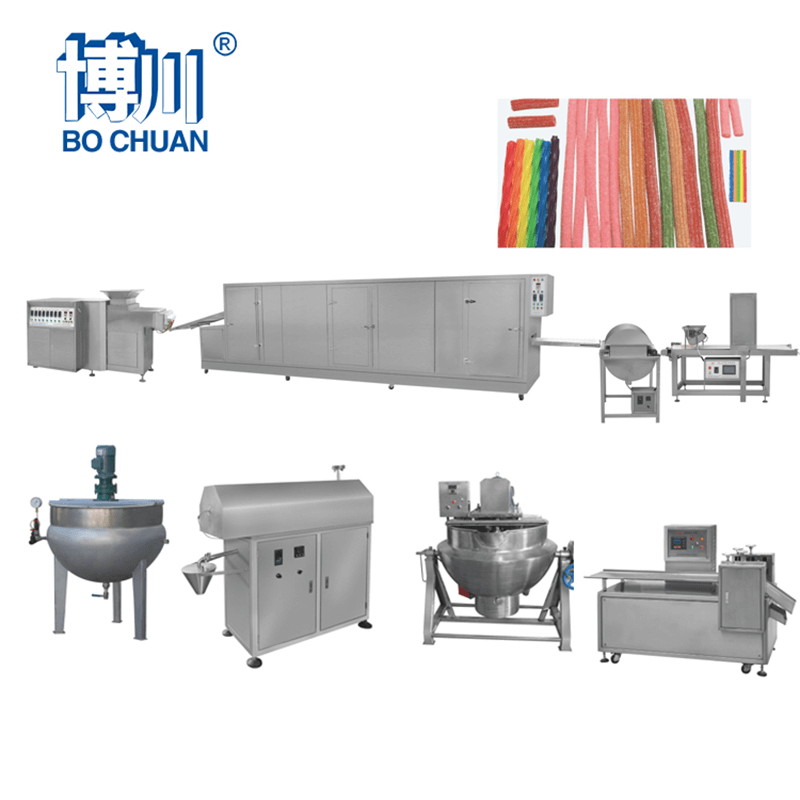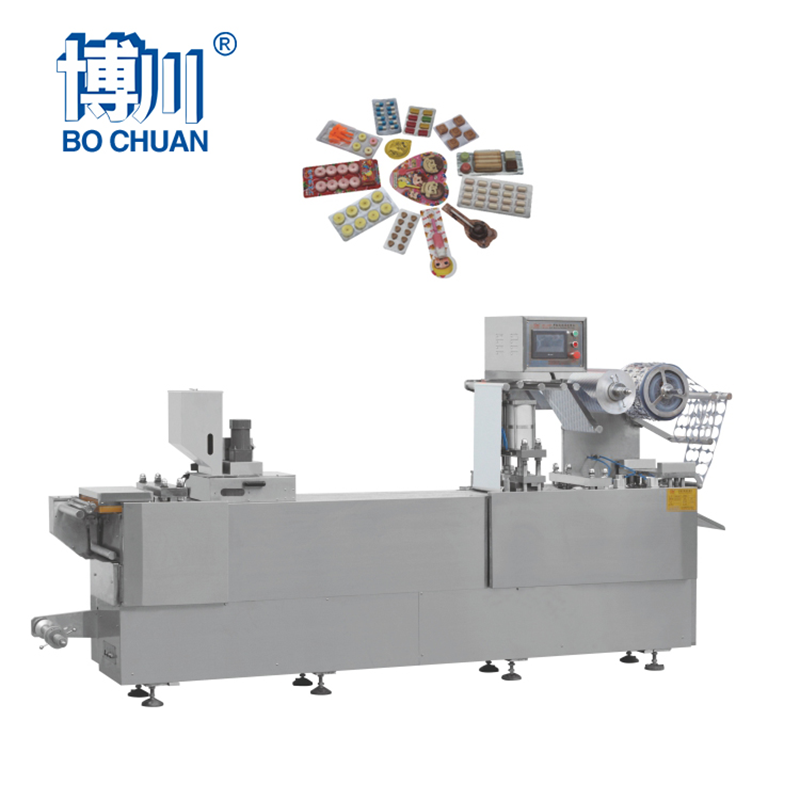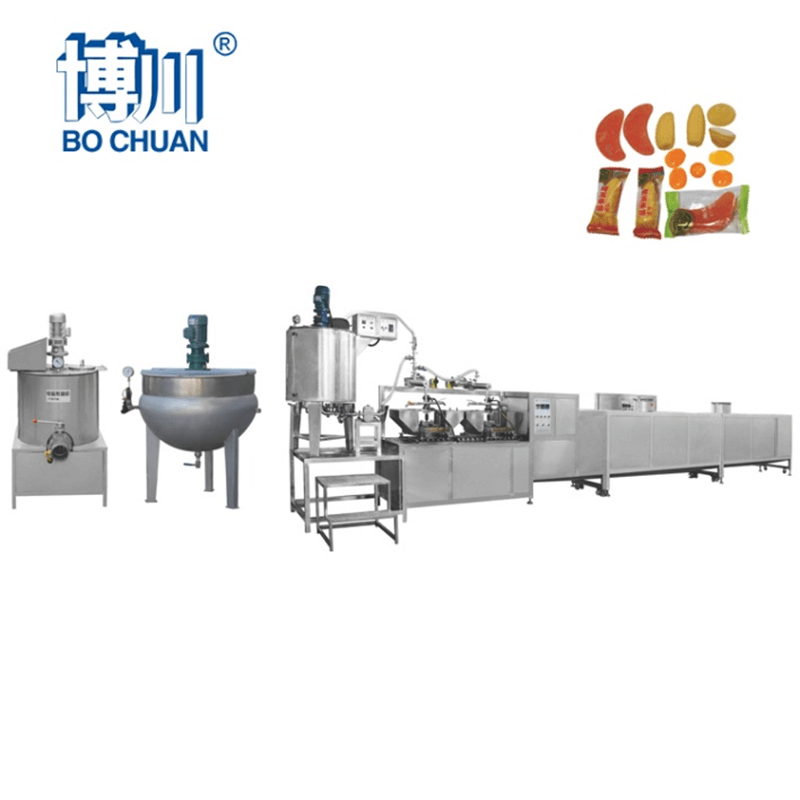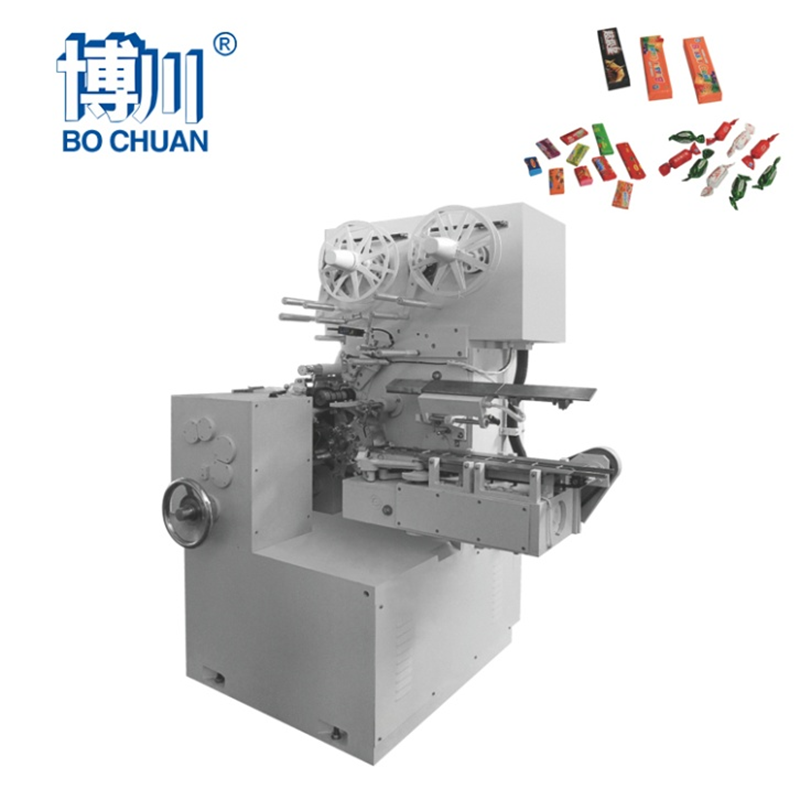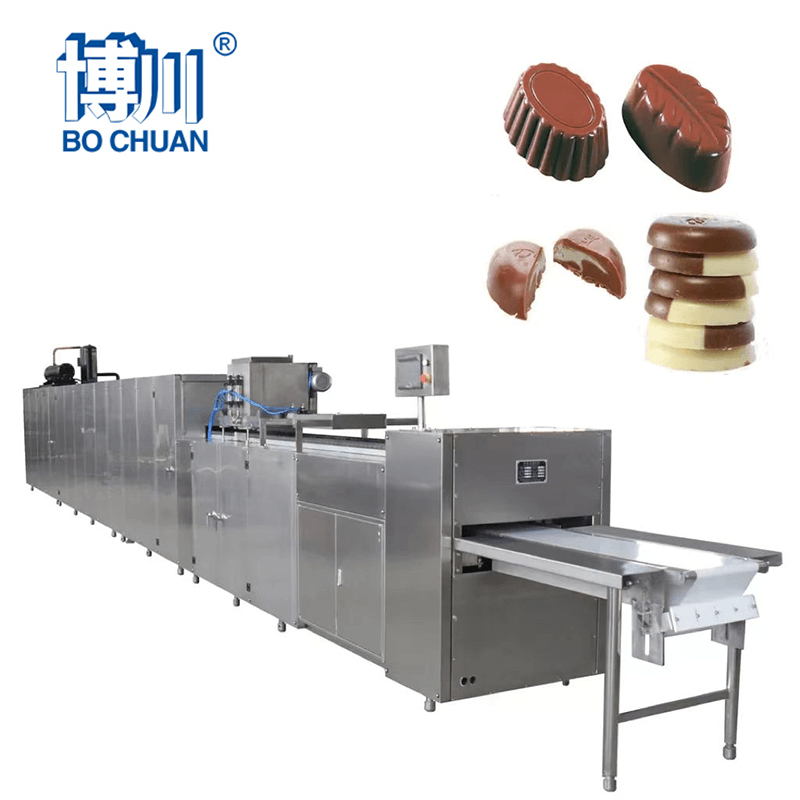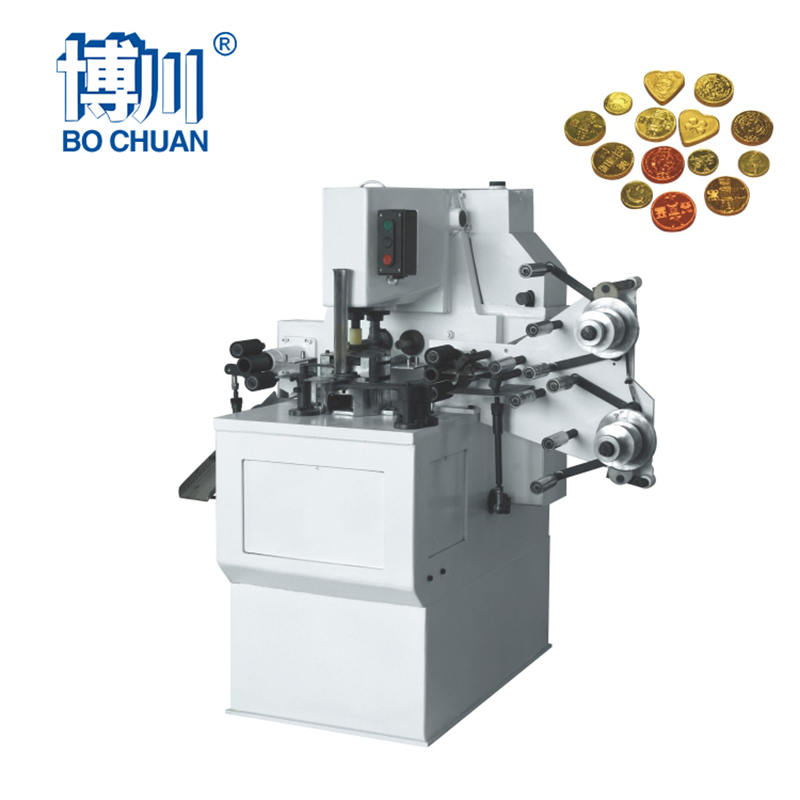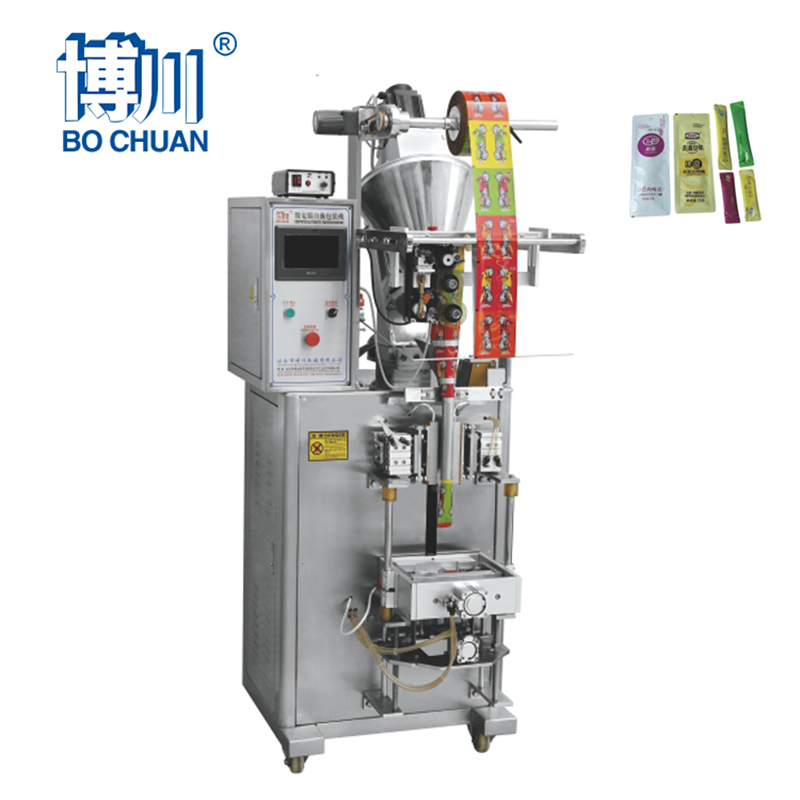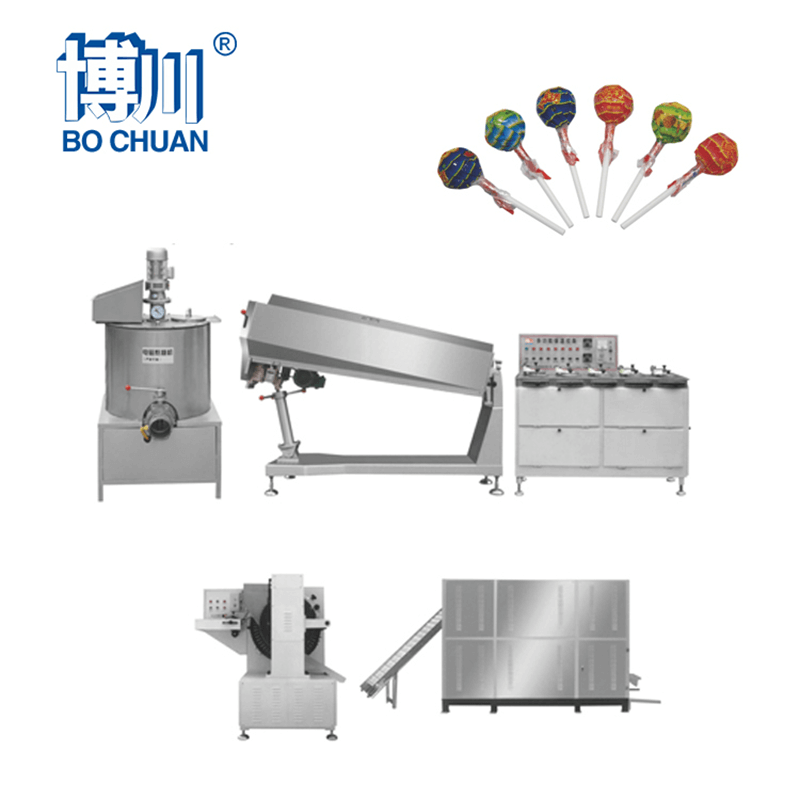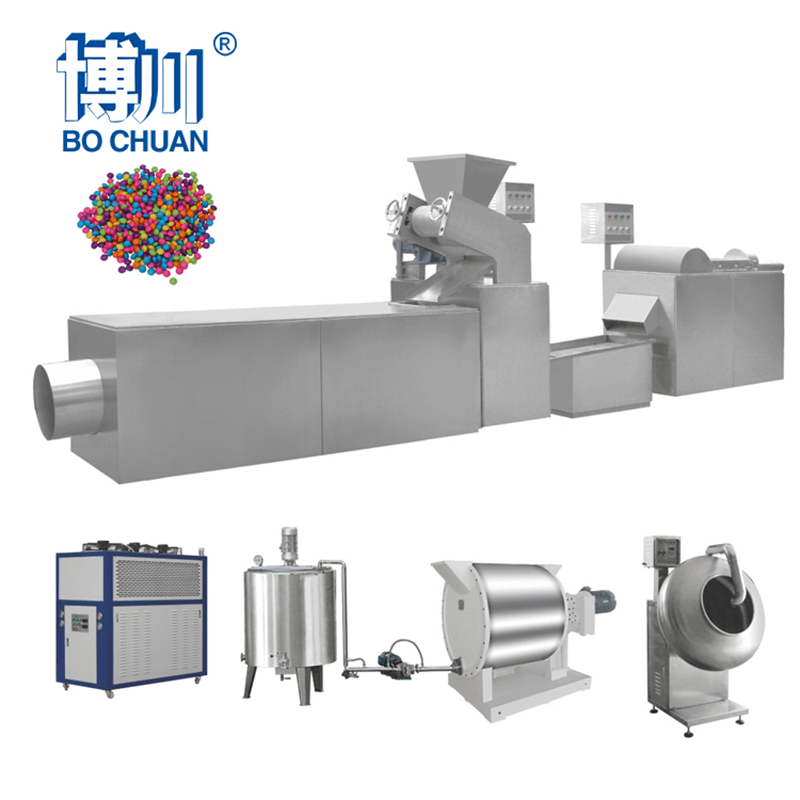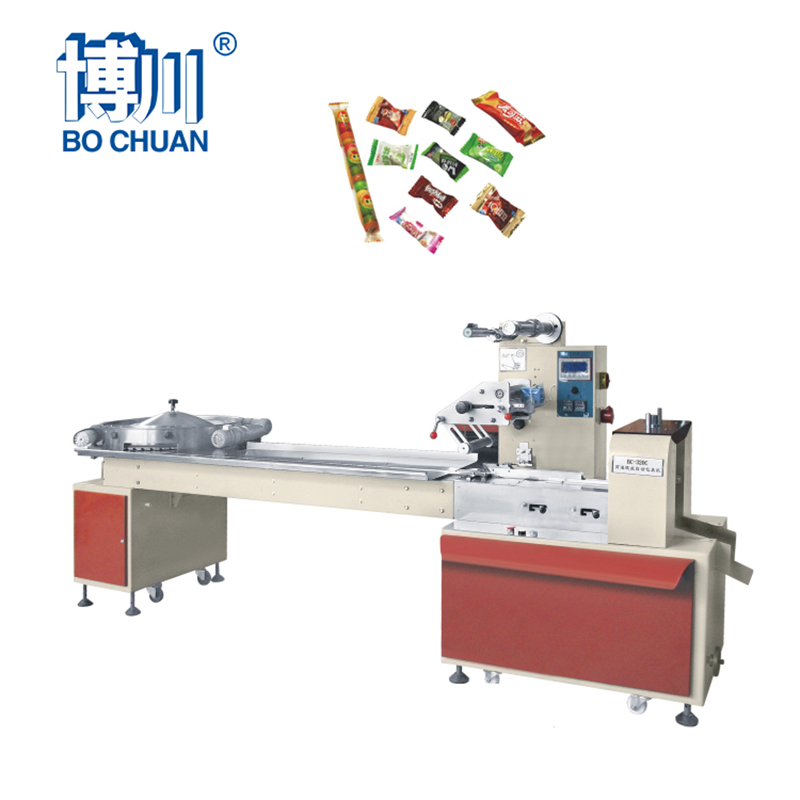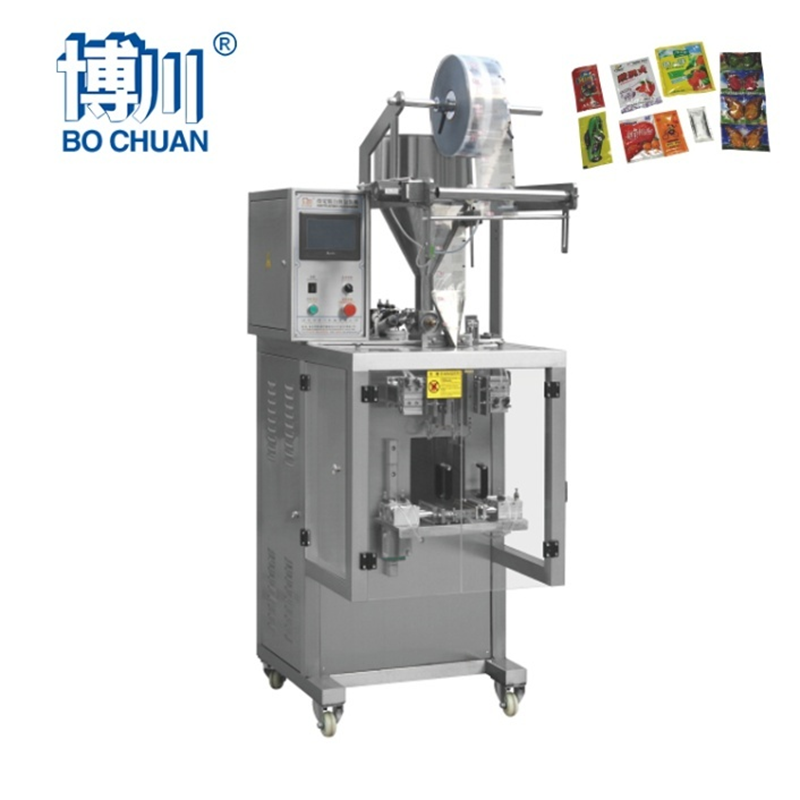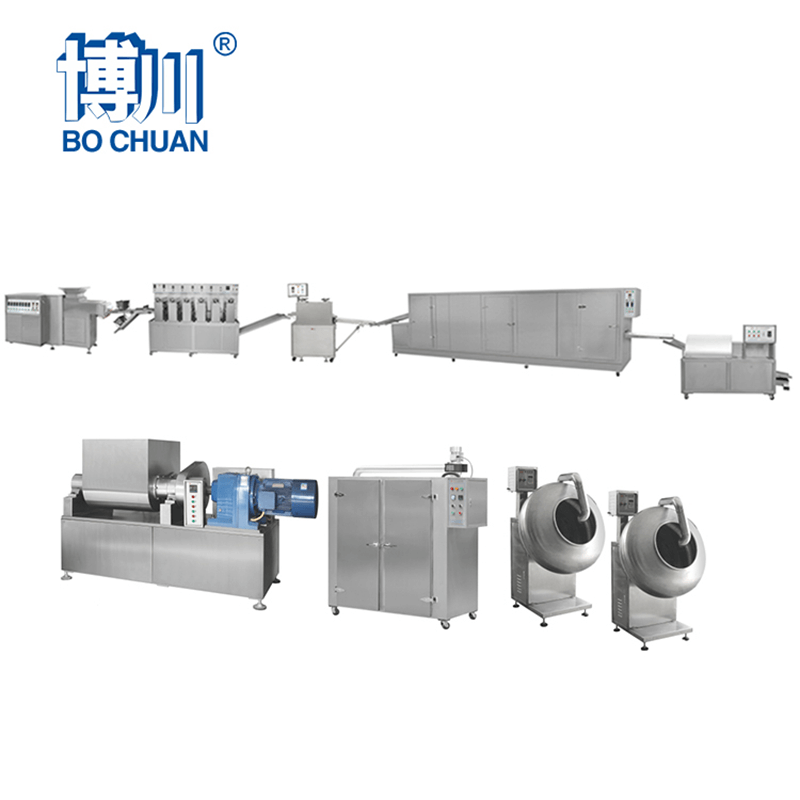 Reliable Vertical Sealing Machine Manufacturer in China for Wholesale & OEM Supply
Reviews
Related Videos
Our Vertical Sealing Machine is an efficient and reliable packaging solution for your business needs. With advanced technology, this machine has the ability to seal bags vertically with precision and accuracy. Designed with user-friendly features, the Vertical Sealing Machine ensures easy and convenient operation. Its compact size makes it perfect for small spaces, yet it is powerful enough to handle high volumes of packaging tasks. Our Vertical Sealing Machine is constructed with high-quality materials to ensure durability and longevity. It can handle a wide range of bags and materials, including plastic, paper, and aluminum foil. You can also adjust the sealing temperature and time according to your specific packaging requirements. This machine is ideal for packaging various items, such as food, snacks, pharmaceuticals, and cosmetics. It is suitable for both small and large businesses and guarantees a fast and efficient packaging process. Investing in our Vertical Sealing Machine will provide your business with a significant boost in productivity and efficiency. You can be assured that your packaging will look professional and sophisticated, making your products stand out in the market. Trust us for superior quality and reliable performance- the perfect sealing solution for your business.
The Vertical Sealing Machine is a game-changer for businesses looking to improve their packaging process. This machine is incredibly efficient, sealing bags quickly and with ease. The overall design is sleek and minimalistic, taking up minimal space on your production line. Additionally, the machine is durable and made to withstand heavy use, ensuring it will last for years to come. Whether you're in the food, pharmaceutical, or industrial sector, this machine will prove to be a valuable asset to your business. It's easy to use, requires minimal maintenance, and delivers consistent results every time. We highly recommend the Vertical Sealing Machine to any business looking to streamline their packaging process and improve overall productivity.
I recently purchased a vertical sealing machine and I am extremely satisfied with its performance. The machine is easy to use and very efficient in sealing packages of various sizes and shapes. Its vertical design saves space and makes it perfect for smaller work areas. The sealing is done with precision and ensures airtight closure, which keeps the products fresh for longer. The machine is also easy to clean which adds to its convenience. Overall, this vertical sealing machine has made packaging faster and simpler, making my work more productive. I highly recommend it to anyone in need of a reliable sealing solution.
Contact us
Please feel free to give your inquiry in the form below We will reply you in 24 hours