Hard Candy/Soft Candy Vacuum Servo Depositing Production Line
China Manufacturer of High-Quality Hard and Soft Candy Vacuum Servo Depositing Production Line
Introducing our top-of-the-line Vacuum Servo Depositing Production Line, designed to cater to both Hard Candy and Soft Candy Manufacturing needs. Our state-of-the-art machine is built to provide consistent and high-quality products with ease and efficiency.

is proud to offer this advanced technology that comes with smart automatic controls to regulate the depositing process, making it easier for operators to work on multiple production lines at once. The Vacuum Servo Depositing Production Line not only ensures high productivity, but also guarantees accurate weight control, thereby reducing product waste.

Our machines are built to last, with hygienic features that ensure the highest level of safety standards, making it a reliable solution for candy manufacturers globally. With our Vacuum Servo Depositing Production Line, you can now streamline your candy production process, and effortlessly produce a range of Hard and Soft Candies with minimal downtime.

Contact today, and take a step towards a cost-effective and efficient candy production system that sets you apart from the competition.
Guangdong Bochuan Machinery Technology Co., Ltd.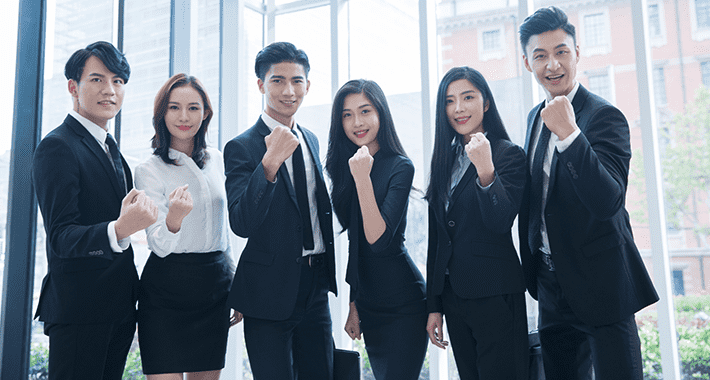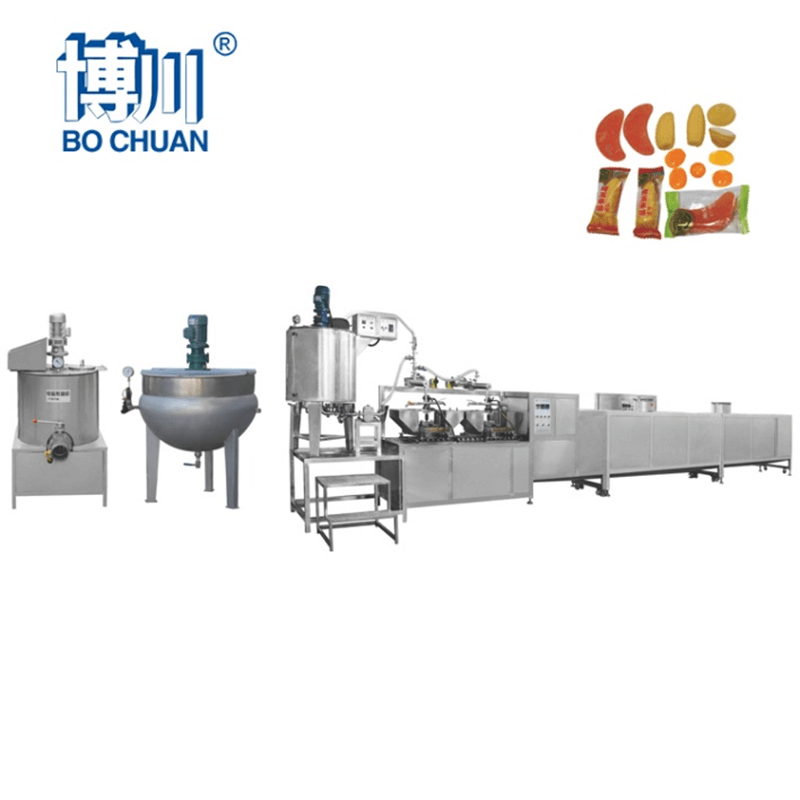 Wholesale Hard & Soft Candy Vacuum Servo Depositing Production Line from China Manufacturer
Reviews
Related Videos
Introducing our state-of-the-art vacuum servo depositing production line that specializes in the manufacturing of both hard and soft candies. Our efficient and reliable production line is designed to meet the demands of high-volume candy production while ensuring superior quality and consistency. The vacuum servo technology allows for precision depositing of the candy mass, ensuring accurate weight and shape of the final product. This technology also reduces wastage of candy mass, making it a cost-effective solution for candy manufacturers worldwide. Our production line is versatile and can produce a wide variety of candy shapes and sizes, including gummies, jellies, panned candies, filled candies, and much more. Our team of experts can customize the production line to meet your specific candy manufacturing needs. The production line is user-friendly and low-maintenance, ensuring minimum downtime and a hassle-free manufacturing process. The stainless steel construction is easy to clean and meets food safety requirements, making it an ideal solution for candy manufacturers. Invest in our Hard Candy/Soft Candy Vacuum Servo Depositing Production Line and elevate your candy manufacturing process to a new level of efficiency, quality, and consistency. Contact us today to learn more about our product and pricing options.
The Hard Candy/Soft Candy Vacuum Servo Depositing Production Line is an impressive machine that surpasses my expectations. The vacuum system enables precise control of the candy's volume and shape, while the servo system ensures accuracy and consistency. The production line operates with minimal energy consumption, reducing costs in the long run. The user-friendly interface makes it easy to control, and the smooth operation guarantees high-quality products every time. The flexibility of the machine to produce both hard and soft candies is a game-changer for my confectionery business. Overall, I highly recommend this production line to anyone in the candy manufacturing industry.
The Hard Candy/Soft Candy Vacuum Servo Depositing Production Line is a game changer in the candy industry. With its advanced servo technology, this production line can effectively deposit candies of all shapes and sizes with precision and accuracy, bringing an unmatched level of efficiency and quality. Whether it's hard candy or soft candy, this production line has got you covered. The vacuum feature ensures there are no air bubbles or deformities in the candies, making them perfect for packaging and selling. Overall, if you're looking for a reliable production line for your candy production, this is the one to go for.
Contact us
Please feel free to give your inquiry in the form below We will reply you in 24 hours