Mattress Packing Machine Manufacturer - High-Quality and Affordable Solutions
Introducing the innovative Mattress Packing Machine by Guangdong Bochuan Machinery Technology Co., Ltd. As a leading Manufacturer, Supplier, and Factory in China, we understand the importance of efficient and cost-effective packaging solutions for your mattress products.

Our Mattress Packing Machine boasts a user-friendly interface, allowing for streamlined operation and minimal training. Furthermore, our machine employs state-of-the-art technology to ensure that your mattresses are properly compressed, rolled, and sealed for optimal storage and transportation.

Designed with durability and longevity in mind, our Mattress Packing Machine is built using high-grade materials and components, ensuring that you can rely on its superior performance for years to come.

At Guangdong Bochuan Machinery Technology Co., Ltd., we are committed to delivering exceptional quality machinery solutions that cater to the unique needs of our clients. Contact us today to learn more about our Mattress Packing Machine and how it can help streamline your mattress packaging process.
Guangdong Bochuan Machinery Technology Co., Ltd.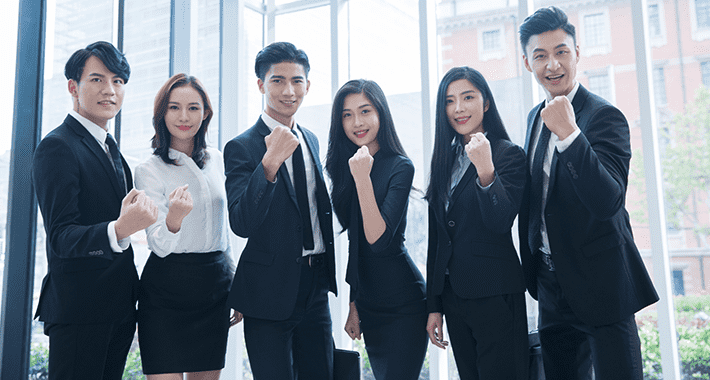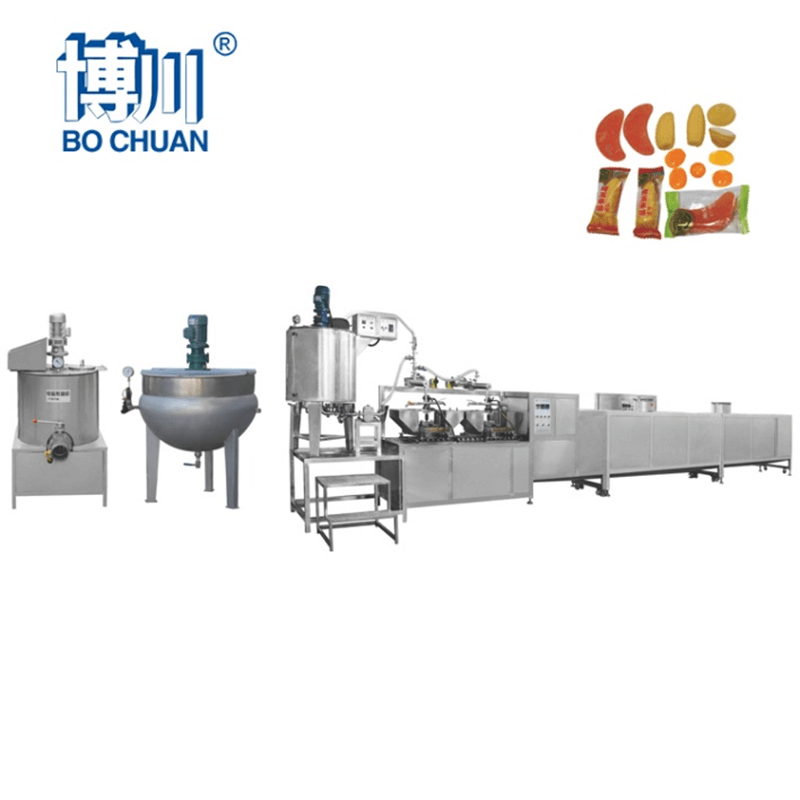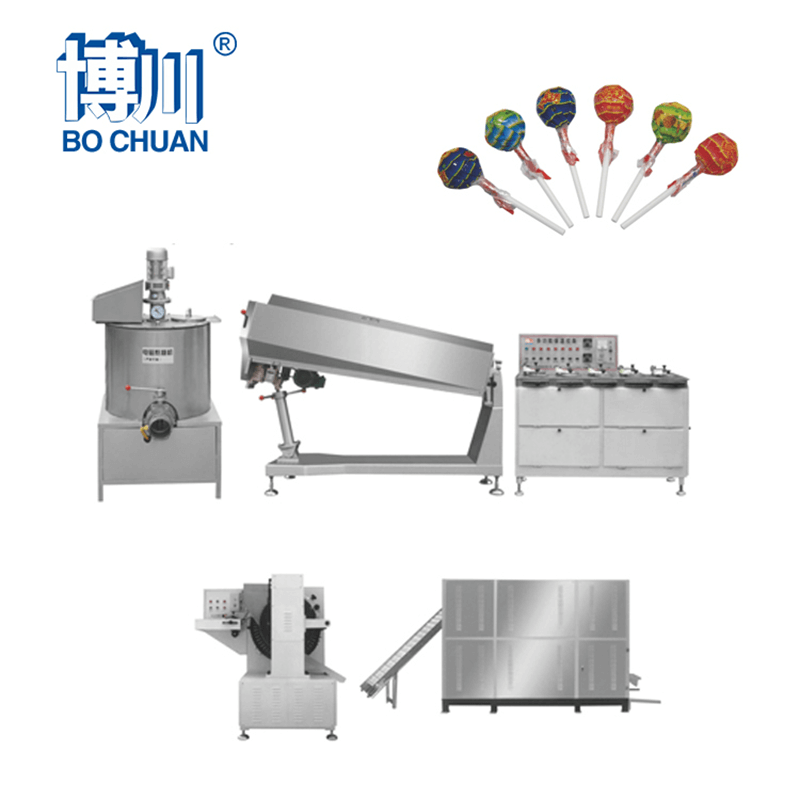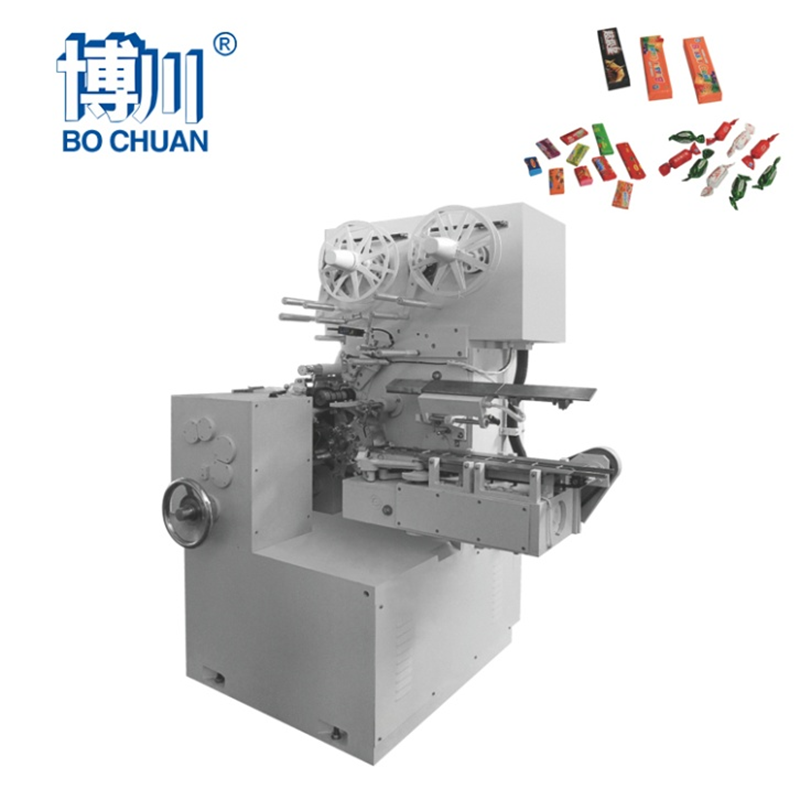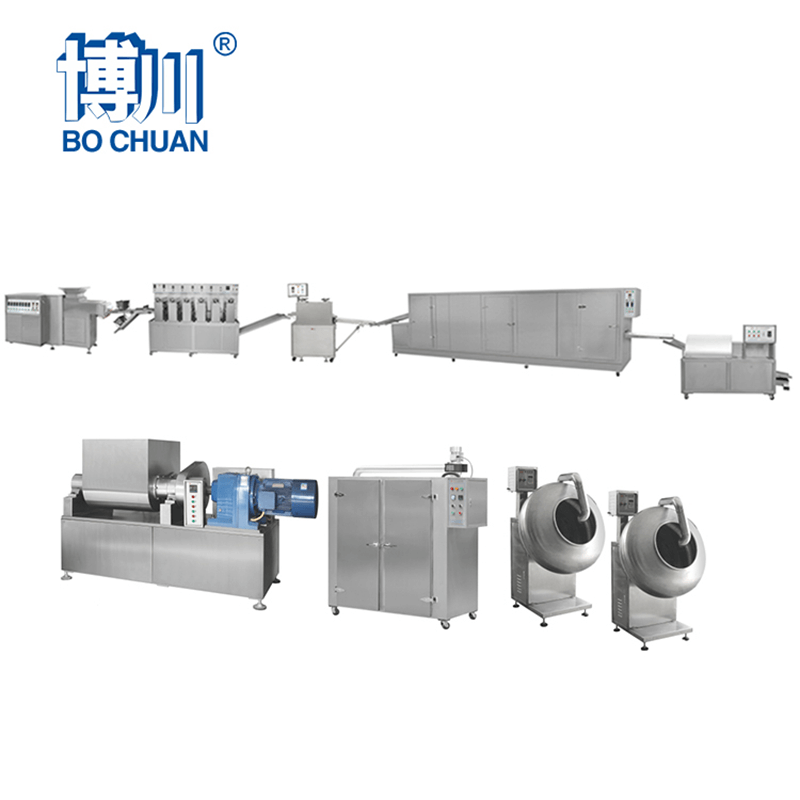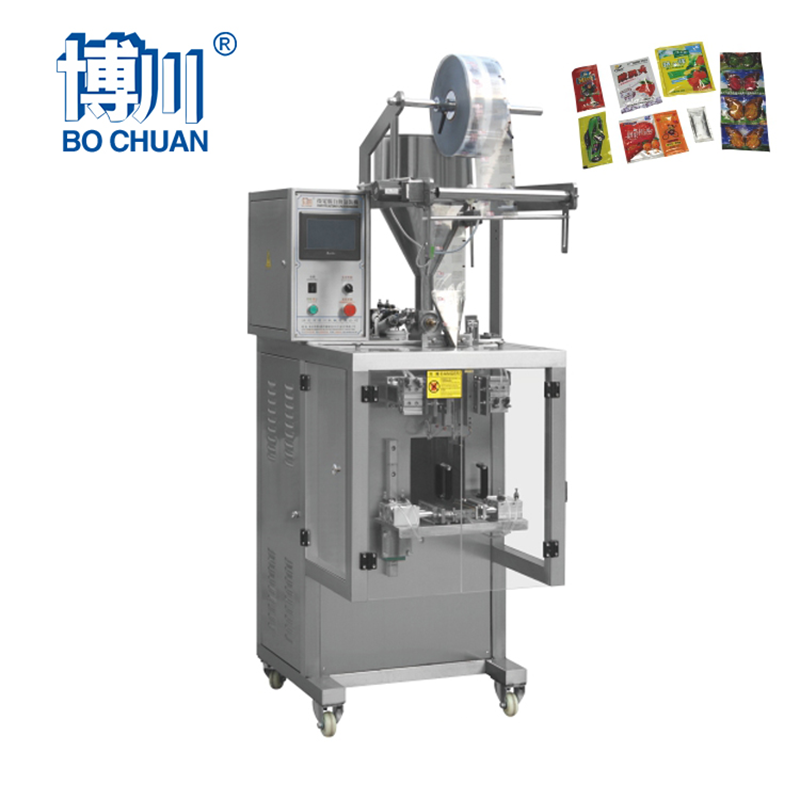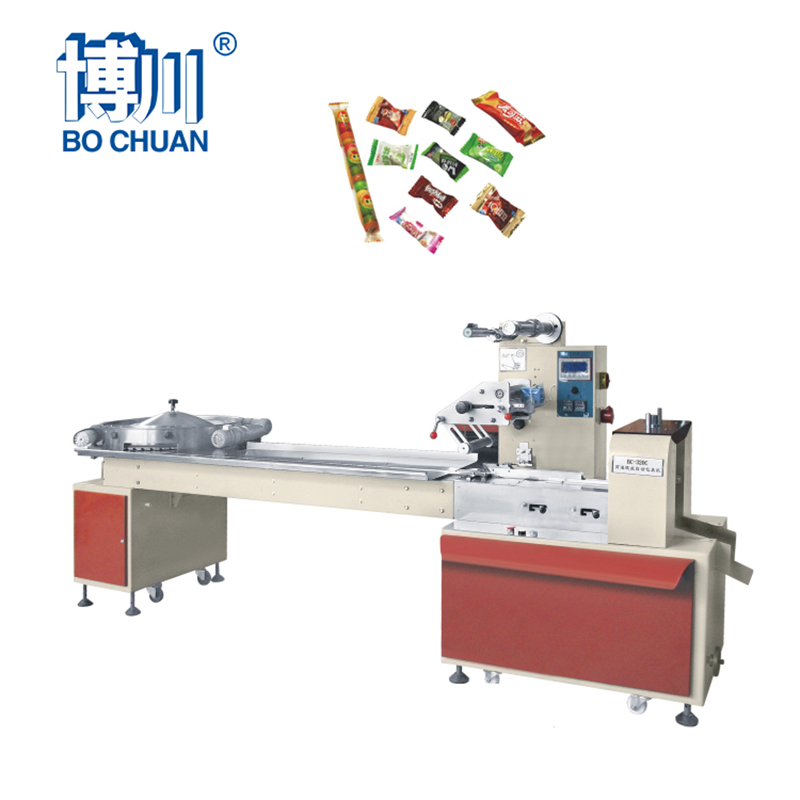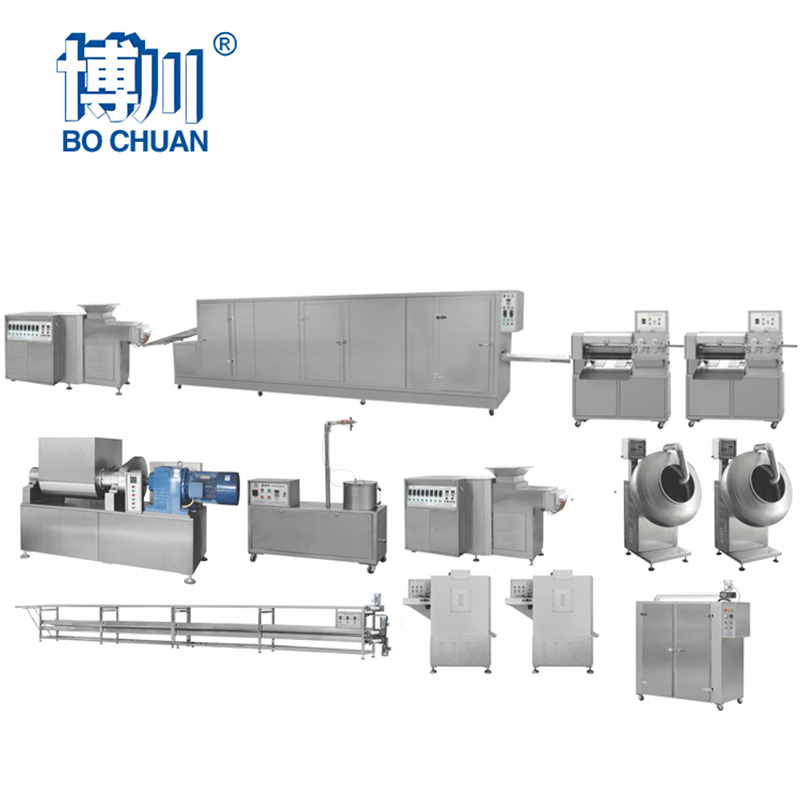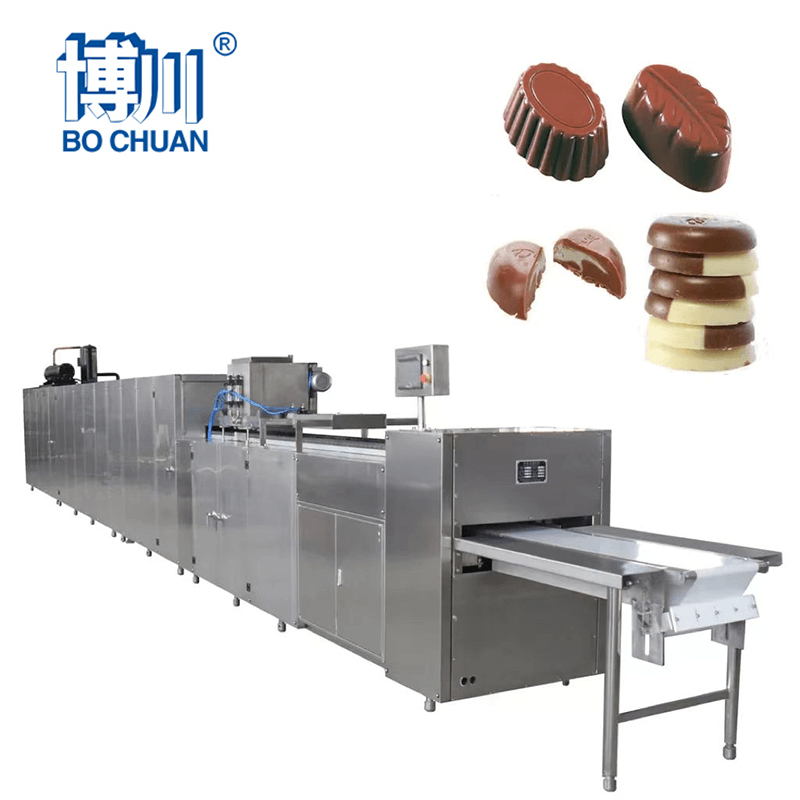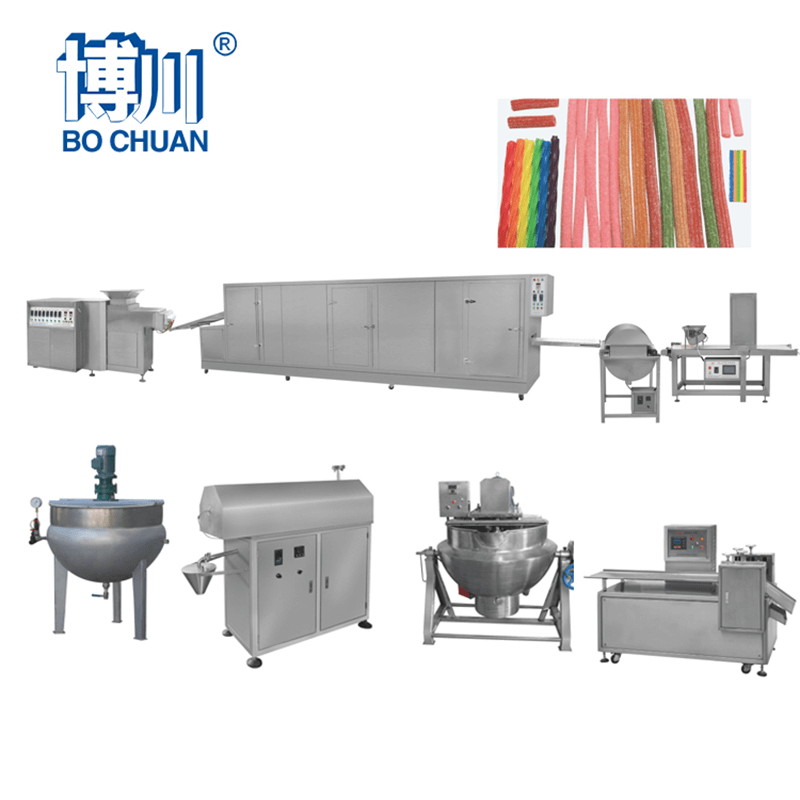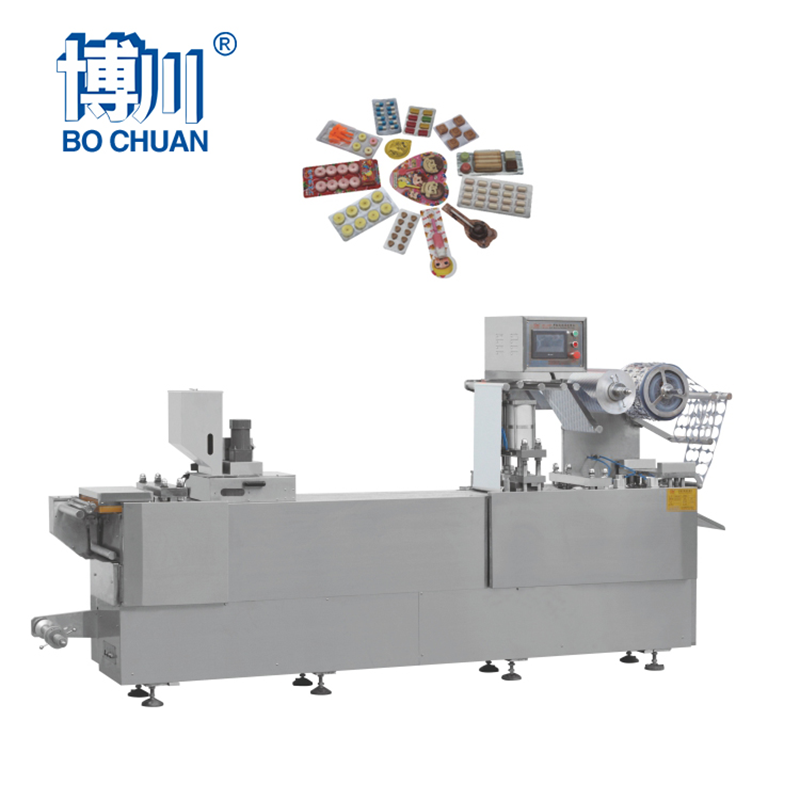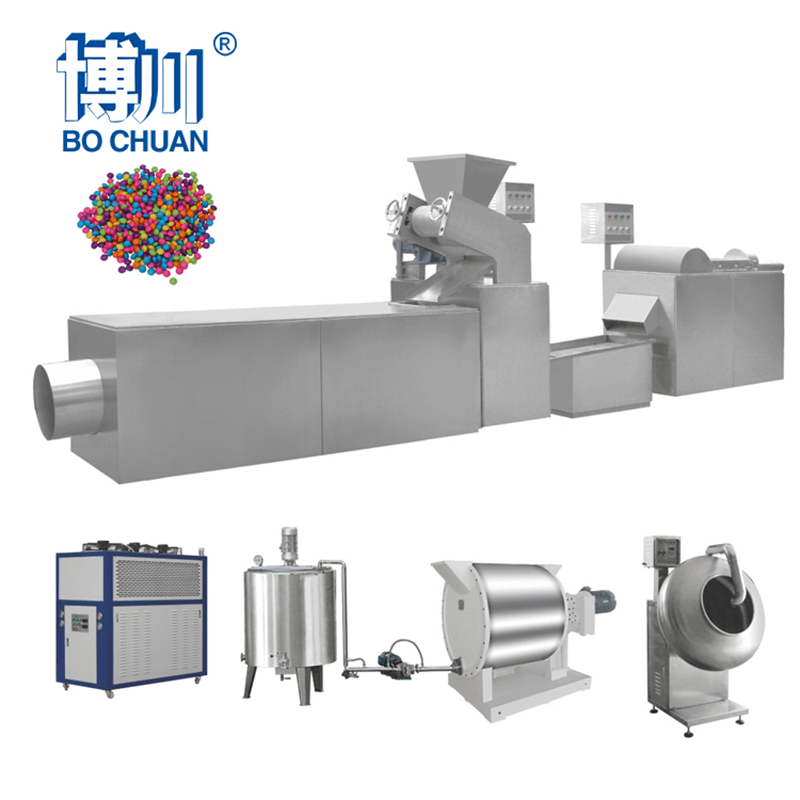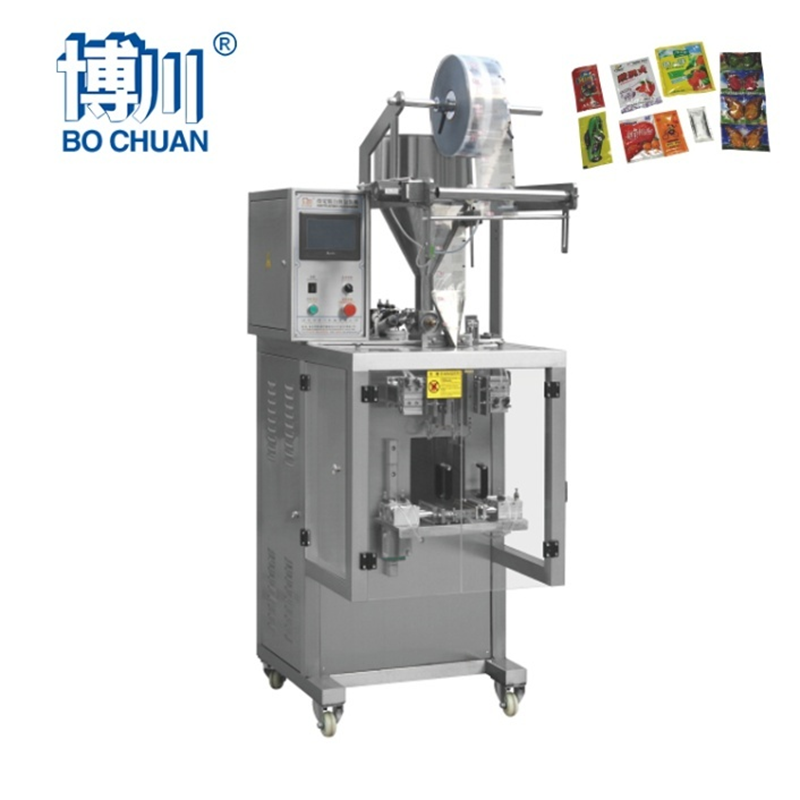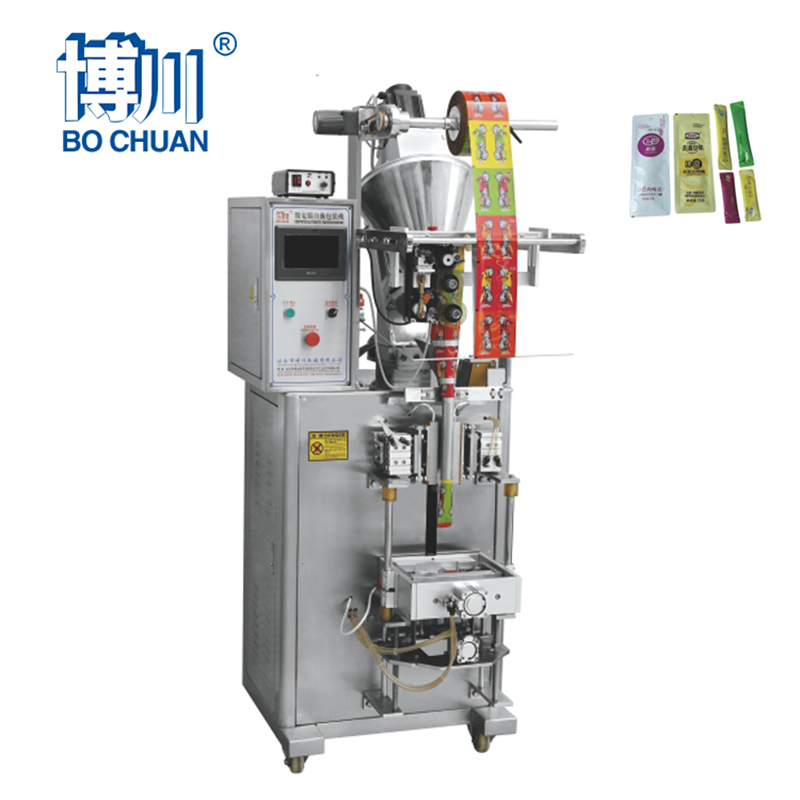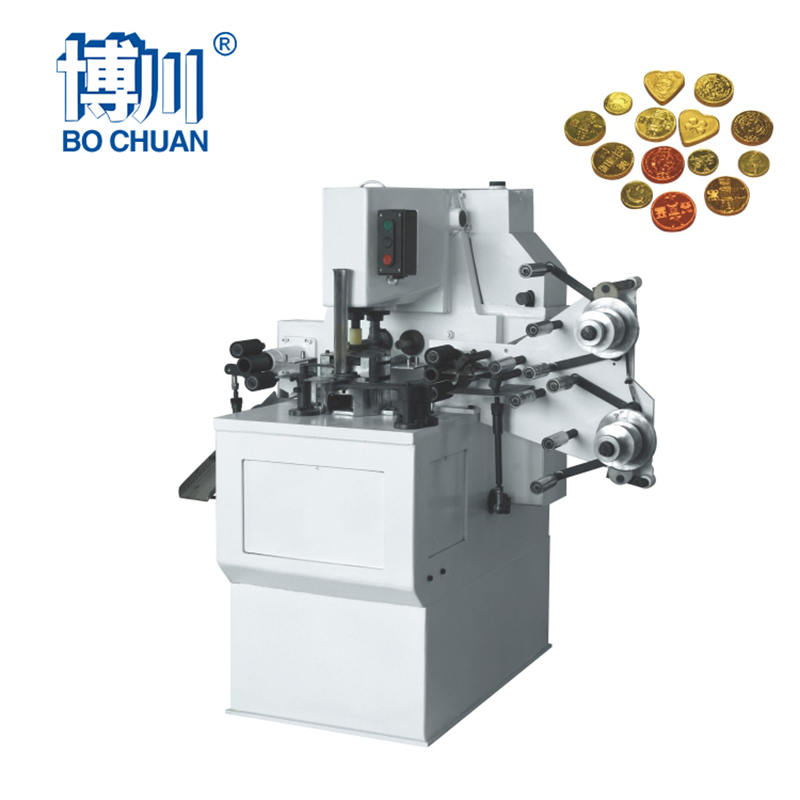 Mattress Packing Machine Manufacturer: Find Reliable Wholesale & OEM Suppliers in China
Reviews
Related Videos
Introducing the state-of-the-art Mattress Packing Machine – the ultimate solution for your packaging needs! Specially designed for the mattress industry, this machine is incredibly efficient and easy to use, ensuring that your products are packed securely and in record time. The Mattress Packing Machine is equipped with advanced technology that allows for precise measurement, compression, and packaging of your mattresses. With its ergonomic design and user-friendly interface, it is extremely easy to operate, even for those with limited experience. This machine is the perfect addition to any mattress manufacturing facility, reducing labor costs and increasing productivity. It is also a great investment for mattress retailers and distributors looking to streamline their operations and improve customer satisfaction by delivering high-quality products. Additionally, the Mattress Packing Machine comes with a range of safety features to ensure the safety of your workers while in operation. It is easy to maintain, with access to all critical components, meaning downtime is minimal, allowing you to get back to production quickly. In conclusion, investing in the Mattress Packing Machine is a wise choice for any company in the mattress industry. Revolutionize the way you package your products with this innovative technology and experience the benefits of increased efficiency, reduced labor costs, and improved customer satisfaction.
The mattress packing machine is a remarkable piece of equipment that is designed to make packing mattresses a breeze. This machine is a must-have for anyone who wants to pack mattresses quickly and efficiently. With its automatic wrapping feature, you can easily wrap your mattress without worrying about the size or thickness. It is easy to use and requires minimal training. The machine is also very durable and has a longer lifespan compared to manual packing methods. With the mattress packing machine, you can be sure that your mattress is well protected during transportation. Overall, this machine is a game-changer for anyone in the mattress packaging industry.
Contact us
Please feel free to give your inquiry in the form below We will reply you in 24 hours