Pillow Packing Machine Manufacturer: Your One-Stop Solution for Quality Packaging
Guangdong Bochuan Machinery Technology Co., Ltd.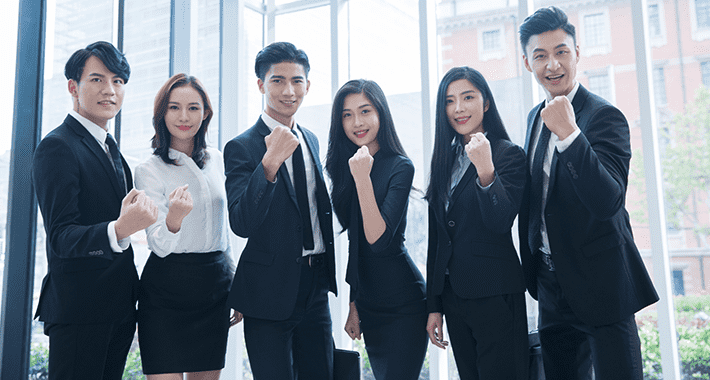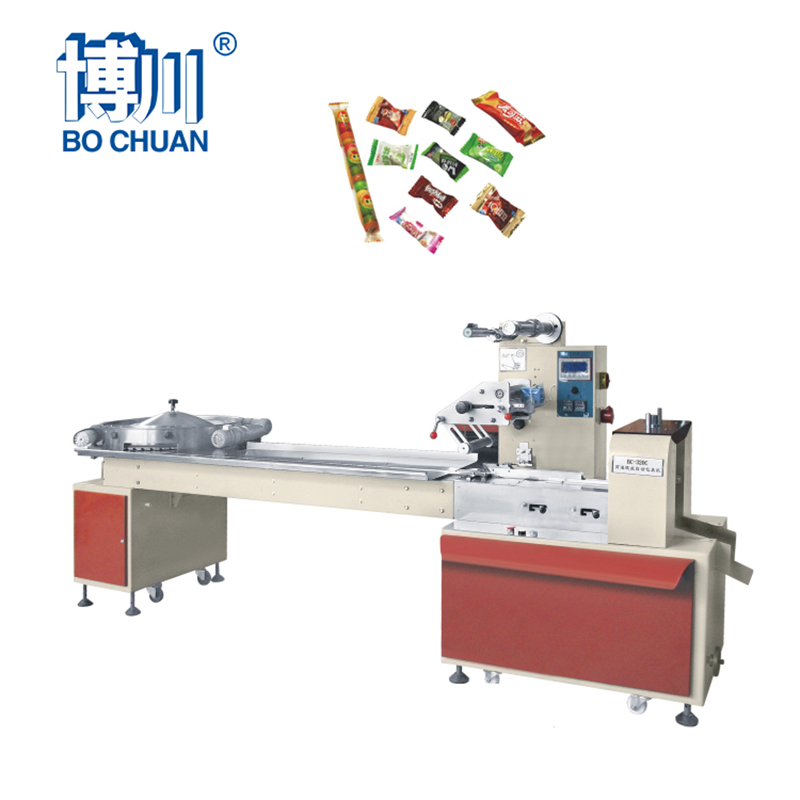 High-Quality Pillow Packing Machine from a China Manufacturer
Reviews
Related Videos
Introducing our innovative Pillow Packing Machine, specially designed to cater to all your pillow packaging needs. With its advanced technology, it can wrap pillows of various sizes and shapes quickly and efficiently. The machine is programmed to ensure a precise and secure packaging process that guarantees the safety of the product while in transit. Our Pillow Packing Machine has a simple user interface that makes it easy for operators to understand and operate. It comes equipped with a touch screen display that allows you to set the sealing temperature, length, and speed of the wrapping process. Besides, the machine has an automatic feeding system that ensures pillows are fed into the wrapping process at a consistent speed. The machine's sturdy construction ensures that it can withstand continuous use for an extended period, making it perfect for use in factories and warehouses with high production volumes. Besides, the machine's compact design makes it easy to move from one location to another, allowing you to use it where you need it. Our Pillow Packing Machine is ideal for use in the bedding industry, especially for packaging pillows for retail purposes. This machine guarantees product safety and increases production efficiency while providing an elegant packaging finish that improves your brand among your consumers. Try our Pillow Packing Machine today and take your packaging to the next level.
The Pillow Packing Machine is an excellent product for those who are looking for a reliable and efficient way to package their pillows. The machine is easy to operate and can be used for various types of pillows, including memory foam and feather pillows. The Pillow Packing Machine is designed to ensure that the pillows are neatly packaged, which makes it ideal for those who want to give their customers a professional-looking product. The machine is also very durable and is built to last for many years, making it an excellent investment for anyone looking to create a successful business. Overall, I highly recommend the Pillow Packing Machine to anyone who is looking for a reliable and efficient way to package their pillows.
The Pillow Packing Machine is an efficient and reliable tool for businesses that need to package their products quickly and efficiently. This machine is designed to handle a wide range of materials and is capable of producing high-quality packaging in a matter of seconds. The machine is easy to use, with simple controls and clear instructions that make it accessible to anyone. Additionally, the machine is built to last, with a sturdy construction that can withstand the demands of a busy production environment. Whether you're packaging pillows or any other product, the Pillow Packing Machine is a great investment for any business looking to streamline their packaging processes.
Contact us
Please feel free to give your inquiry in the form below We will reply you in 24 hours