Manual Cup Sealing Machine
Reliable Manual Cup Sealing Machine Manufacturer in China
Introducing the Manual Cup Sealing Machine, your perfect solution for packaging small food items and drinks in a safe and hygienic way. This compact and lightweight machine is incredibly easy to operate, allowing you to seal cups in mere seconds. Ideal for use in cafes, restaurants, or food stalls, the Manual Cup Sealing Machine is a reliable and efficient tool that saves time and money. Our company, Guangdong Bochuan Machinery Technology Co., Ltd., is a renowned Manufacturer, Supplier, and Factory of high-quality packaging machinery in China. Our Manual Cup Sealing Machine is made of durable materials and features an adjustable temperature controller for optimal sealing. With our product, you can create a professional and consistent look for your products, ensuring customer satisfaction and brand recognition. Trust us to provide you with the best packaging solutions for your business needs. Visit our website to learn more about our products and services.
Guangdong Bochuan Machinery Technology Co., Ltd.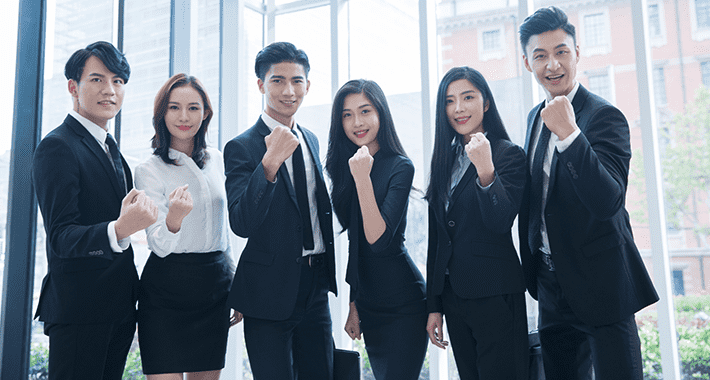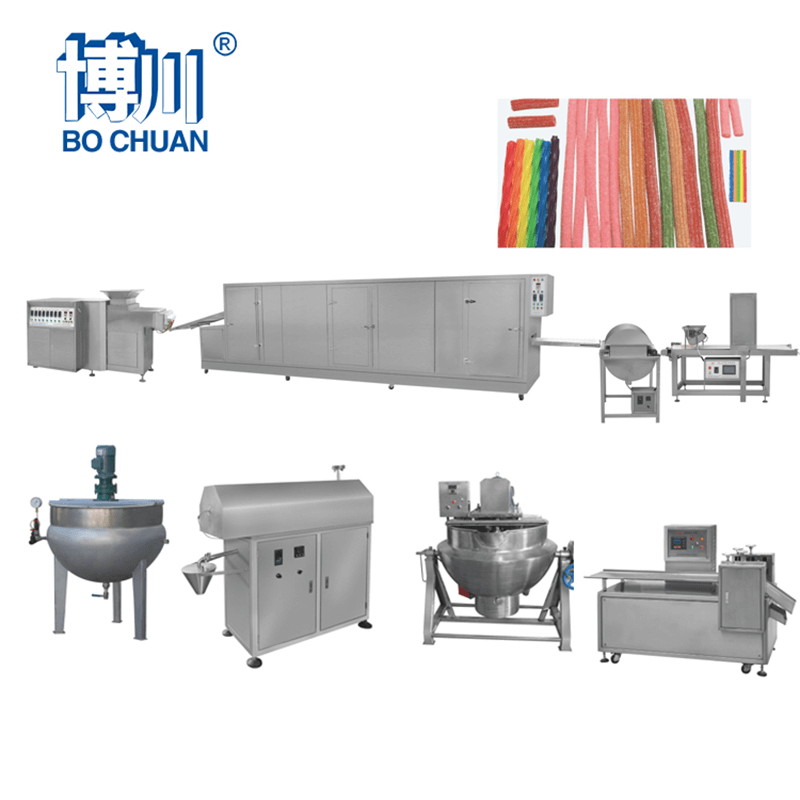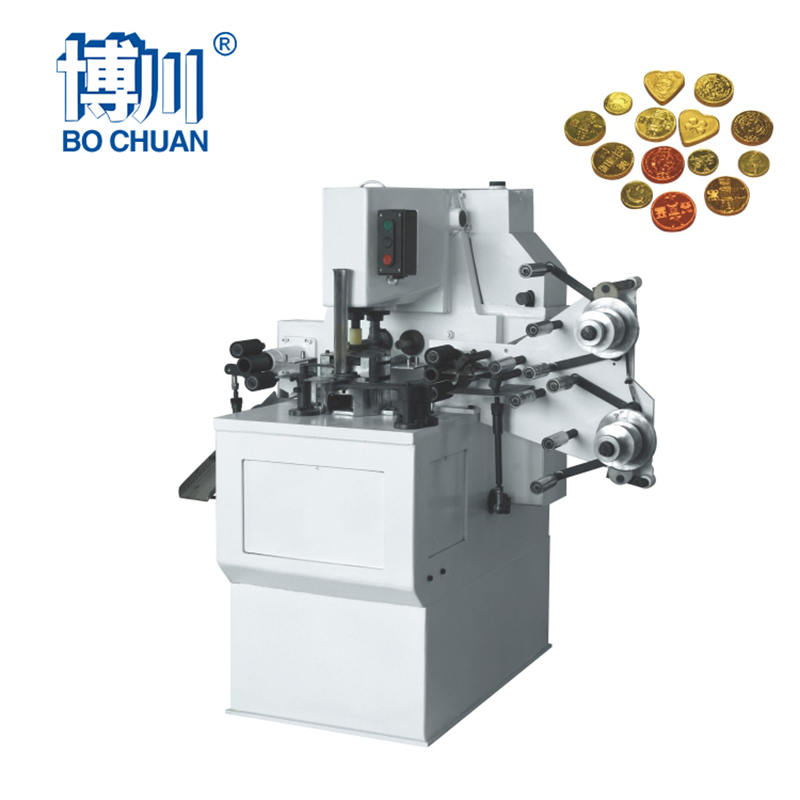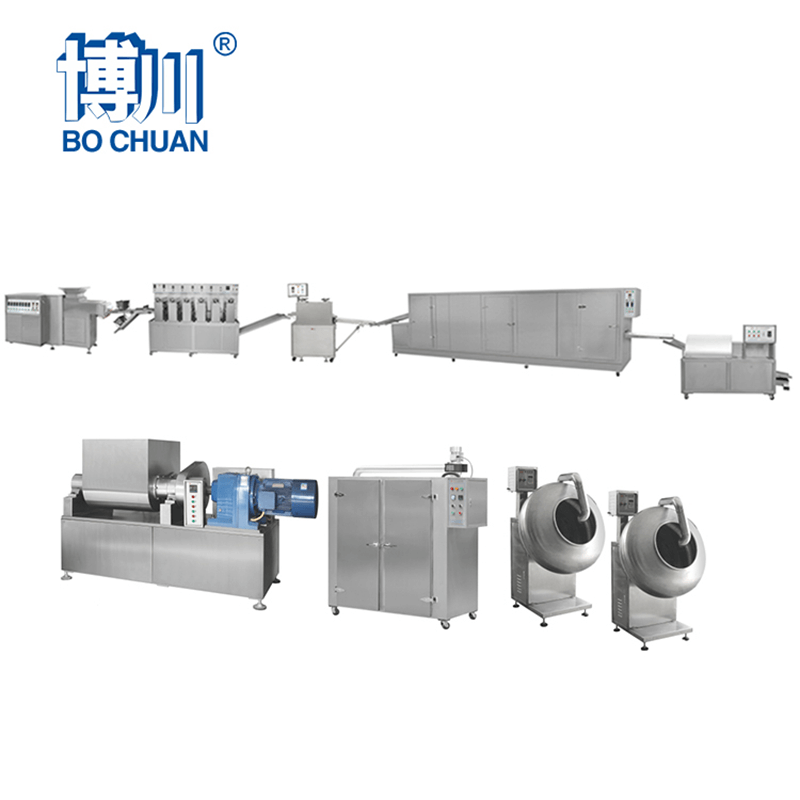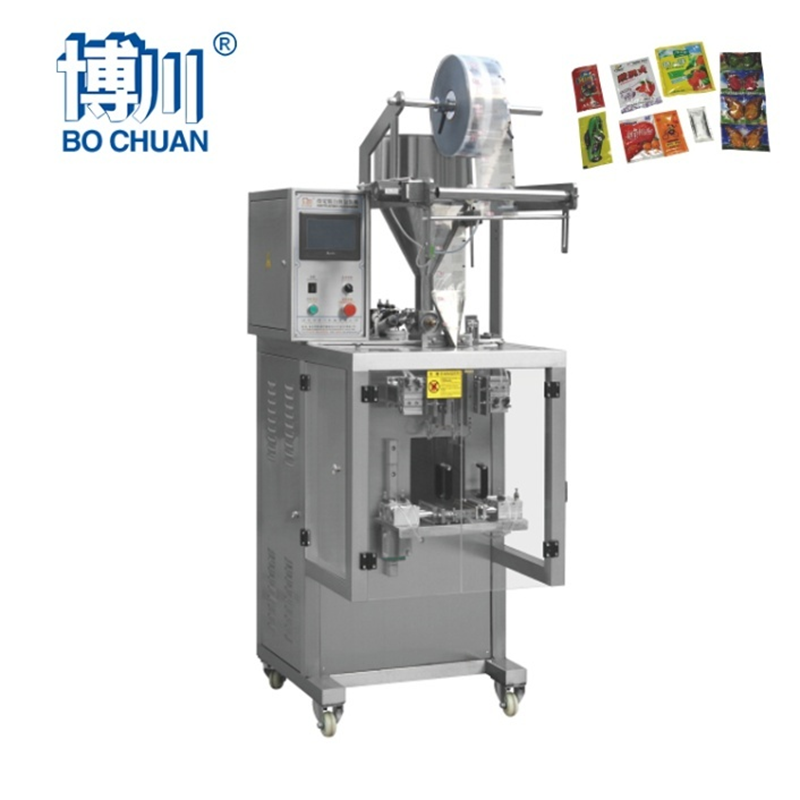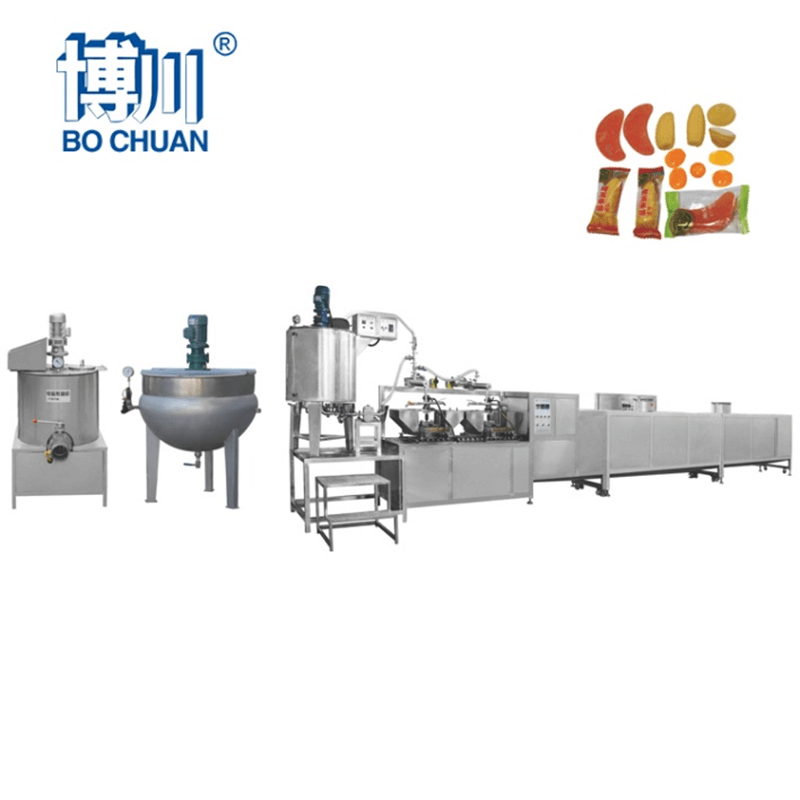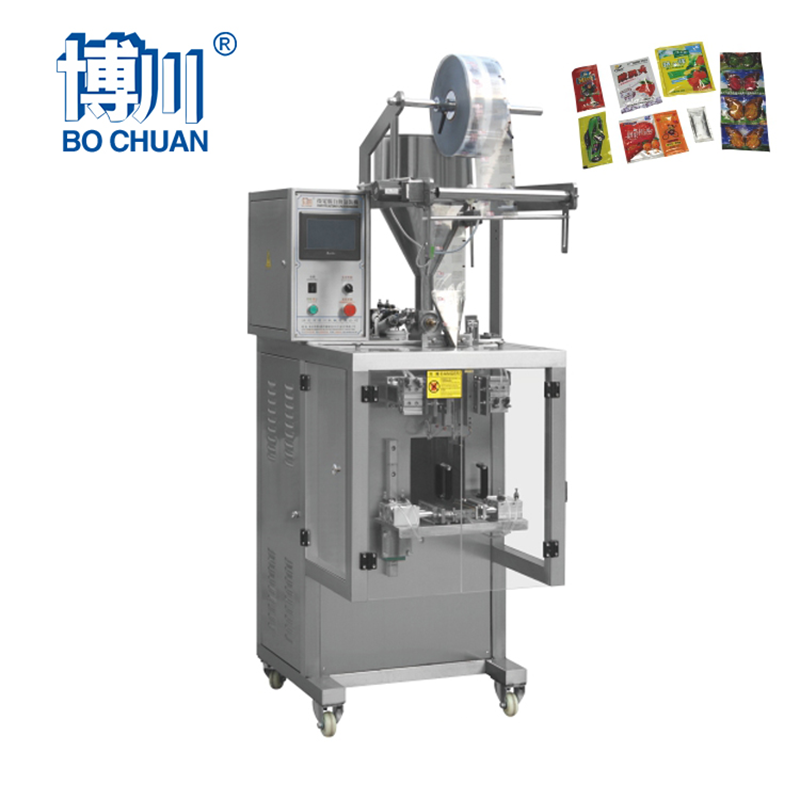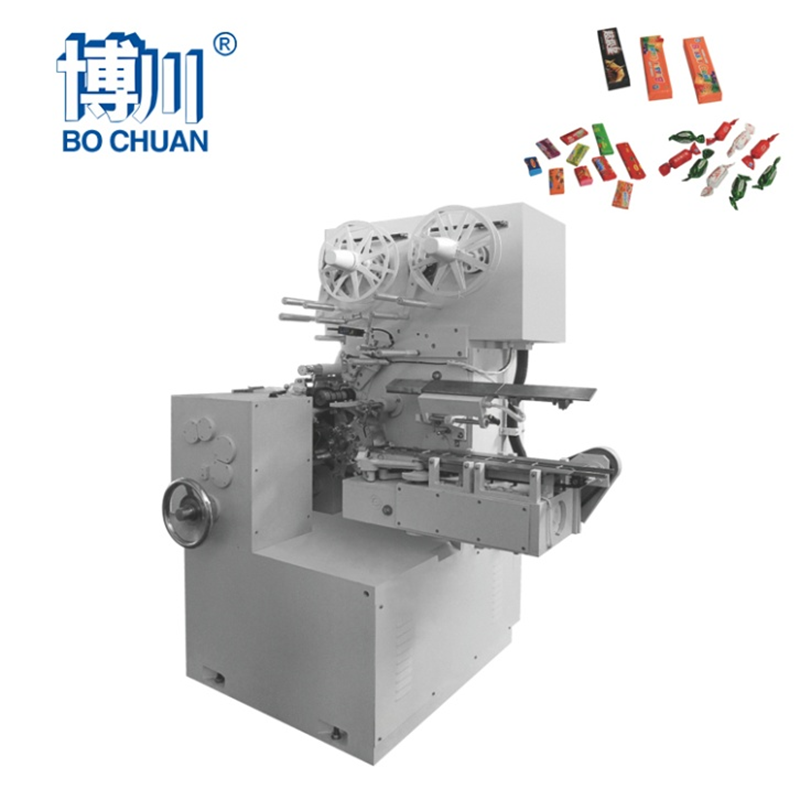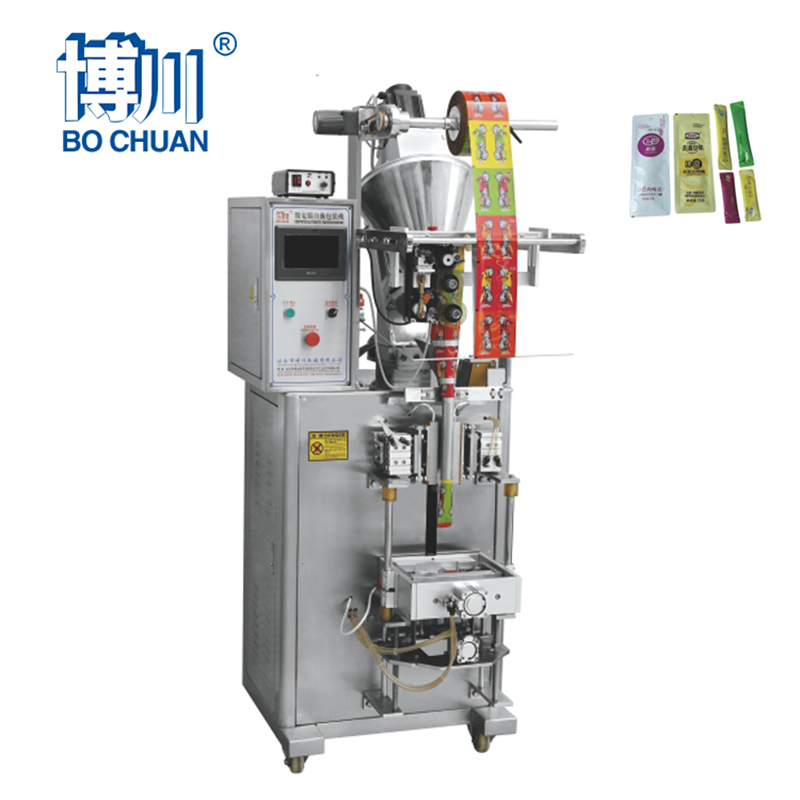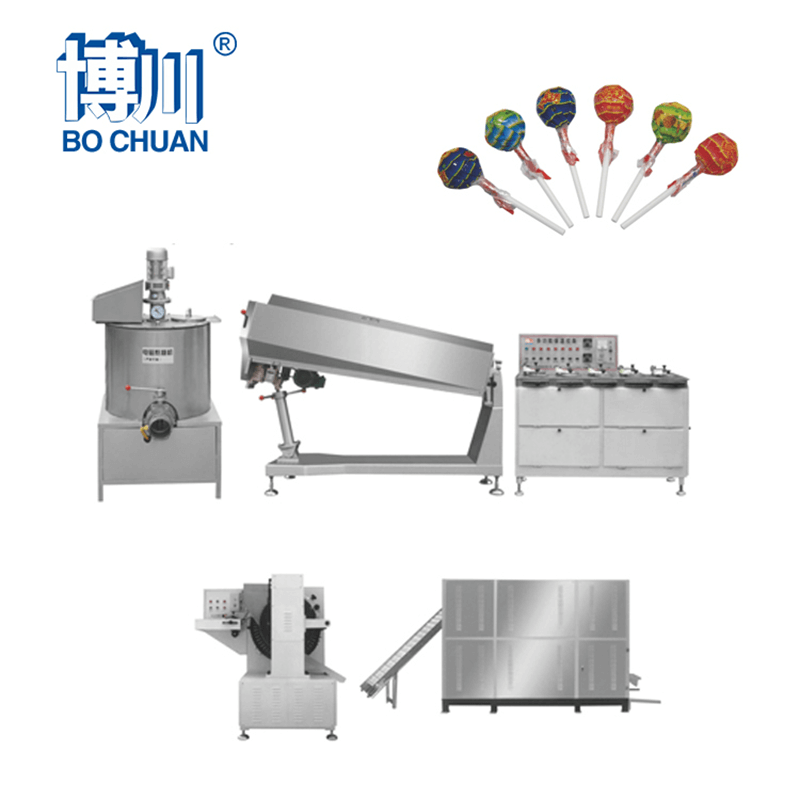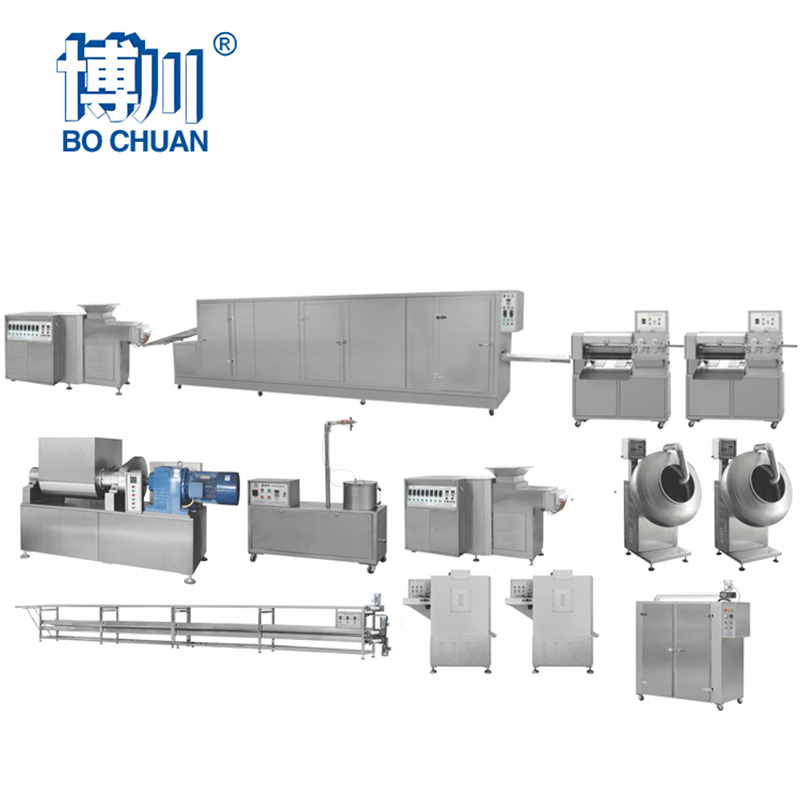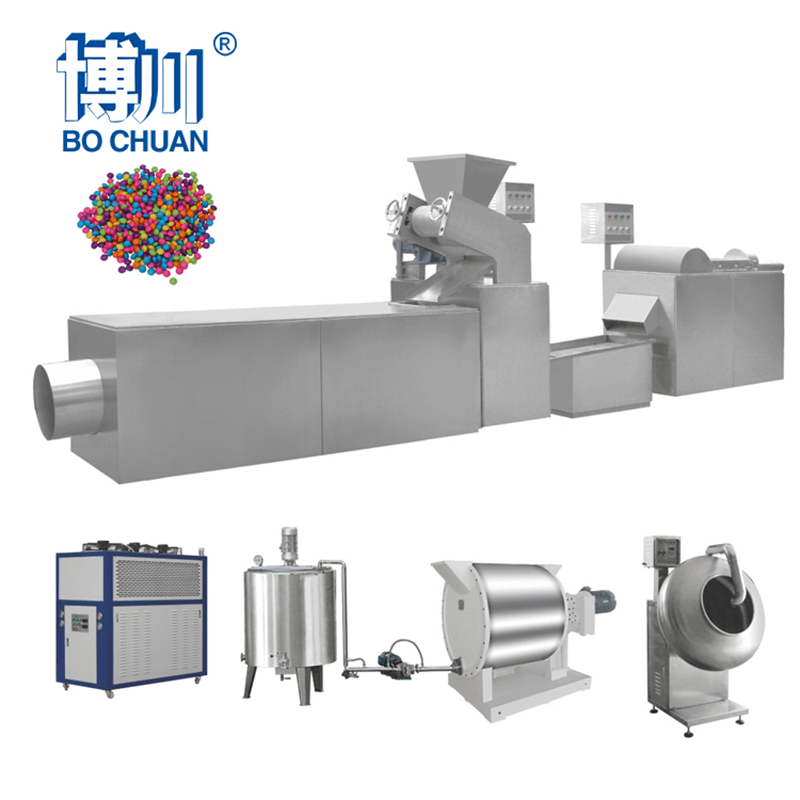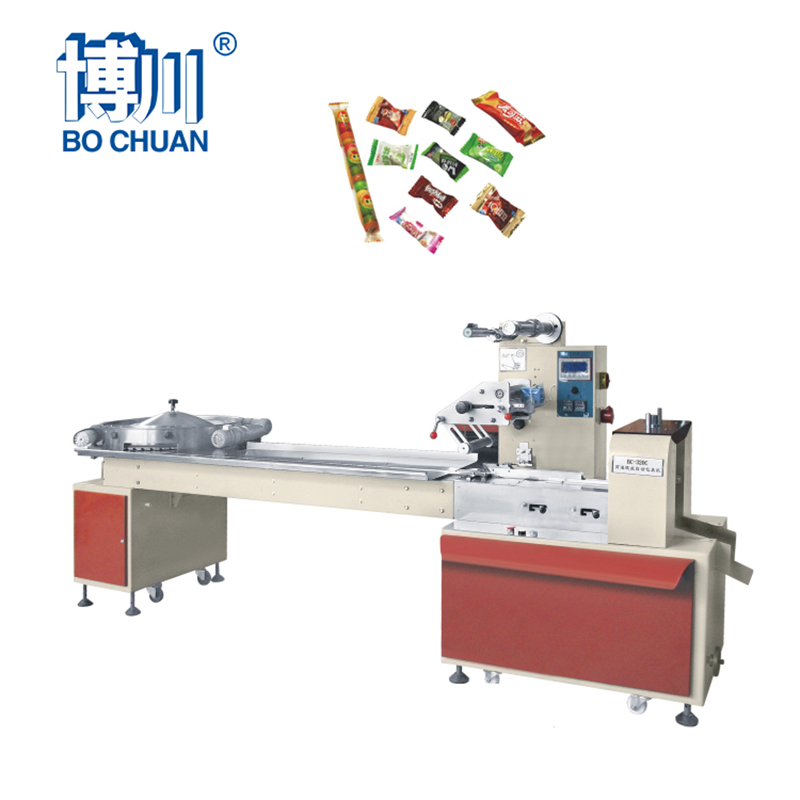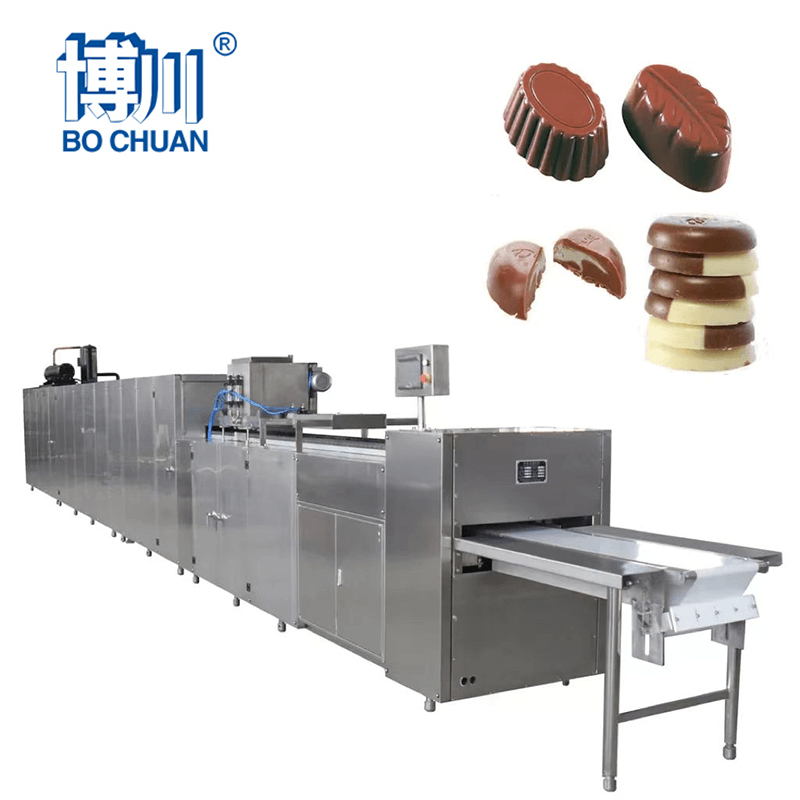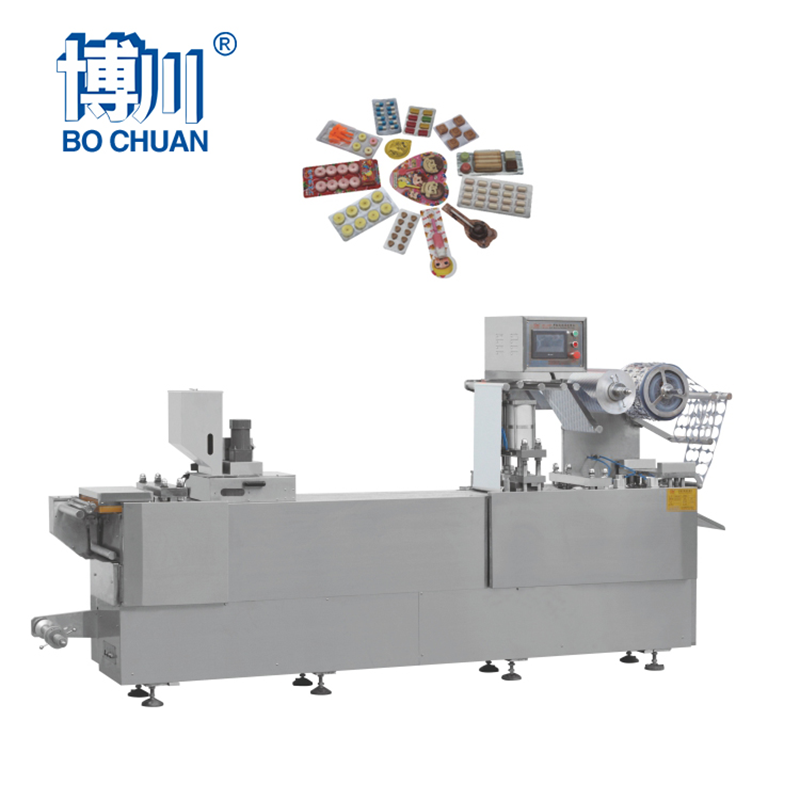 Manual Cup Sealing Machine Manufacturer: Find Reliable Equipment for Your Business Needs.
Reviews
Related Videos
Introducing our highly efficient and user-friendly Manual Cup Sealing Machine! Designed to provide a hassle-free sealing solution for your business, our state-of-the-art machine guarantees perfect seals every time. With easy-to-use features, our machine is ideal for smoothie shops, juice bars, cafes, and other establishments that require fast and reliable sealing of cups. Our Manual Cup Sealing Machine is made of high-quality materials, ensuring its durability and long-lasting use. Its compact and portable design allows for easy storage and transfer, making it an excellent choice for small to medium-sized businesses. With a fully adjustable sealing height and temperature control, our machine can accommodate plastic cups of varying sizes and thicknesses. It can seal up to 400 cups per hour, ensuring maximum productivity and efficiency in the workplace. This machine is also extremely safe to use as it is equipped with an automatic shut-off feature that ensures the machine shuts off when the sealing process is complete. It also boasts of a low noise level, making it a perfect addition to any quiet working environment. Upgrade your business with our Manual Cup Sealing Machine and experience the convenience and reliability that it offers. It is the perfect investment for businesses who require consistent and high-quality sealing results. Get your hands on this product now and witness an increase in productivity and customer satisfaction!
The Manual Cup Sealing Machine is a top-of-the-line product that anyone who works in the food industry should consider investing in. This product is highly efficient, easy to use and maintain, durable, and most of all, affordable. Its sleek design and compact size make it a great choice for small business owners who don't have a lot of space to spare in their kitchen. With this machine, you can seal cups quickly and easily, ensuring that your customers receive their food and drinks without any spills. So, if you're looking for a reliable and effective way of sealing cups, then the Manual Cup Sealing Machine is definitely worth considering.
The Manual Cup Sealing Machine is a compact and efficient machine designed to seal cups of different sizes. It's easy to use and delivers a professional seal each time. With its low-cost operation and portability, it's suitable for small cafes, restaurants, and food trucks. The machine doesn't take up too much space and is easy to clean after use. The durable construction ensures longevity, and it's effortless to adjust when sealing cups of different sizes. Overall, the Manual Cup Sealing Machine is an excellent investment for any small business that needs reliable, cost-effective, and convenient cup sealing equipment.
Contact us
Please feel free to give your inquiry in the form below We will reply you in 24 hours