Vertical Packing Machine for Liquid/Sauce
China Manufacturer of Vertical Packing Machine for Liquid and Sauce - Wholesale and OEM Services Available
Introducing the top-of-the-line vertical packing machine for liquid and sauce, built to revolutionize your packaging process! Our state-of-the-art machine is designed to deliver high-speed and reliable automatic packaging for various types of liquid and sauce products.

With advanced technology, the vertical packing machine ensures precision packaging, preventing any spillage or leakage during the production process. The machine is easy to operate and customizable to suit your specific production needs, making it an ideal investment for businesses of all sizes.

At , we believe in providing our clients with the best quality packaging solutions possible. Our vertical packing machine for liquid and sauce is no exception - designed to streamline production while ensuring optimal results every time. Get in touch with us today and upgrade your packaging game!
Guangdong Bochuan Machinery Technology Co., Ltd.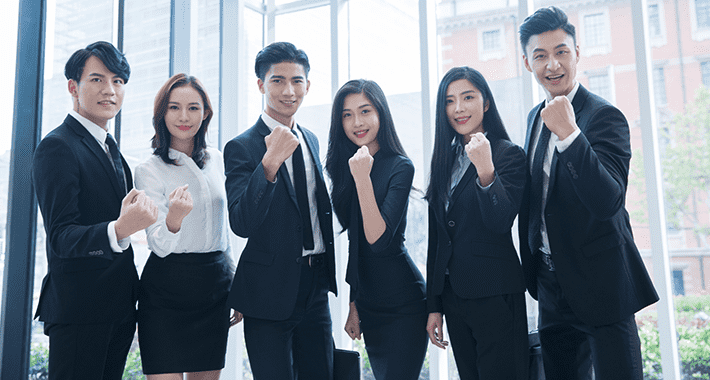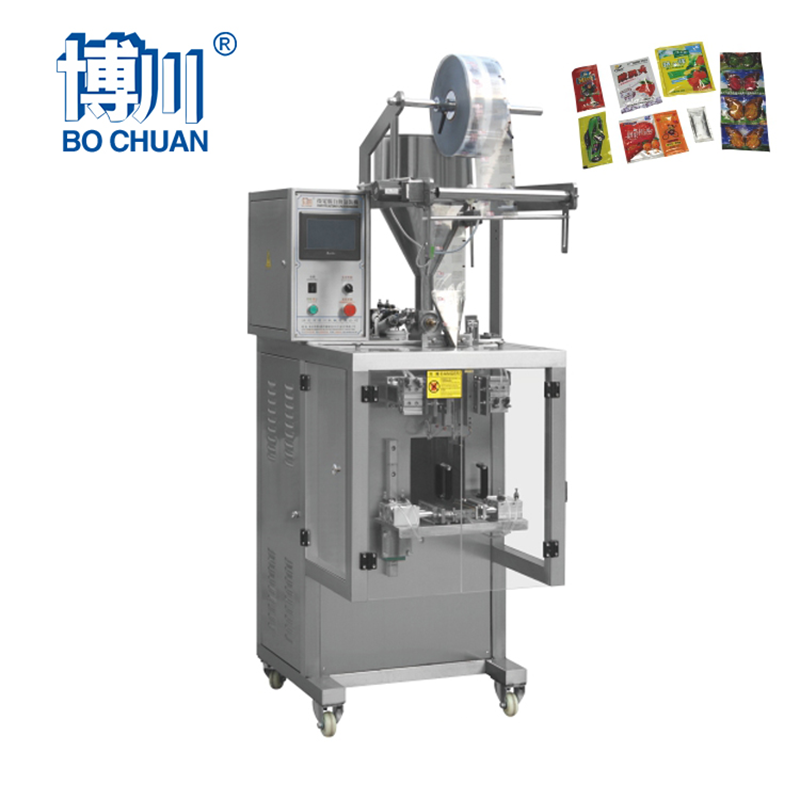 China Manufacturer of Vertical Packing Machine for Liquid/Sauce - Wholesale and OEM Options Available
Reviews
Related Videos
Introducing our high-quality Vertical Packing Machine for Liquid/Sauce. Designed for precise and efficient packaging of liquid and sauce products, our machine is the perfect solution for industries specializing in food processing and packaging. Our machine is equipped with advanced technology that ensures accuracy and speed in the packaging process, reducing waste and enhancing productivity. It has a vertical packaging system that minimizes the risk of spillage during packaging, thus ensuring that your products maintain their integrity and quality. Our Vertical Packing Machine for Liquid/Sauce is made from durable materials that are resistant to corrosion, making it a long-lasting investment for your business. It is user-friendly, with easy-to-understand controls that require minimal training. Our machine is capable of accommodating a range of packaging sizes, from small sachets to larger portions, depending on your business needs. It is also easy to clean and maintain, ensuring that your production process remains hygienic and efficient. With our Vertical Packing Machine for Liquid/Sauce, you can maximize your production output, reduce your overhead costs, and improve the consistency of your product packaging. Invest in our machine today and experience the benefits of automated packaging technology in your business.
If you're looking for a reliable vertical packing machine for your liquid or sauce products, look no further than this model. It features advanced technology that ensures accurate and efficient packaging every time. With a user-friendly interface, you can easily adjust settings to meet your needs and achieve the perfect packaging for your product. The vertical design saves space and allows for easy integration into your production line. Plus, its durable construction ensures longevity and reliability, reducing maintenance costs and downtime. Overall, this vertical packing machine is a great investment for any business looking to streamline their packaging process.
The Vertical Packing Machine for Liquid/Sauce is an excellent addition to any packaging line. This machine is specifically designed to handle liquid or sauce products, which makes it ideal for food processing companies. The vertical design of the machine makes it easy to operate, and it occupies minimal floor space. The machine is made of high-quality materials that guarantee durability and longevity. Additionally, it comes with advanced features such as a touch screen interface, fully automated process, and precision packaging. So, whether you are packaging juice, sauce, or any other liquid product, the Vertical Packing Machine for Liquid/Sauce is a reliable solution that will improve your production's efficiency and output.
Contact us
Please feel free to give your inquiry in the form below We will reply you in 24 hours