Future of Blister Packing Machines Market Looks Bright as Clinical Advancements Are Expected by 2031, Says Study
Future of Blister Packing Machines Market Looks Bright as Clinical Advancements Are Expected by 2031, Says Study
By:Admin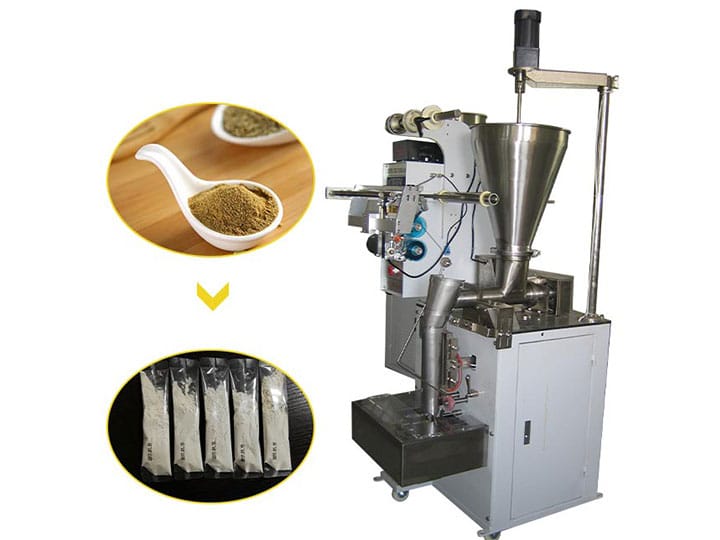 Blister packing machines are an indispensable part of the pharmaceutical industry. Their primary function is to package drugs, pills, and other medication for easy distribution. The growth in demand for blister packaging has led to the development of more efficient and affordable machines. In this blog, we will explore the research and clinical advancements in blister packing machines by 2031, along with the major players in the market such as SaintyCo, Bosch Packaging Technology, and Sonoco Products Company.

Growth Factors

Blister packaging has become the preferred method of packaging in the pharmaceutical industry for several reasons. Firstly, blister packaging provides tamper-proof protection, ensuring medication is safe from contaminants, damage, or misuse. Secondly, it is easy to transport and store. Thirdly, it is cost-effective, as manufacturers can produce large volumes of blister packs with minimal material waste.

The blister packaging machine industry has seen tremendous growth in recent years, and it is expected to continue growing at a CAGR of 4.9% from 2021 to 2031. One of the primary drivers of this growth is the increasing demand for blister packaging in emerging markets. The rise in disposable incomes and growing awareness of healthcare have led to a surge in demand for medication across the globe.

Clinical Advancements

One of the most significant advancements in blister packing machine technology is the move towards automation. Automation has made the packaging process faster and more efficient, leading to higher volumes produced each day. Modern machines can package up to 600 blisters per minute, compared to 400 to 500 blisters per minute previously.

Another advancement is the integration of smart technologies into blister packing machines. These technologies include sensors, monitoring systems, and automation controls that can detect errors and correct them immediately. This ensures that the packaging process is accurate and consistent, reducing wastage while further increasing efficiency.

Major Players

Several major players dominate the blister packing machine market, including SaintyCo, Bosch Packaging Technology, and Sonoco Products Company. Each of these companies has different areas of expertise, supplying various types of machines to meet the different needs of the market.

SaintyCo offers a wide range of blister packing machines that cater to the precise needs of the pharmaceutical and nutraceutical industries. Their range includes both semi-automatic and fully-automatic machines that are designed to package tablets, capsules, and other dosage forms safely.

Bosch Packaging Technology is a globally recognized pharmaceutical machinery manufacturer that specializes in blister packaging machines. Their machines integrate smart technology to ensure that they are efficient and reliable.

Sonoco Products Company offers specialized packaging solutions that not only cater to the pharmaceutical industry but also the food and beverage industry. They offer a broad range of packaging equipment, including blister packing machines, that meet the highest standards of quality and efficiency.

Conclusion

In conclusion, blister packing machines are critical pieces of equipment in the pharmaceutical industry. With the ongoing research and clinical advancements, machines will continue to get better and faster. Companies like SaintyCo, Bosch Packaging Technology, and Sonoco Products Company are continually innovating and improving to meet the growing needs of the market. With these developments, the industry is set to experience even more growth in the years to come.

Keywords: Bqs Blister Packing Machine, SaintyCo, Bosch Packaging Technology, Sonoco Products Company, pharmaceutical industry, tamper-proof protection, automation, smart technologies, sensors, monitoring systems, and automation controls.