Candy Production Line Manufacturer | Reliable Supplier from China
Introducing the state-of-the-art Candy Production Line from , designed to cater to the growing demands of the confectionery industry. Our production line is equipped with the latest technology to ensure exceptional quality and consistency in every candy produced. With high-speed processing capabilities, our candy production line can churn out a vast variety of candies, including hard candies, gummies, toffees, and more.

Our Candy Production Line is fully automated and offers an efficient production process, from mixing and boiling to shaping and packaging. It is designed for ease of use and minimal handling, allowing for greater levels of hygiene and reducing the risk of contamination.

With our Candy Production Line, you can increase your production capacity, reduce your operational costs, and produce candies of outstanding quality, exceeding your customers' expectations. Don't settle for anything less than the best. Upgrade to our Candy Production Line today and achieve success in the confectionery industry!
Guangdong Bochuan Machinery Technology Co., Ltd.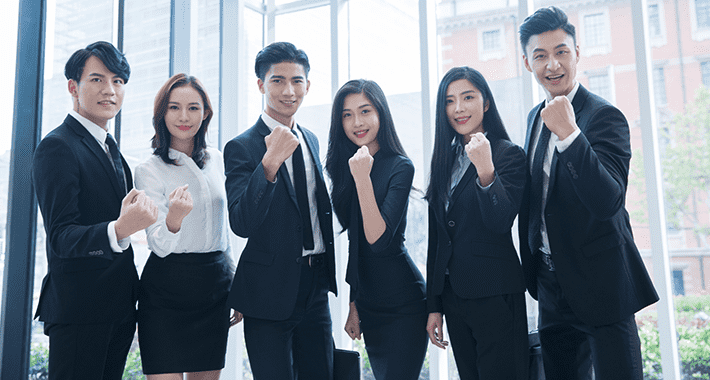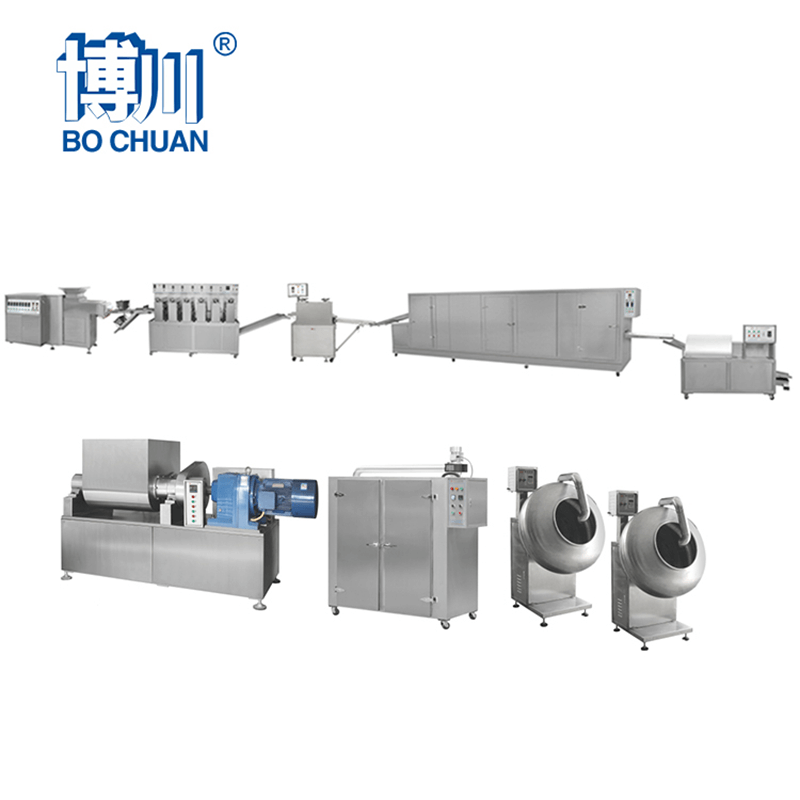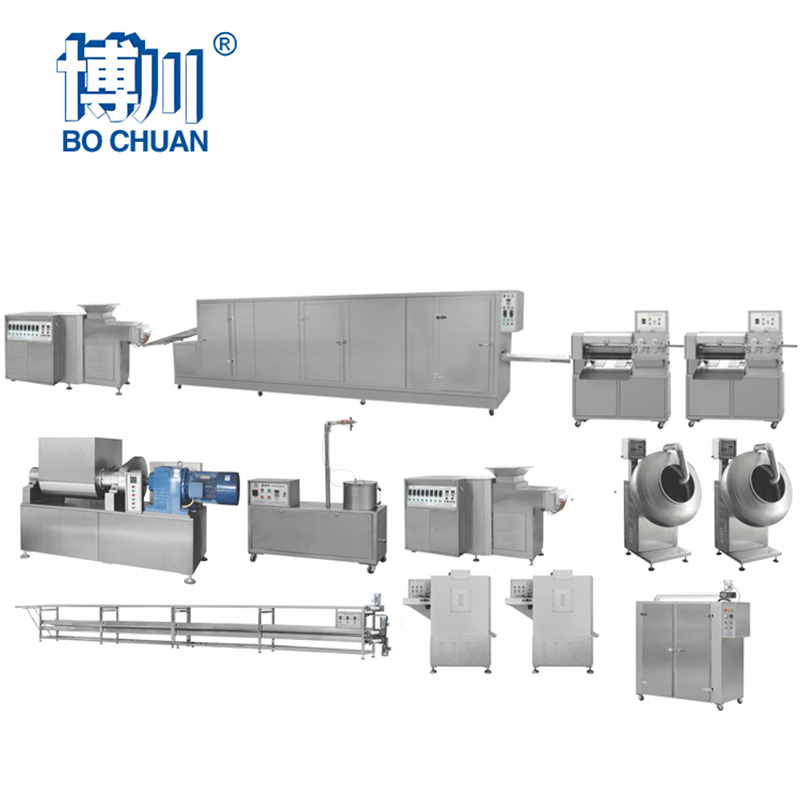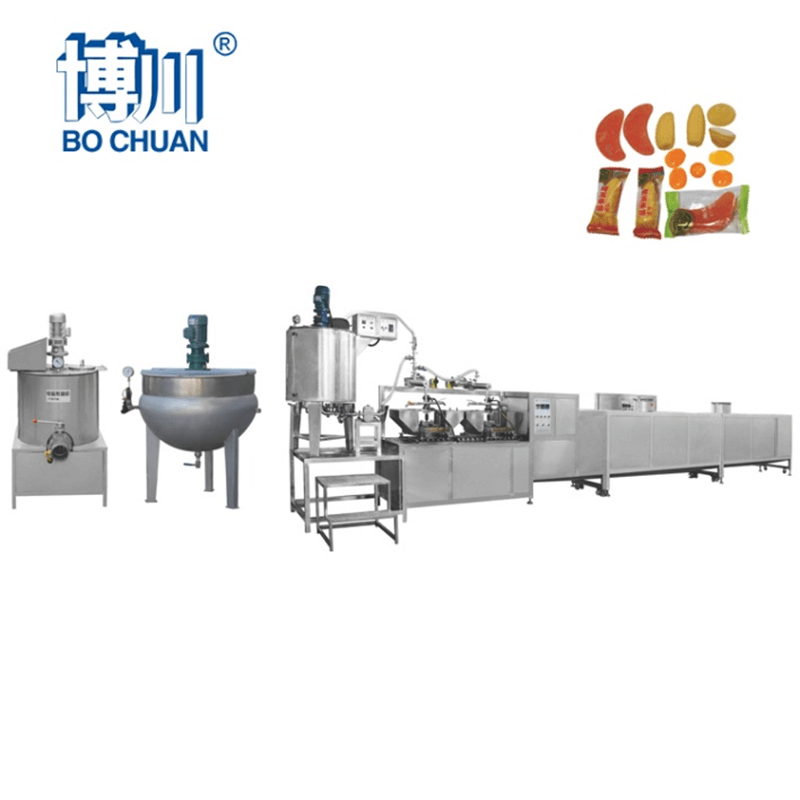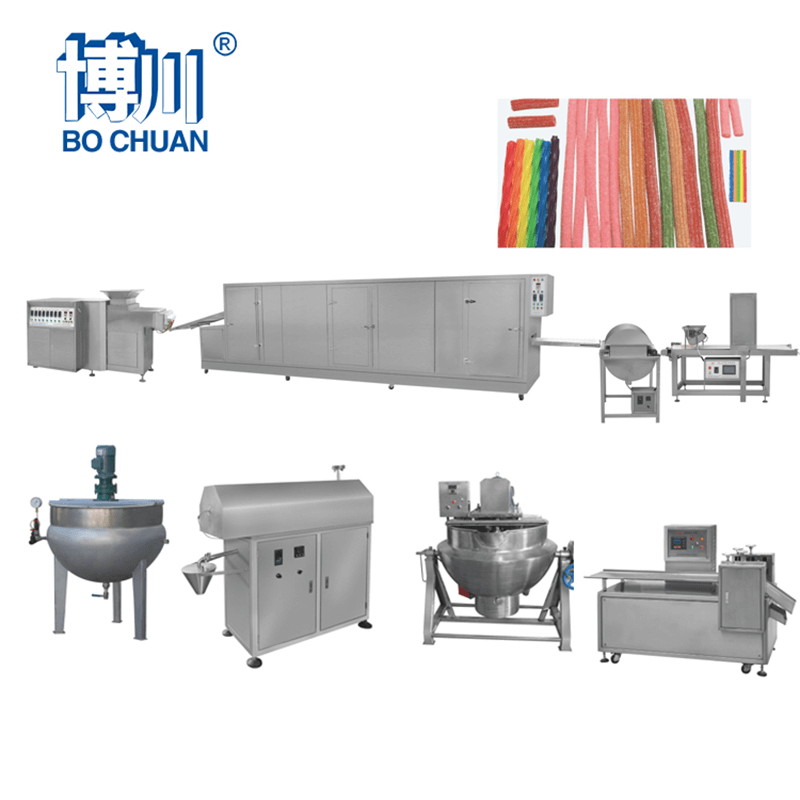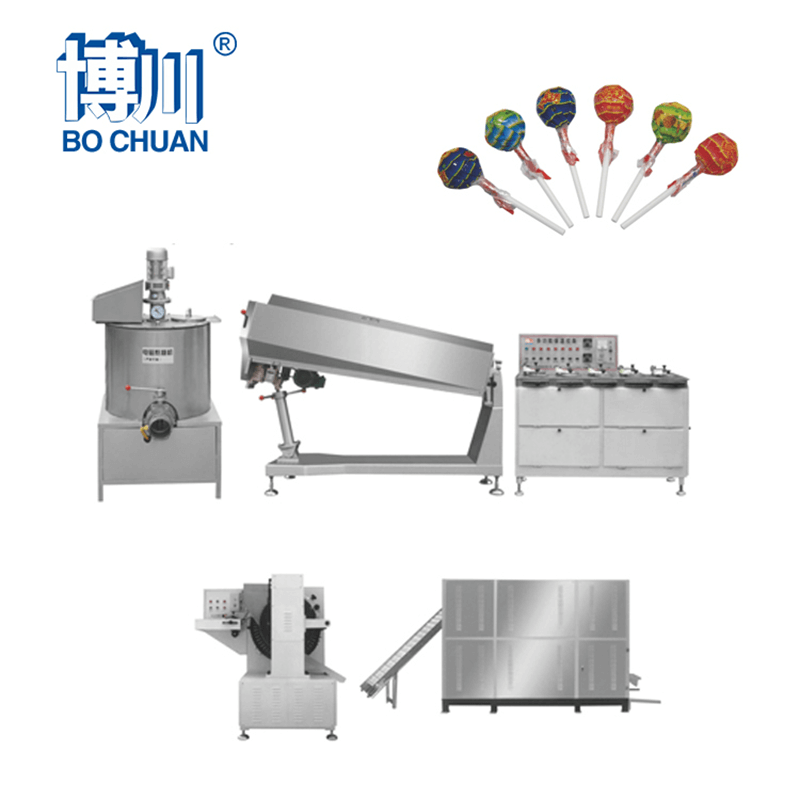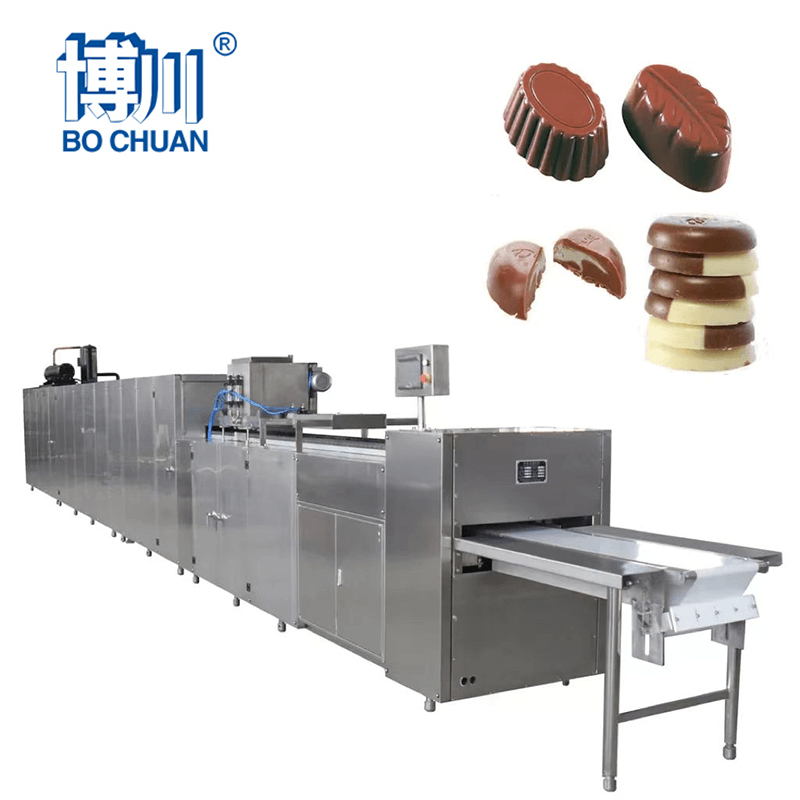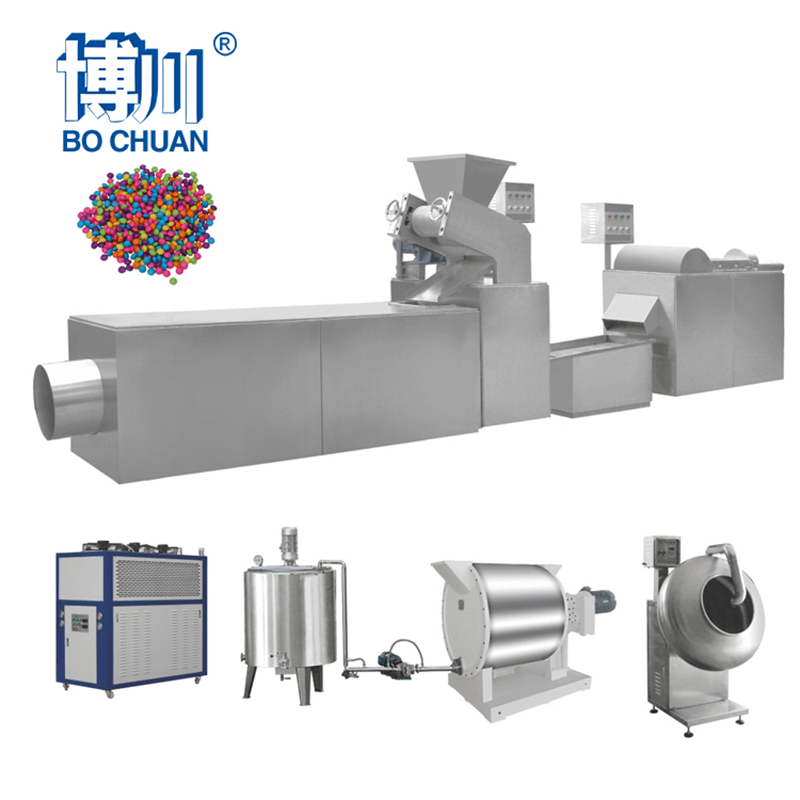 China Candy Production Line Manufacturer: High-Quality Equipment for Wholesale Supply and Export
Reviews
Related Videos
Introducing our state-of-the-art Candy Production Line, designed to transform your candy-making process and elevate your production output to the next level. Our Candy Production Line is the perfect solution for candy manufacturers and candy-making businesses who need to produce large quantities of high-quality candies efficiently and effectively. Equipped with advanced technology and innovative features, our Candy Production Line is designed to enhance consistency, quality, and throughput. Using the latest automation technology, it can produce a wide range of candies, from hard candies to gummies, lollipops, and more, with precision and ease. Our Candy Production Line is a reliable solution for candy producers who need to meet high demand, scale their production, and deliver consistent products to their customers. Whether you're a startup or established candy-making business, our Candy Production Line can satisfy your needs and exceed your expectations. So why choose our Candy Production Line? It's simple. Our system is a fully-integrated, turnkey solution that is customizable to your unique requirements. We work closely with our customers to ensure that our product meets their specific needs and can even provide training and ongoing support to ensure optimal performance and satisfaction. For an efficient, reliable, and cost-effective candy-making solution, choose our Candy Production Line. Contact us today to learn more about how our product can help elevate your candy-making business!
The Candy Production Line is an amazing investment for any candy manufacturer. It's designed with efficiency in mind and produces high-quality and consistent candies. Its automated process reduces labor costs and increases production outputs. With a modular design, it can be easily customized to fit specific needs, making it highly versatile for various candy types. The candy production line is also easy to operate, with user-friendly controls and requires minimal maintenance. The equipment's durability and long lifespan make it a long-term solution for candy production needs. Overall, the Candy Production Line is a must-have for a successful candy manufacturing business.
The Candy Production Line is an amazing product that produces high-quality candies. With its advanced technology, this production line helps you manufacture candies with ease, making it a must-have for entrepreneurs in the candy-making industry. The candy production line is easy to operate and maintain, allowing you to produce candies in large quantities. Its flexibility also gives you the freedom to create different types of candy shapes and sizes, perfect for creative candy makers. The production line is also made of durable materials, ensuring its longevity. In summary, the candy production line is a great investment for candy-making entrepreneurs who want to create high-quality candies at scale.
Contact us
Please feel free to give your inquiry in the form below We will reply you in 24 hours