Jaggery Candy Making Machine
Jaggery Candy Making Machine Manufacturer for Wholesale and OEM in China
Introducing the Jaggery Candy Making Machine from Guangdong Bochuan Machinery Technology Co., Ltd. – the trusted manufacturer, supplier, and factory based in China. This innovative machine is designed to provide an efficient and easy solution for producing jaggery candy, a traditional and popular sweet treat in various cultures around the world.

The Jaggery Candy Making Machine is made from high-quality materials, ensuring its durability and longevity. Equipped with advanced technology, this machine is capable of producing jaggery candy in different shapes and sizes, with consistent quality and flavor.

With easy-to-use controls and a compact design, this machine enables users to produce jaggery candy in large quantities, making it suitable for commercial purposes. Its automatic operation also saves time and reduces labor costs, making it a cost-effective solution for businesses.

Whether you're looking to start a new candy-making business or expand an existing one, the Jaggery Candy Making Machine is an ideal choice. Trust in Guangdong Bochuan Machinery Technology Co., Ltd. to provide you with top-quality machinery solutions.
Guangdong Bochuan Machinery Technology Co., Ltd.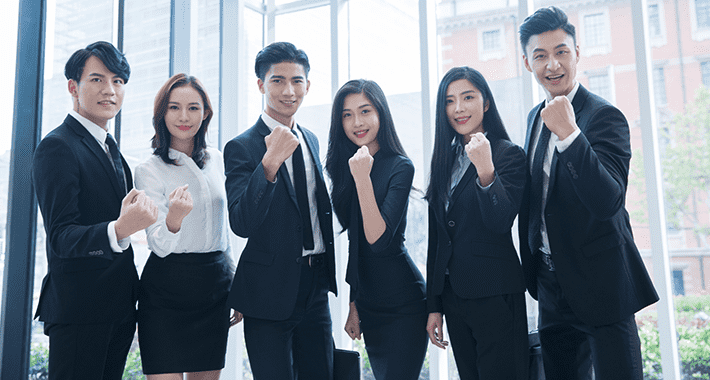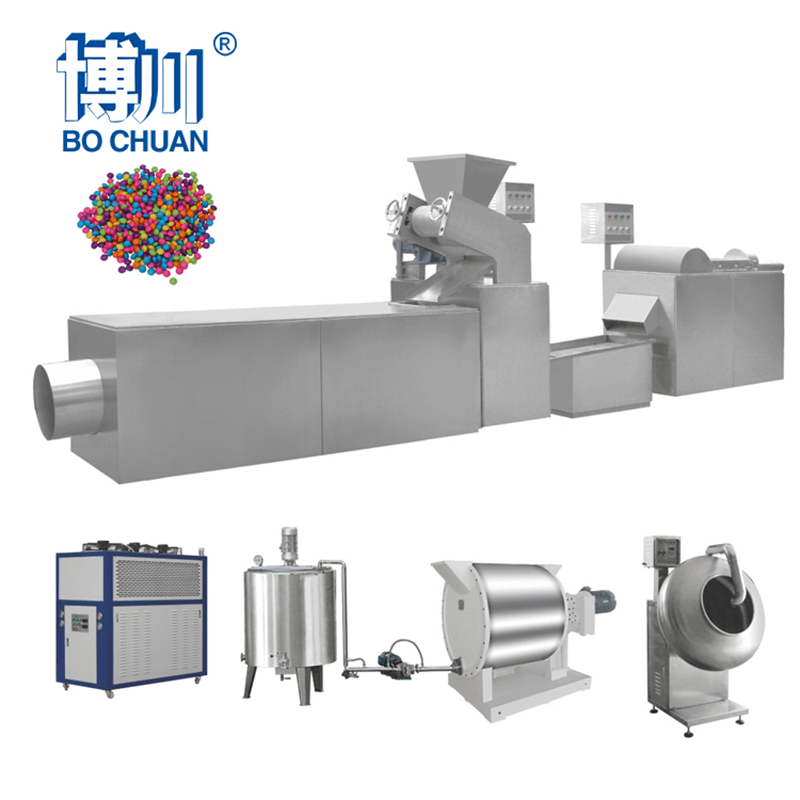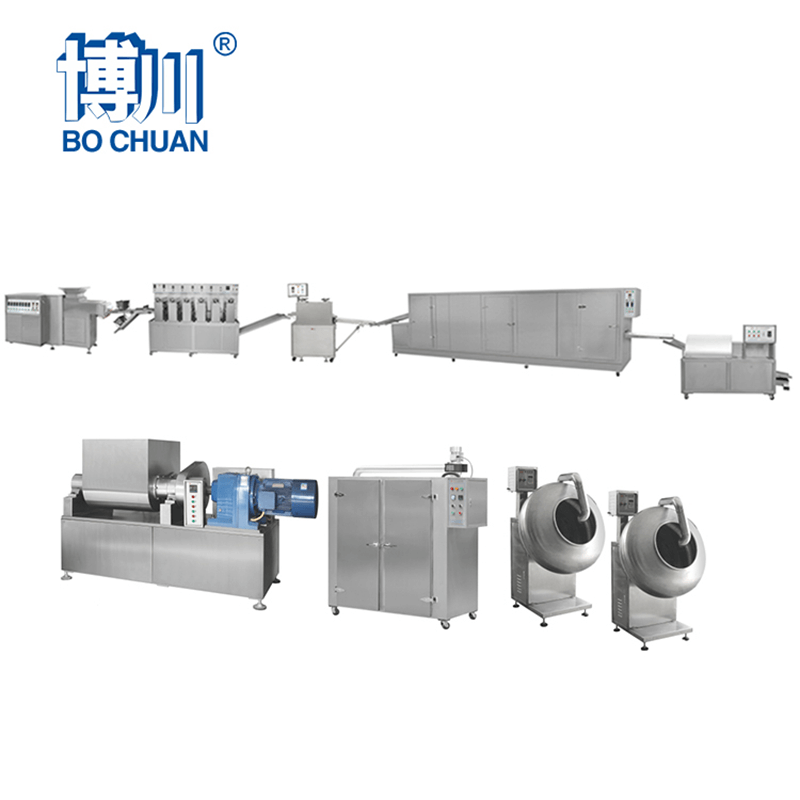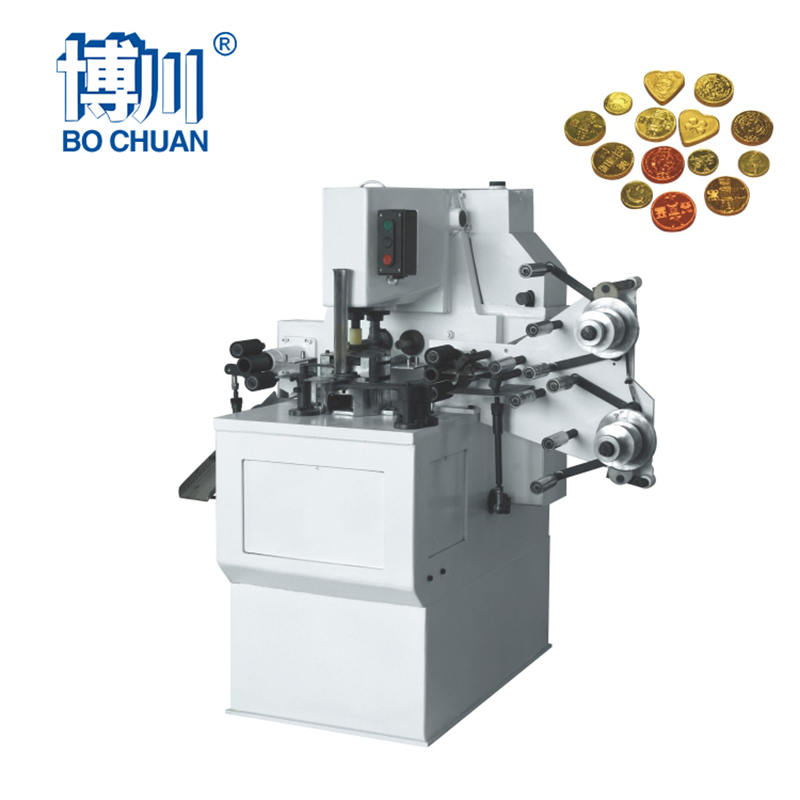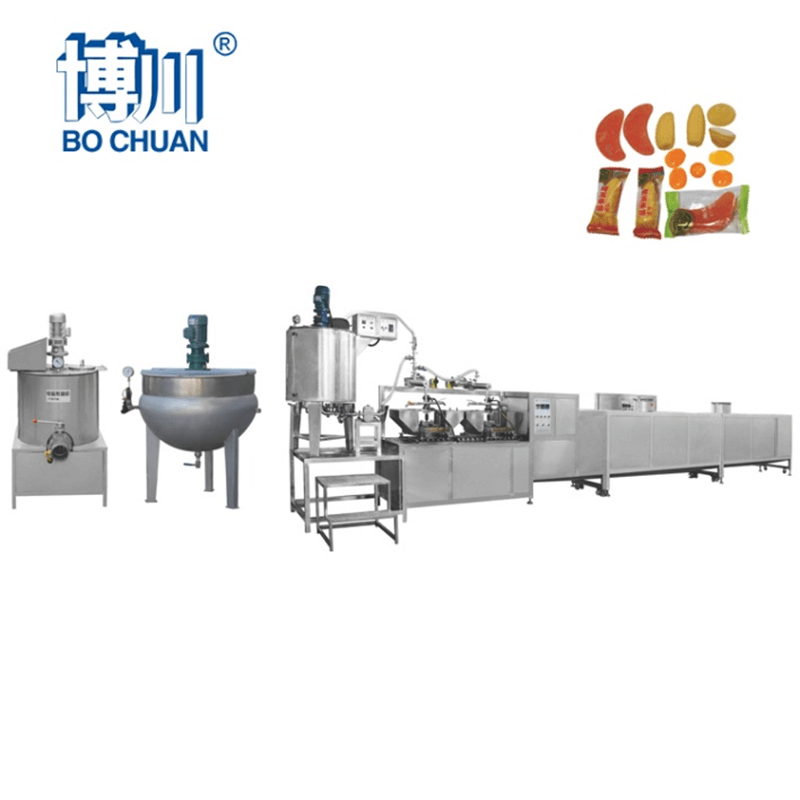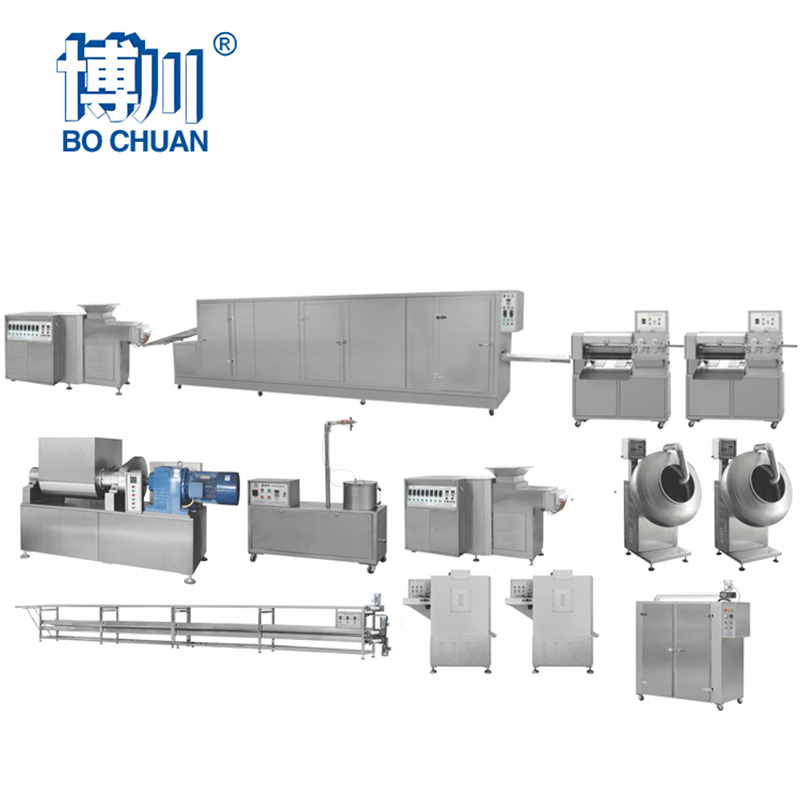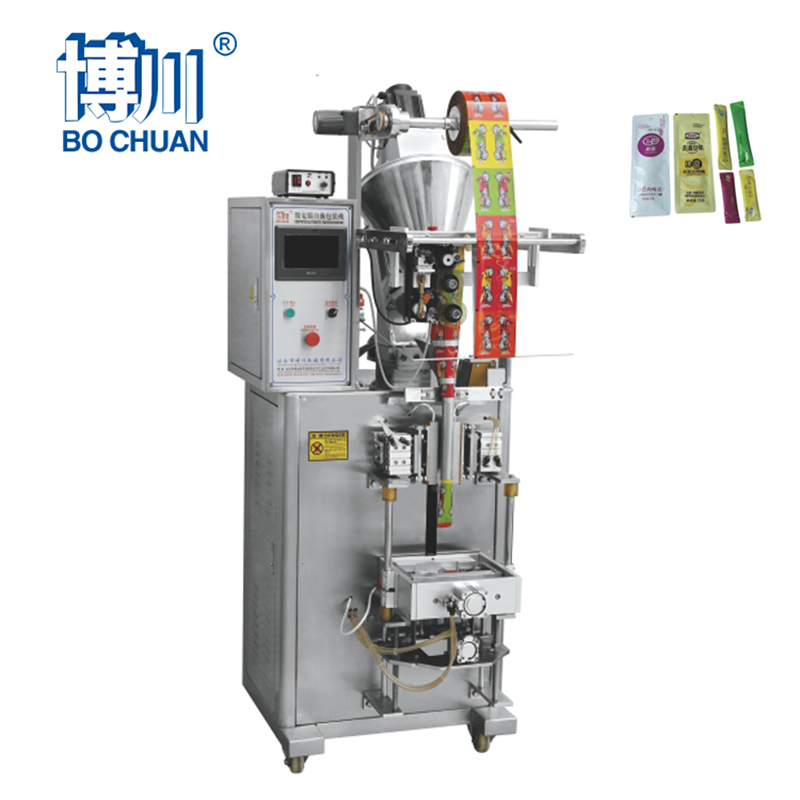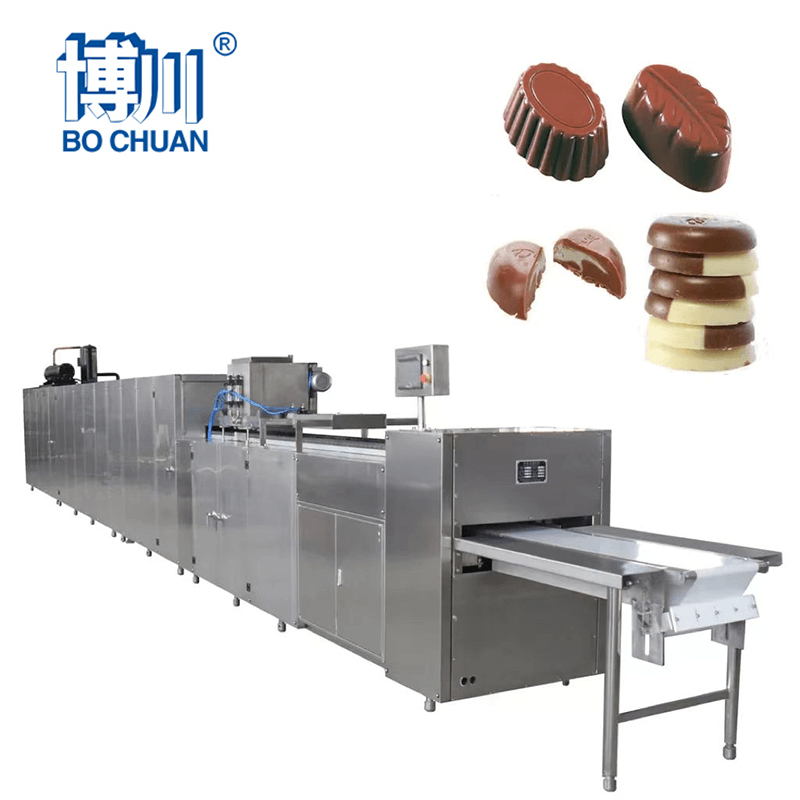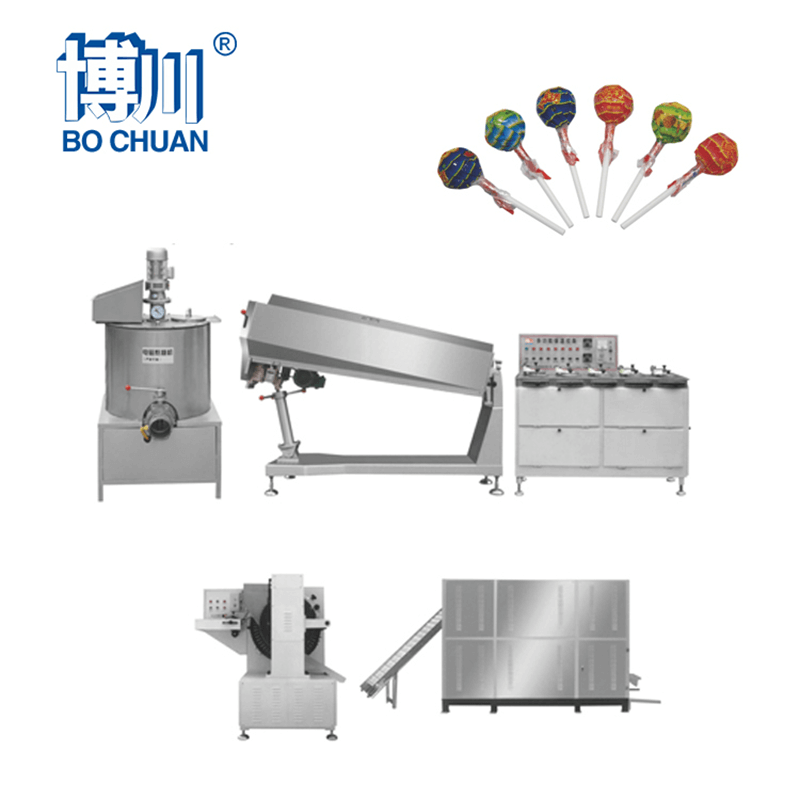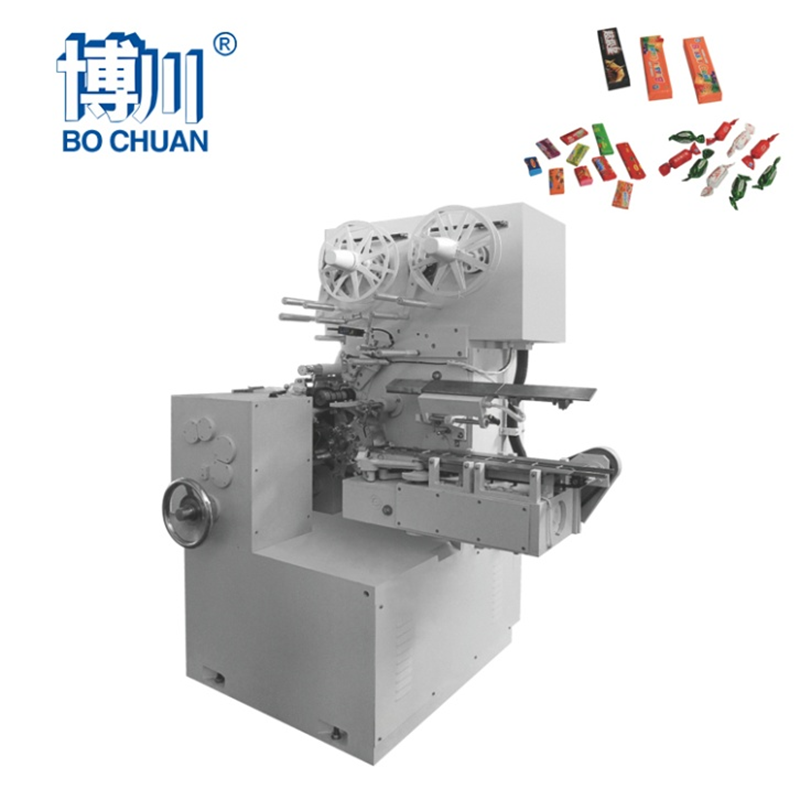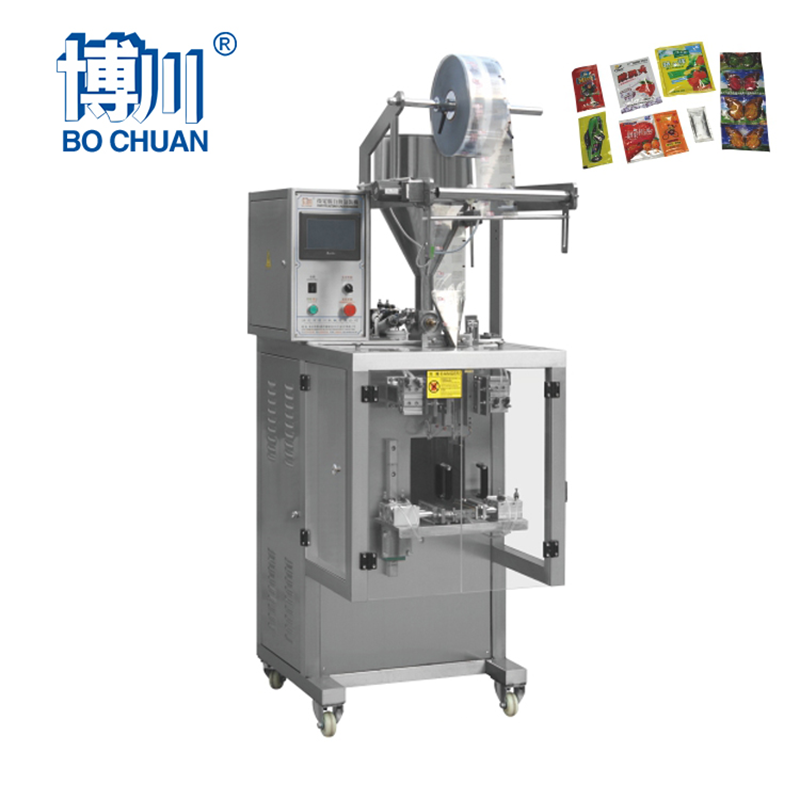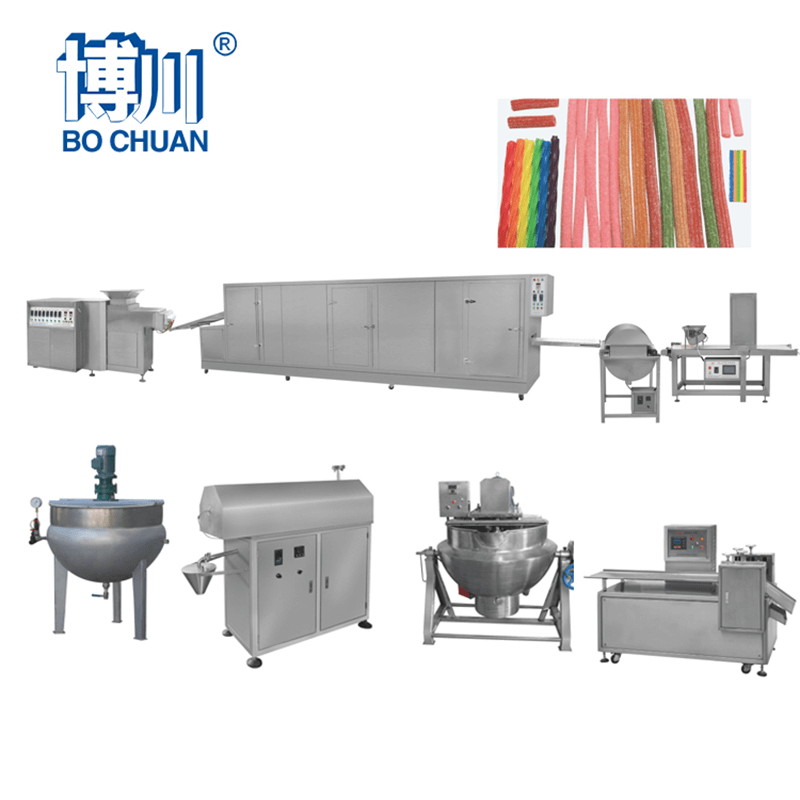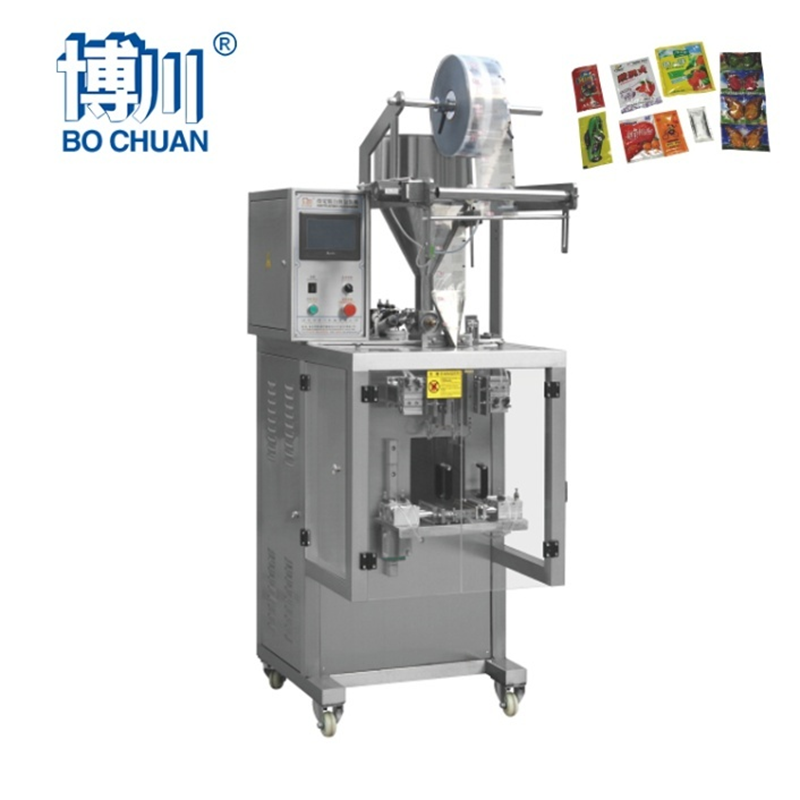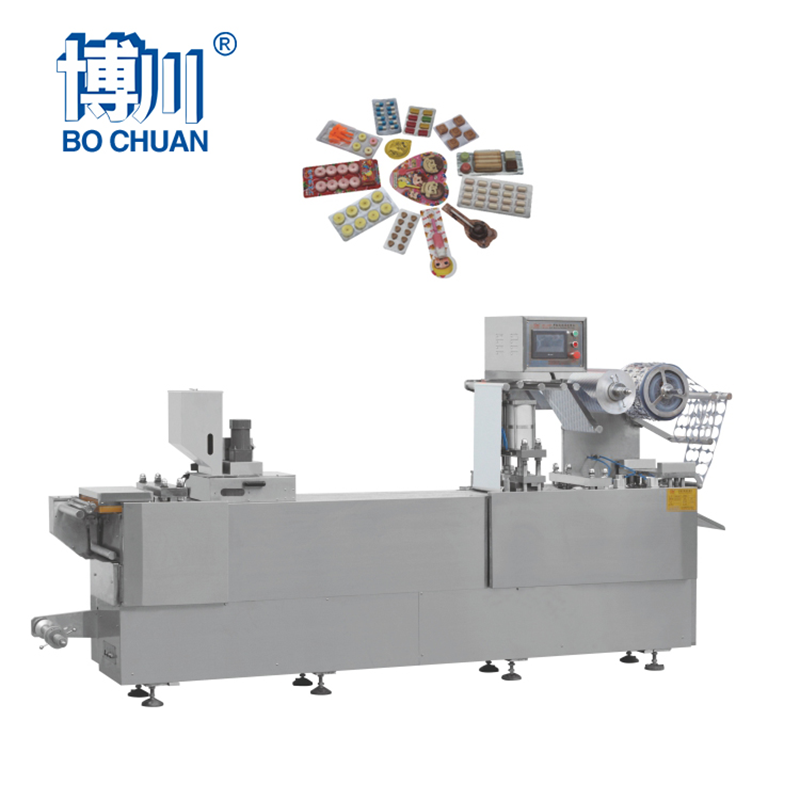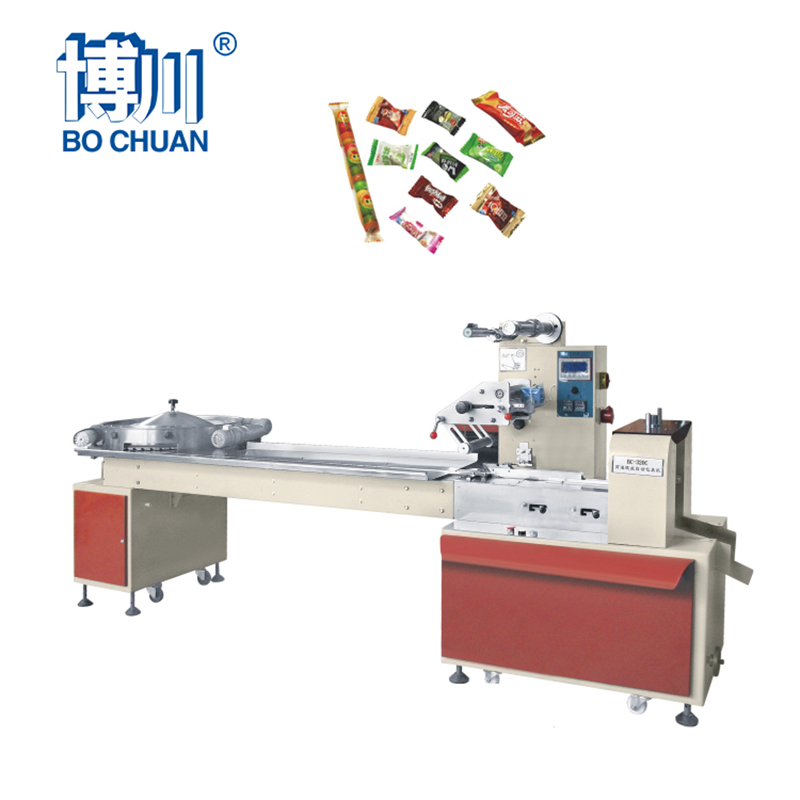 Jaggery Candy Making Machine Manufacturer - High Quality & Affordable Prices
Reviews
Related Videos
Introducing our Jaggery Candy Making Machine, perfect for those looking to make delicious and healthy candy at home or in their business. Our machine is designed to efficiently process jaggery, a natural sugar alternative made from sugarcane juice or coconut sap. It is free from chemicals and artificial additives, making it a popular choice for health-conscious individuals. Our Jaggery Candy Making Machine is easy to use and operate, with simple controls that allow for precise temperature and stirring adjustments. The compact and sturdy design ensures that it can fit in any kitchen or commercial space without taking up too much room. It is also easy to clean and maintain, ensuring that it will last for a long time. With our Jaggery Candy Making Machine, you can make a variety of healthy and delicious candies, such as laddoos, chikkis, and other sweet treats. Whether you are a small business owner or a homemaker, this machine is the perfect addition to your kitchen or shop. Take advantage of this machine's efficiency and convenience to make your own jaggery candies and delight your family, friends, and customers alike!
If you're looking for a top-notch jaggery candy making machine, I highly recommend checking out the one made by [insert brand name here]. This machine is built to last, with a sturdy design and high-quality materials that ensure it can withstand frequent use. Plus, it's incredibly efficient and easy to use. Simply add your ingredients, press a button, and watch as the machine works its magic. It quickly churns out perfectly shaped candies, with no mess or hassle. But what really sets this machine apart is its ability to make delicious jaggery candies that are truly irresistible. Whether you're a professional candy maker or just someone who enjoys making sweet treats at home, you won't be disappointed in this amazing machine.
This Jaggery Candy Making Machine is a great investment for anyone who loves to make sweets at home. It is easy to use and can make delicious jaggery candies in no time. The machine has a sturdy design and is made of high-quality materials. It is also very lightweight, which makes it easy to move around. The machine requires minimal maintenance and comes with all the necessary accessories that are needed to make perfect candies every time. The jaggery candies made from this machine taste amazing and are a great snack for any occasion. Overall, I highly recommend this Jaggery Candy Making Machine to anyone who loves to make homemade sweets.
Contact us
Please feel free to give your inquiry in the form below We will reply you in 24 hours