Wad Sealing Machine Manufacturer: High-Quality Sealing Solutions from China
Guangdong Bochuan Machinery Technology Co., Ltd. is a leading manufacturer and supplier of Wad Sealing Machines. These machines are designed to seal the wads onto the caps of containers, such as bottles, jars, and tubes, creating a tight seal to prevent contaminants from entering the product.

Our Wad Sealing Machines are highly efficient and easy to operate, ensuring a quick and seamless sealing process. They are built with high-quality materials to ensure durability and longevity, and are designed to be compact and space-saving.

At Guangdong Bochuan Machinery Technology Co., Ltd., we take pride in our ability to provide reliable and affordable products to our customers in China and around the world. Whether you are a small business or a large corporation, we have a Wad Sealing Machine that will meet your needs and exceed your expectations.

Contact us today to learn more about our Wad Sealing Machines and how we can help you improve your packaging process.
Guangdong Bochuan Machinery Technology Co., Ltd.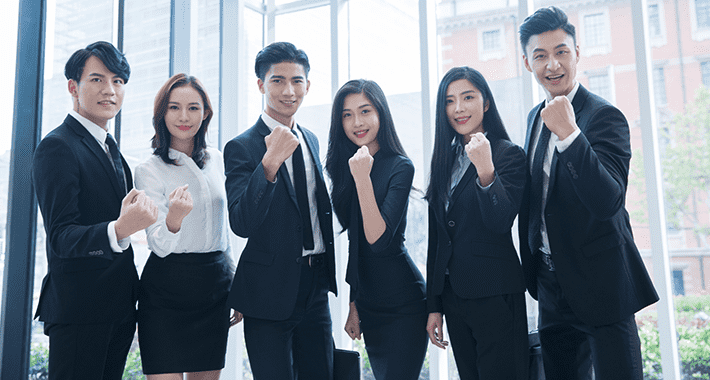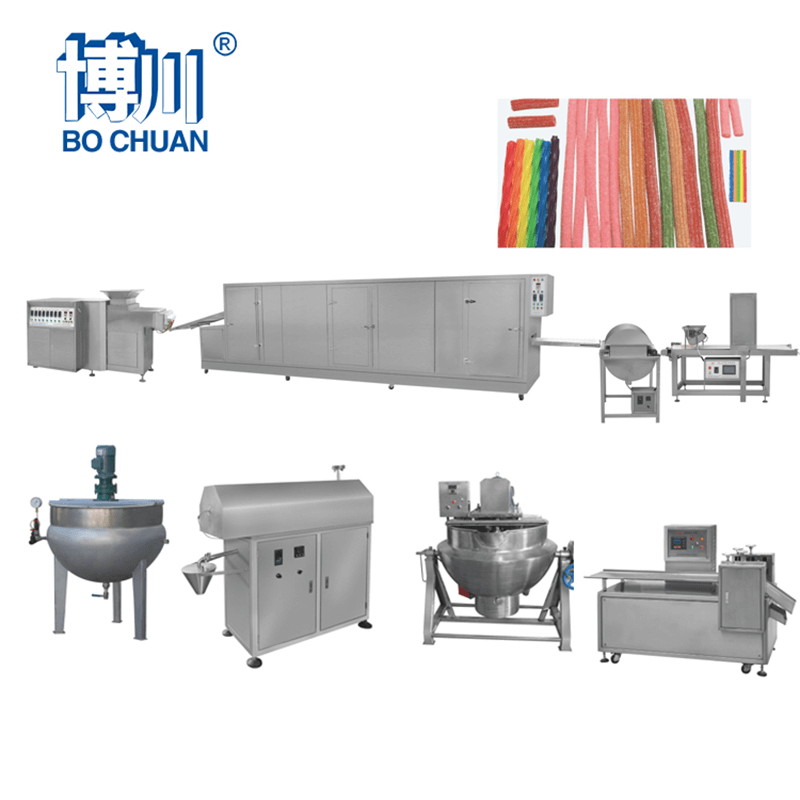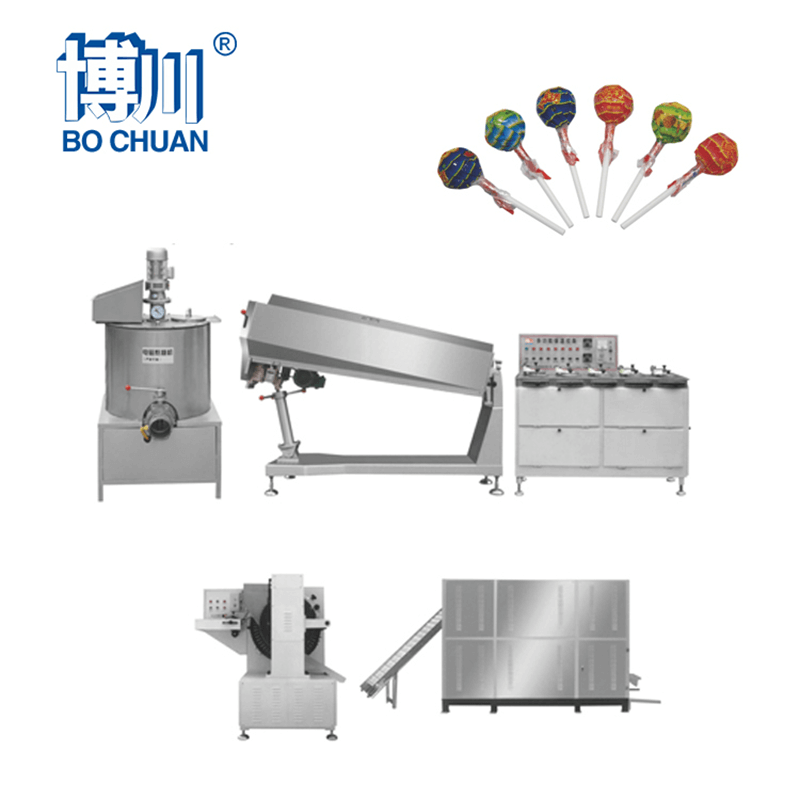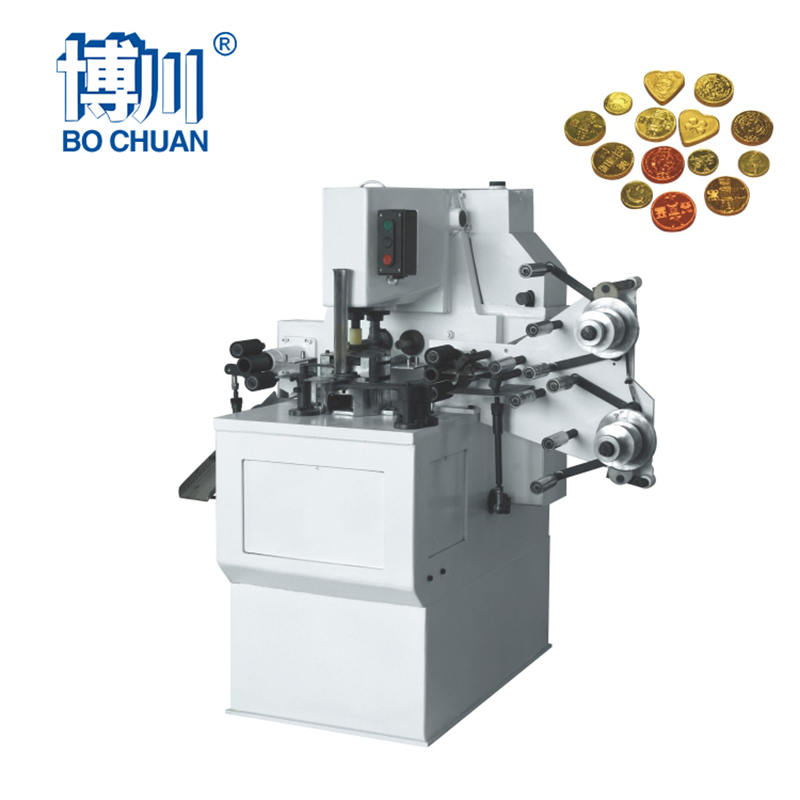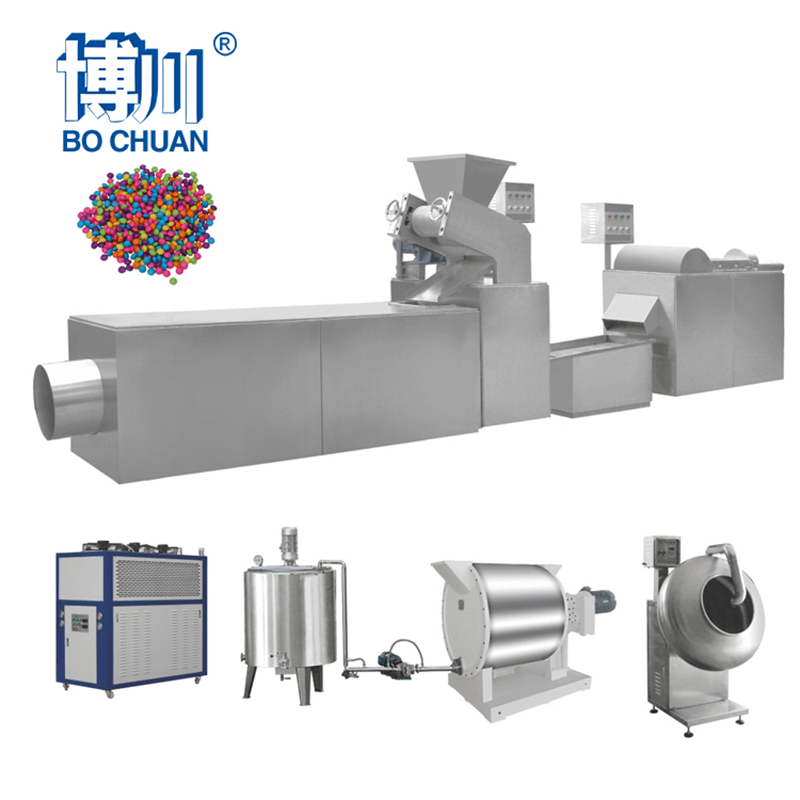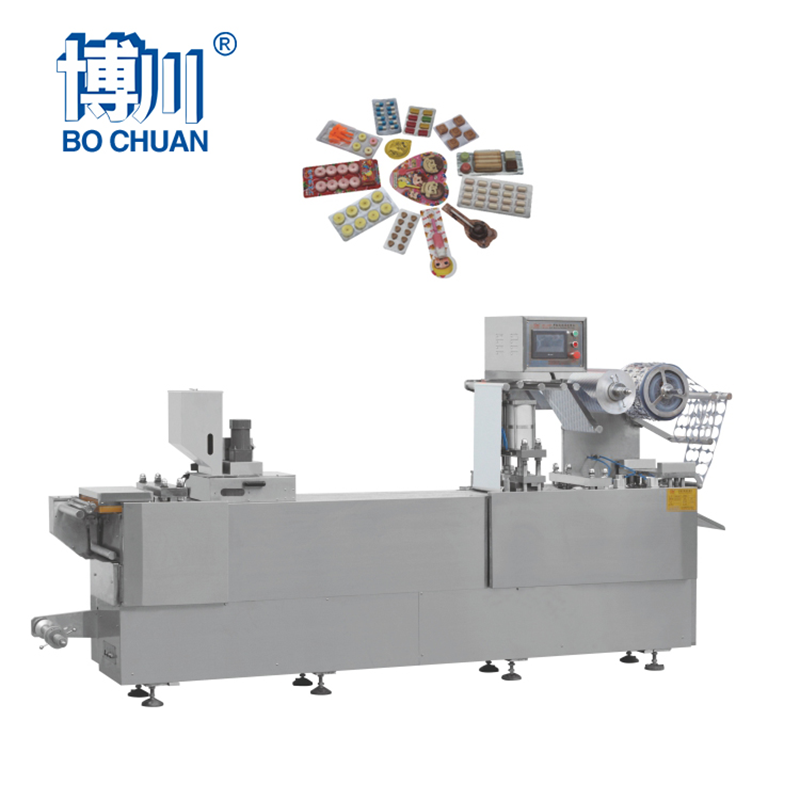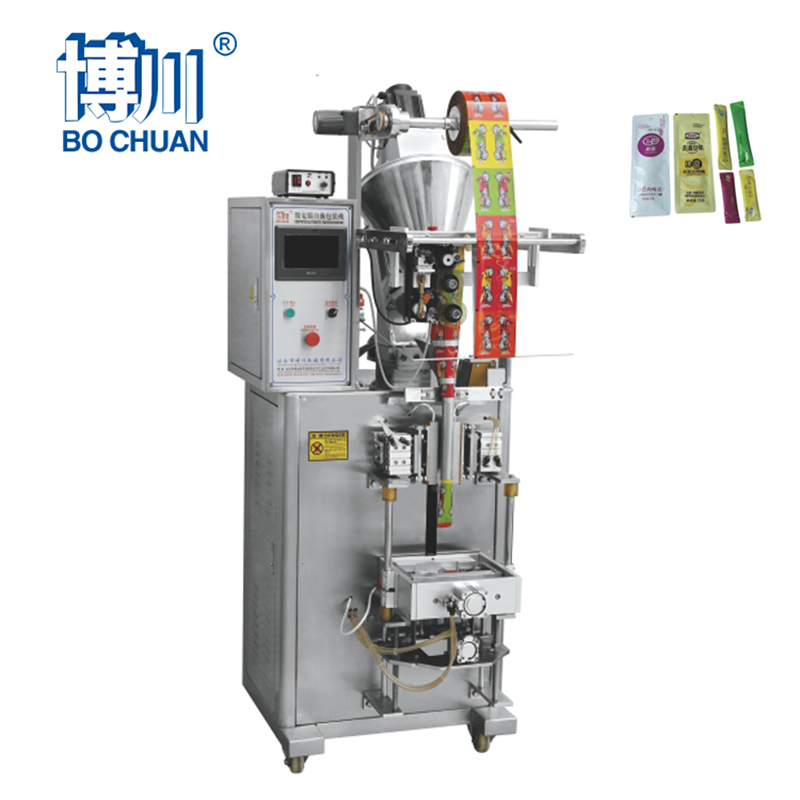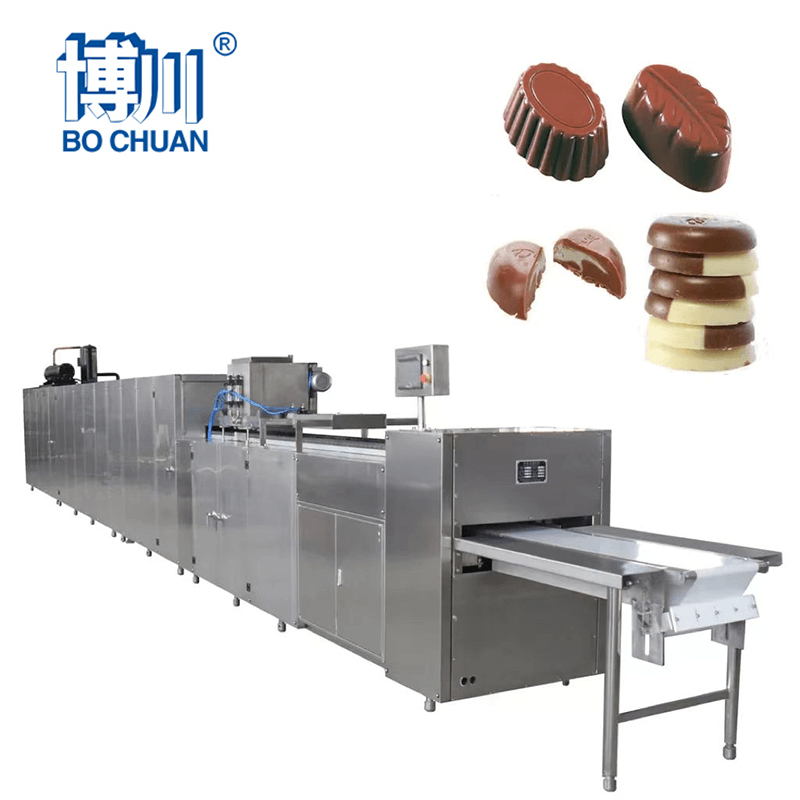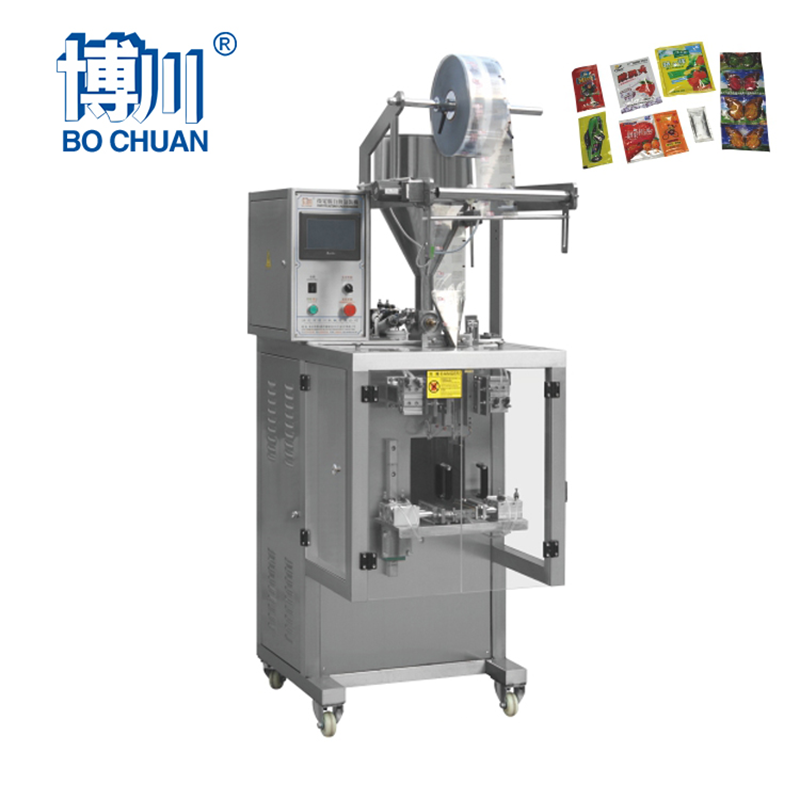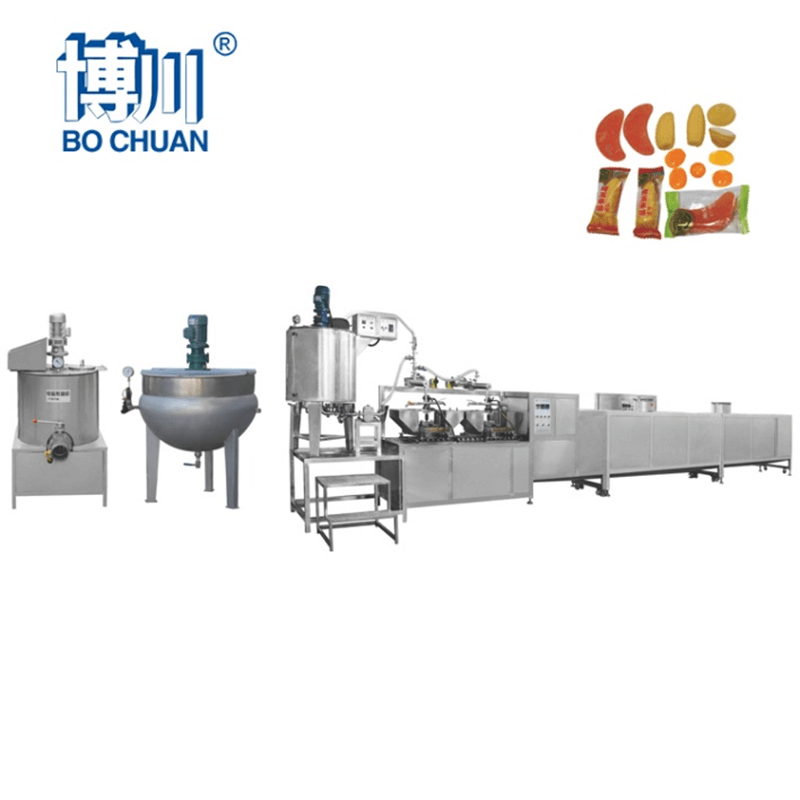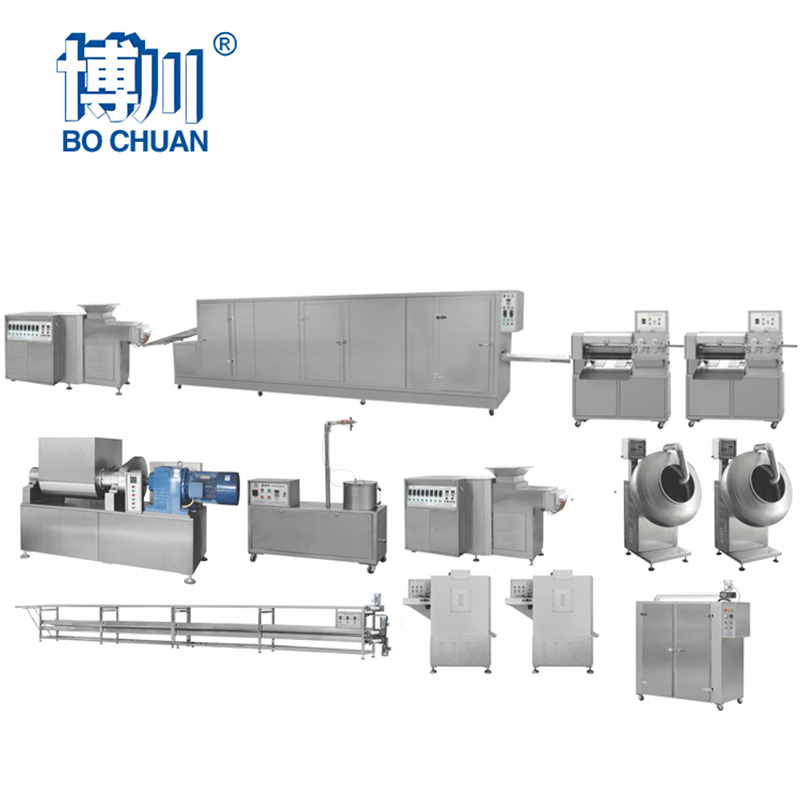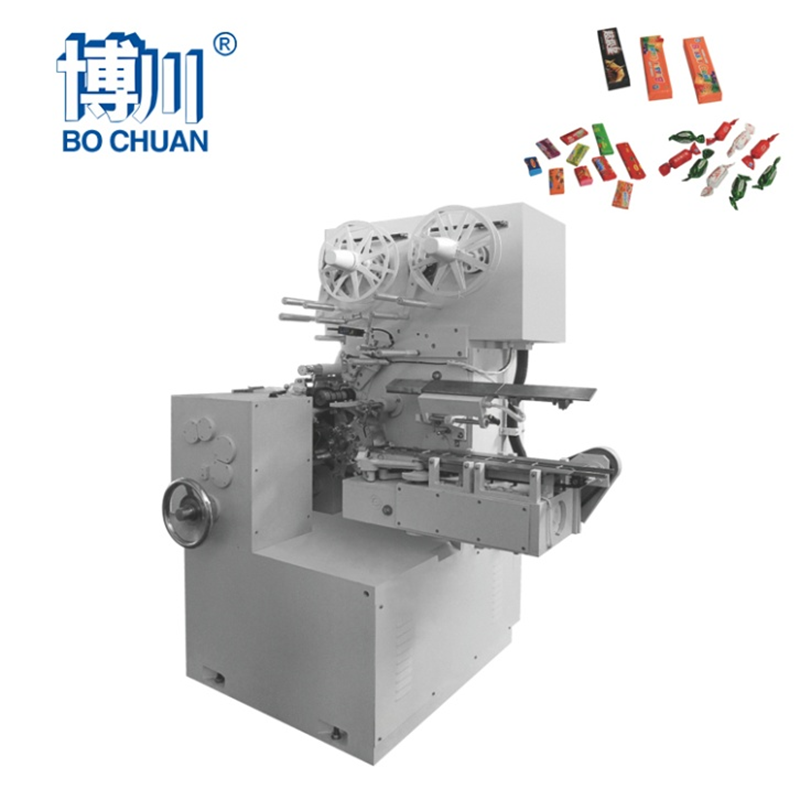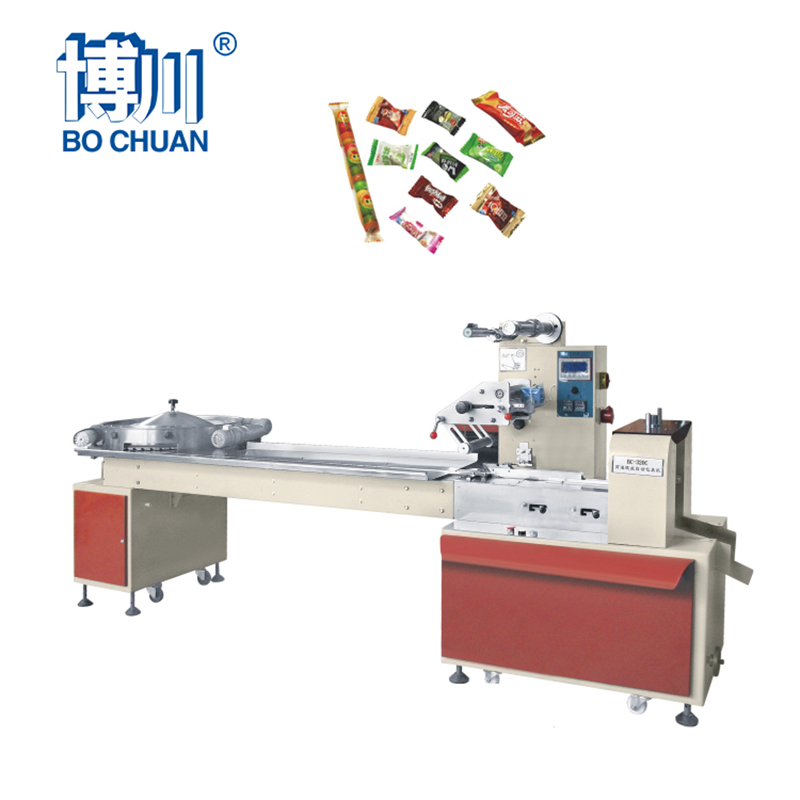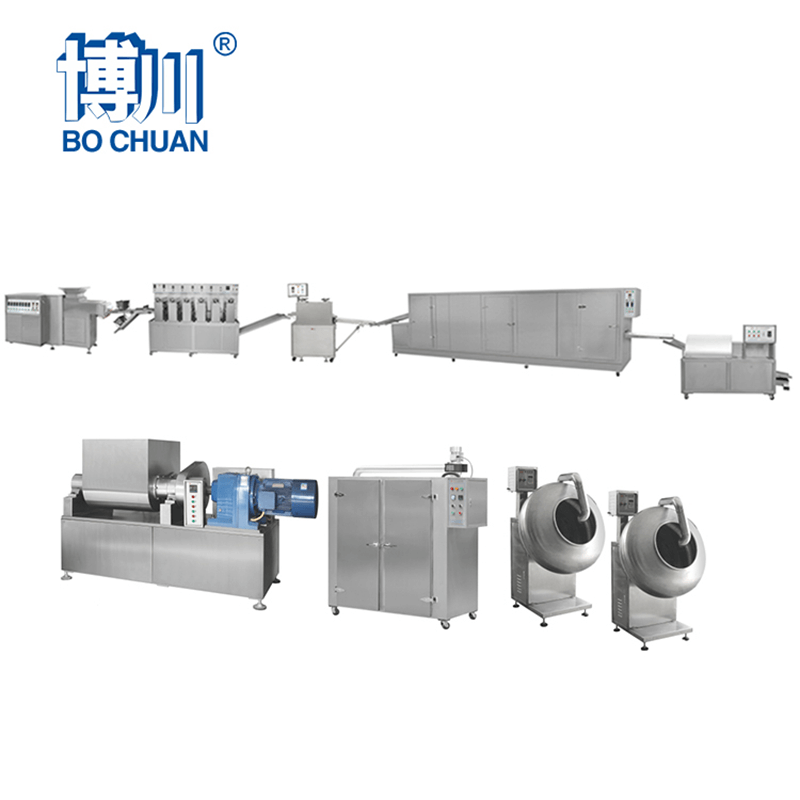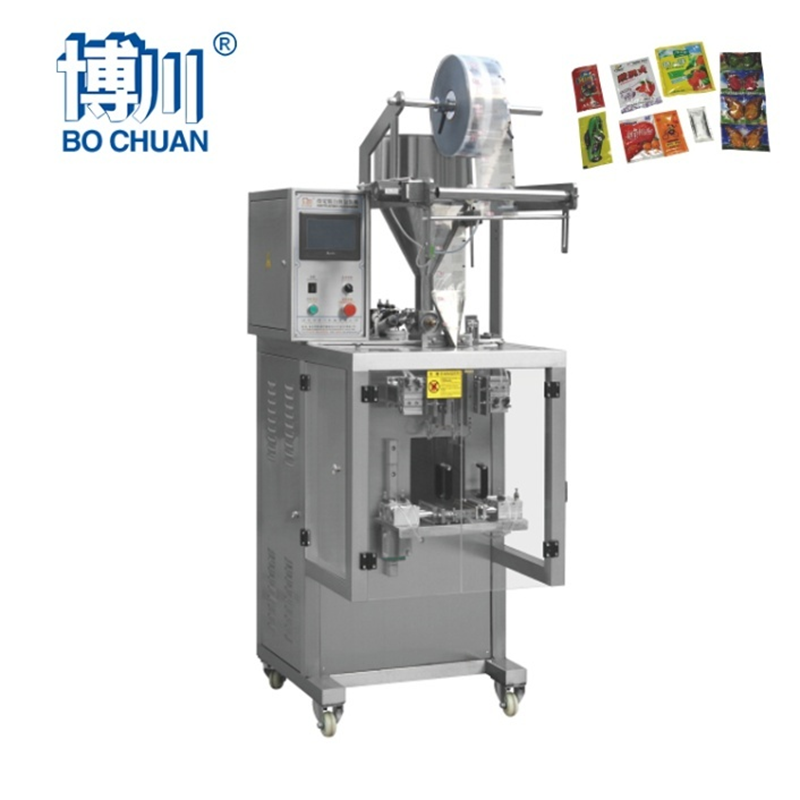 Wad Sealing Machine Manufacturer - High-Quality Machines at Affordable Prices
Reviews
Related Videos
Introducing our top-of-the-line wad sealing machine! This machine has been designed to seal wads onto a variety of different caps, ensuring a secure and tamper-proof seal. It is perfect for companies in the pharmaceutical, food, and beverage industries who need to protect their products from contamination and ensure the safety of their customers. Our wad sealing machine is incredibly user-friendly, with a simple and intuitive interface that makes it easy to operate. It also boasts a compact design that makes it easy to fit into any workspace, while still delivering powerful and reliable performance. One of the key features of our wad sealing machine is its precision. It has been designed to apply consistent pressure and temperature to each cap, ensuring a consistent and reliable seal every time. This helps to reduce waste and maximise efficiency for your company. Additionally, our wad sealing machine is incredibly versatile, able to seal wads onto caps of all shapes and sizes. Whether you need to seal a few caps or thousands, our machine is up to the task. If you're looking for a high-quality wad sealing machine that delivers reliability, precision, and versatility, look no further than our product. Get in touch with us today to learn more about this essential machine for your business!
The Wad Sealing Machine is a top-notch product that excels in sealing various types of wads on different containers. It is an ideal choice for pharmaceutical, food, and chemical industries. The machine boasts high precision temperature control, ensuring an efficient sealing process. With a simple design, it is easy to operate and maintain, ensuring little downtime. The compact size makes it easy to mount on a table or stand, saving floor space. Additionally, the machine's design ensures there is minimal wastage or product spillages. Overall, the Wad Sealing Machine is an excellent investment for businesses looking to boost productivity and efficiency while reducing costs and time wastage.
The Wad Sealing Machine is an impressive piece of equipment that every business owner involved in packaging needs to consider. It functions efficiently, sealing all types of wads on containers of varying sizes accurately. The machine is equipped with intelligent ergonomic features that make it easy and safe to operate, cutting down on human error and enhancing productivity. With its excellent build quality and durable components, this machine provides business owners with a dependable and consistent sealing solution. It is a long-term investment that will significantly improve your production rate while reducing downtime. Overall, I highly recommend the Wad Sealing Machine for anyone looking to streamline their packaging process.
Contact us
Please feel free to give your inquiry in the form below We will reply you in 24 hours