China Hot Packing Machine Manufacturer - High-Quality OEM Supplies Wholesale
Looking for a reliable hot packing machine that is suitable for your business needs? Guangdong Bochuan Machinery Technology Co., Ltd. is a Chinese-based manufacturer and supplier that specializes in providing top-quality packaging solutions tailored to meet the demands of different industries. Our hot packing machine is an advanced and versatile packing equipment designed to optimize your packaging process and ensure the safety and quality of your products.

Our hot packing machine features an automatic and high-speed operation, which can seal and pack a wide range of products, including food, cosmetics, pharmaceuticals, and more. It also has a user-friendly interface, making it easy to adjust and customize settings according to your specific needs. Additionally, it has a robust and durable design that guarantees consistent performance and long-term reliability, making it an ideal investment for your business.

At Guangdong Bochuan Machinery Technology Co., Ltd., we strive to exceed our customers' expectations by providing outstanding service, high-quality products, and competitive prices. Contact us today to learn more about our hot packing machine and other packaging solutions.
Guangdong Bochuan Machinery Technology Co., Ltd.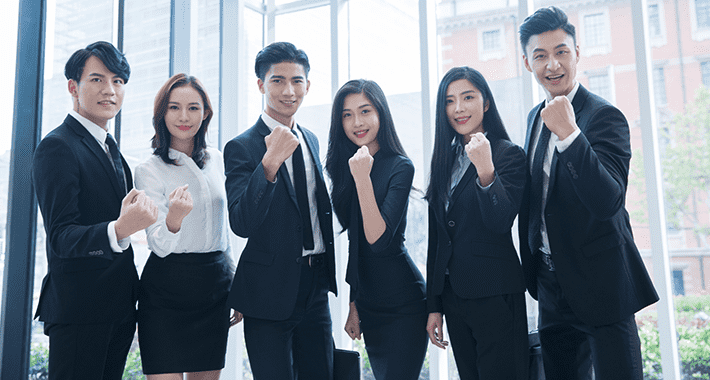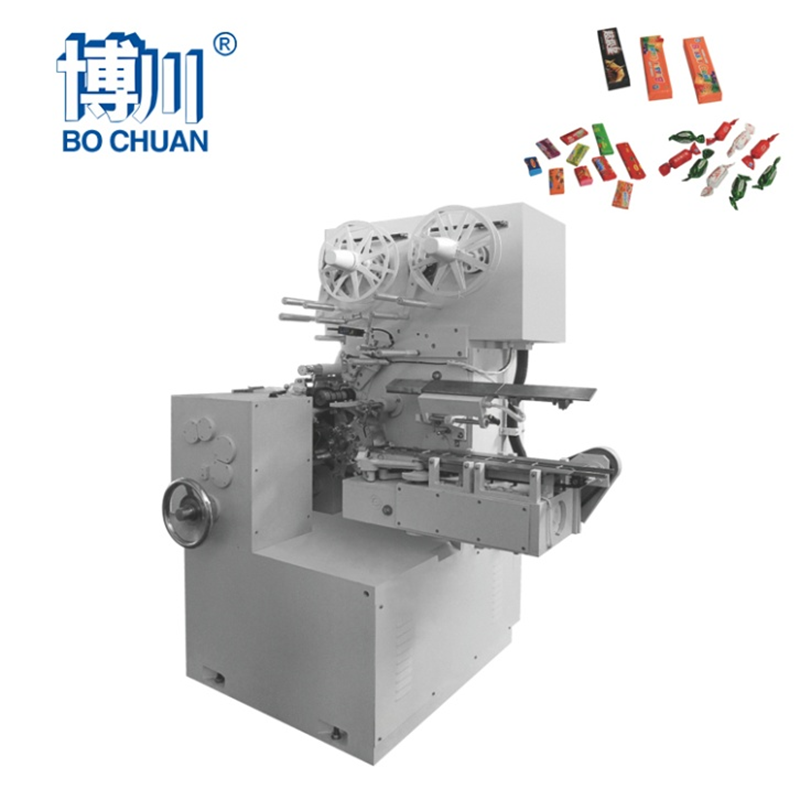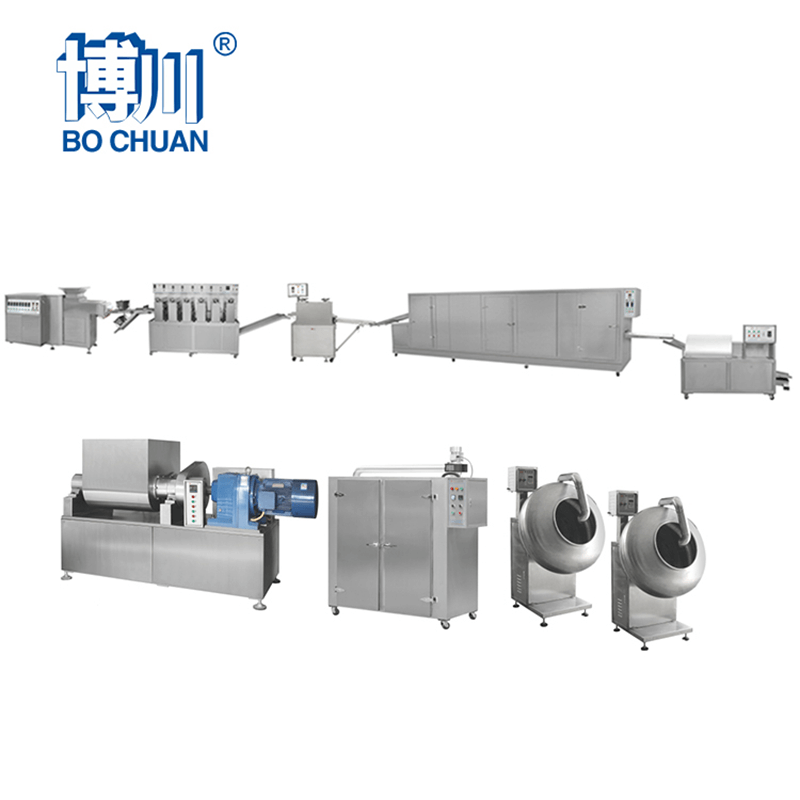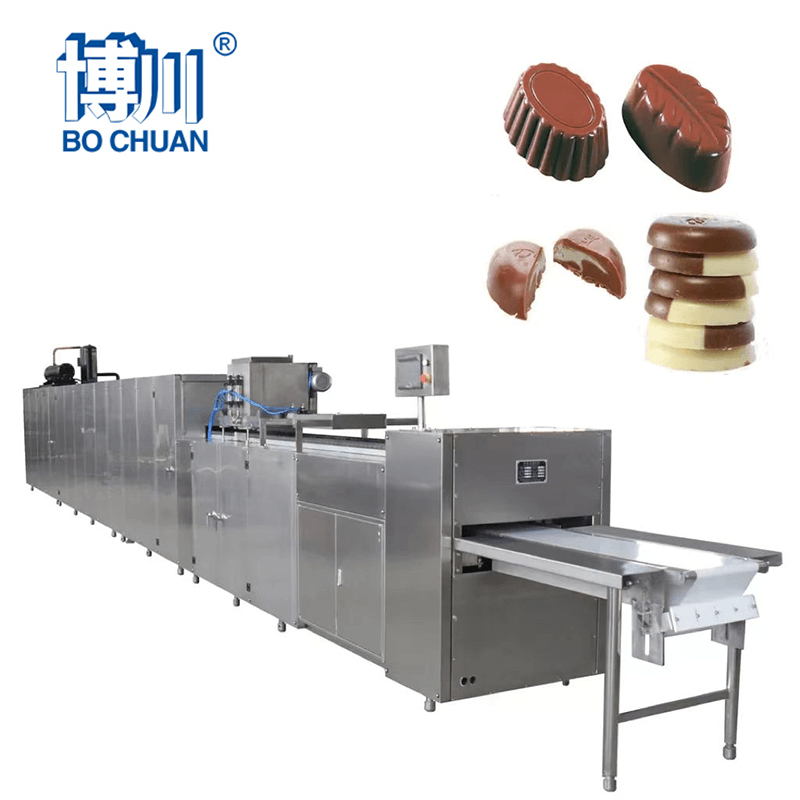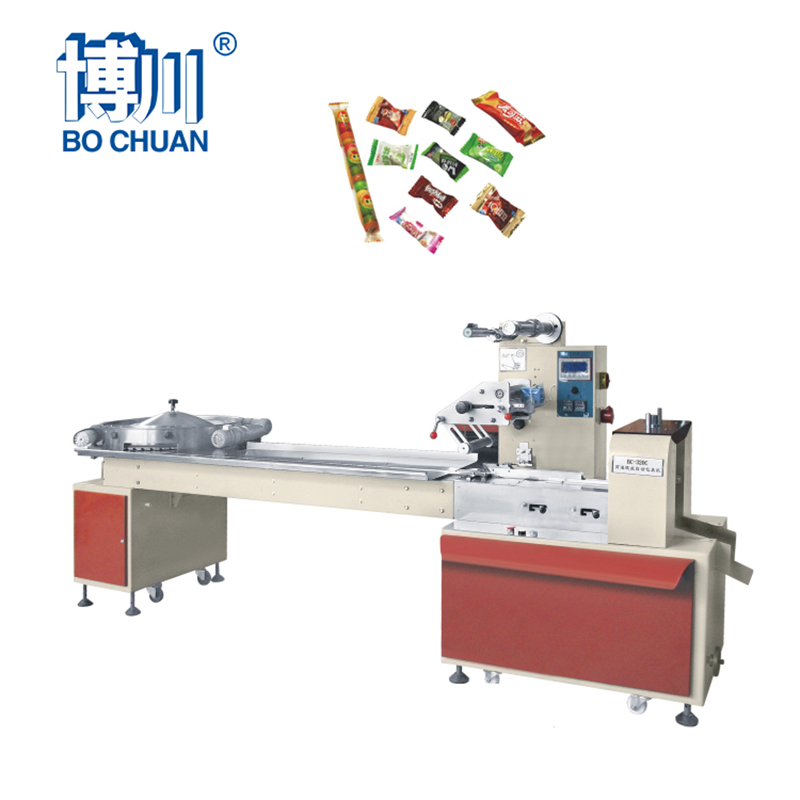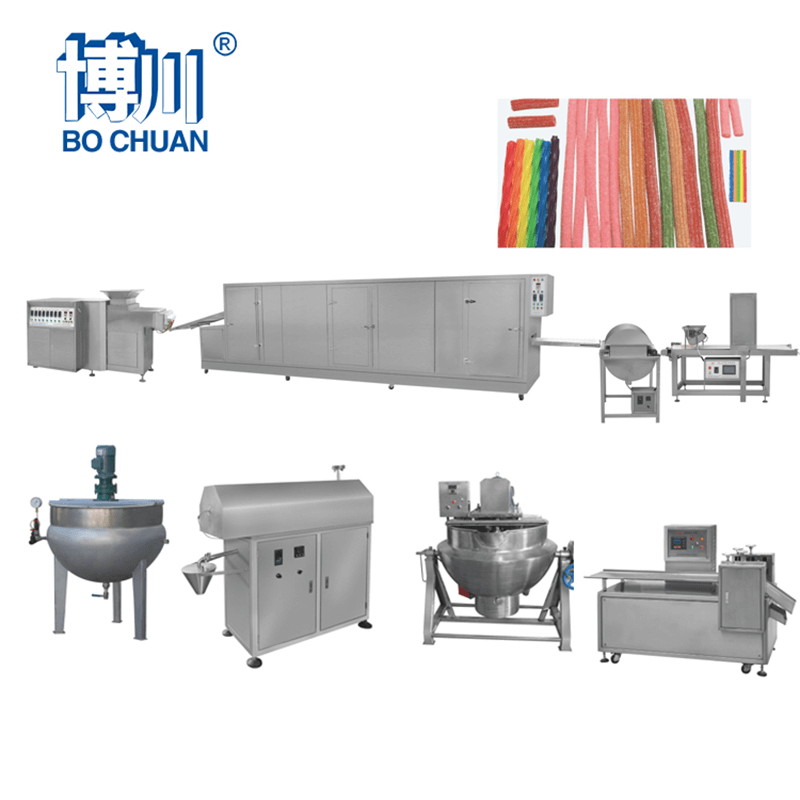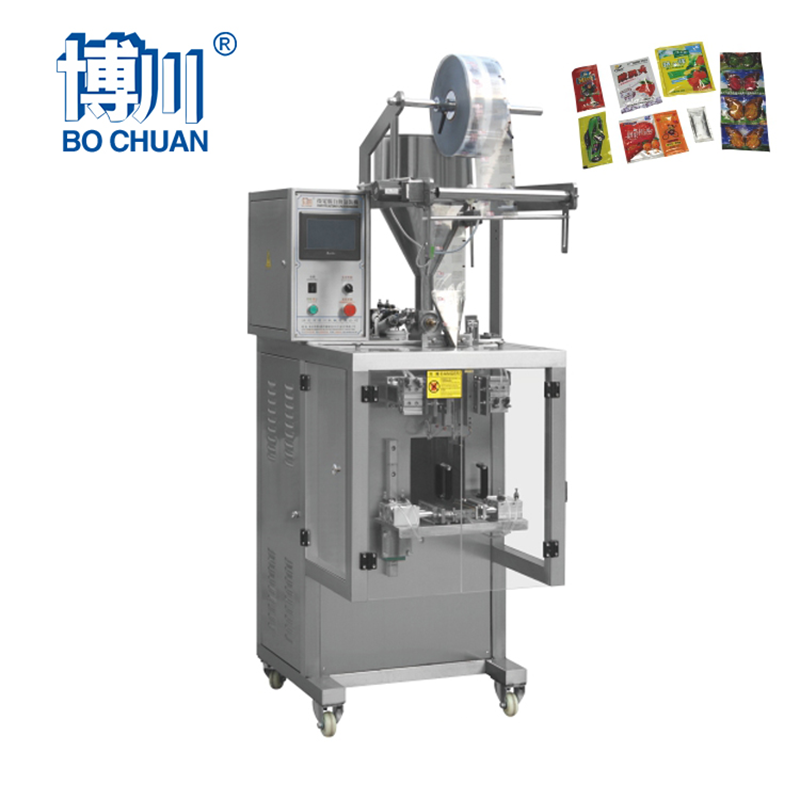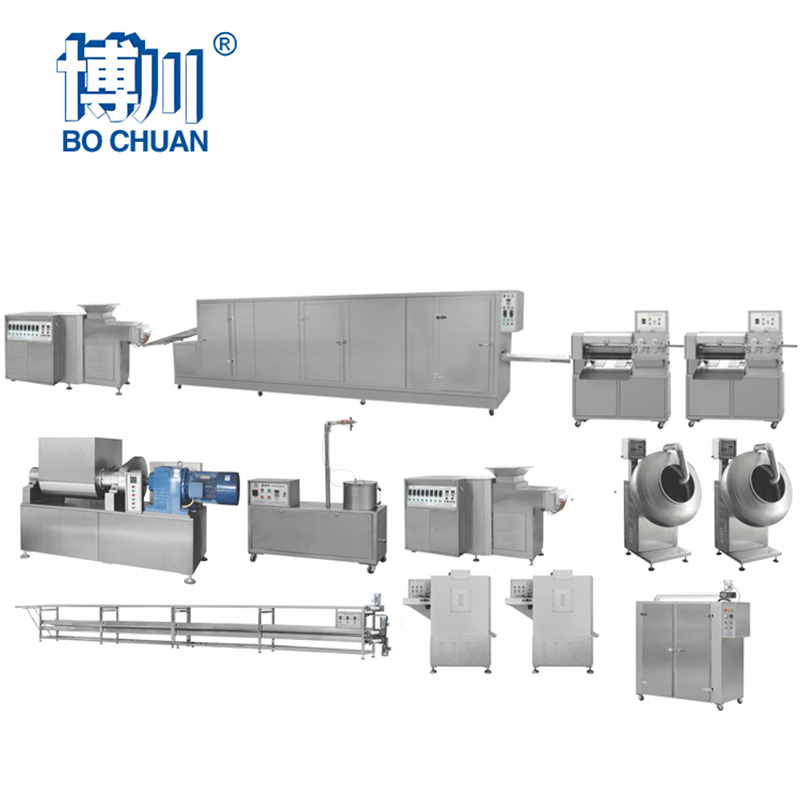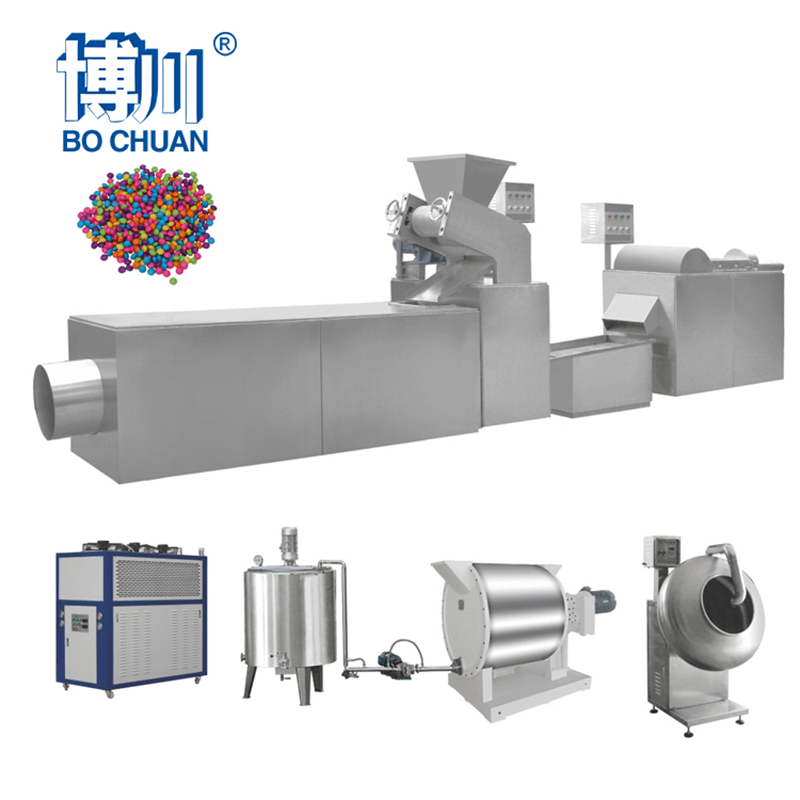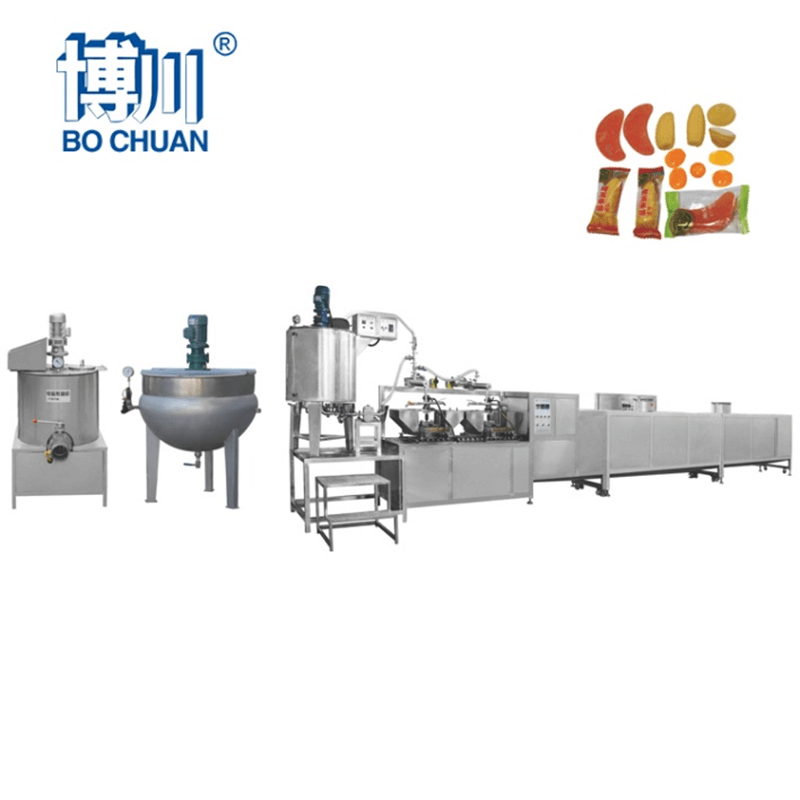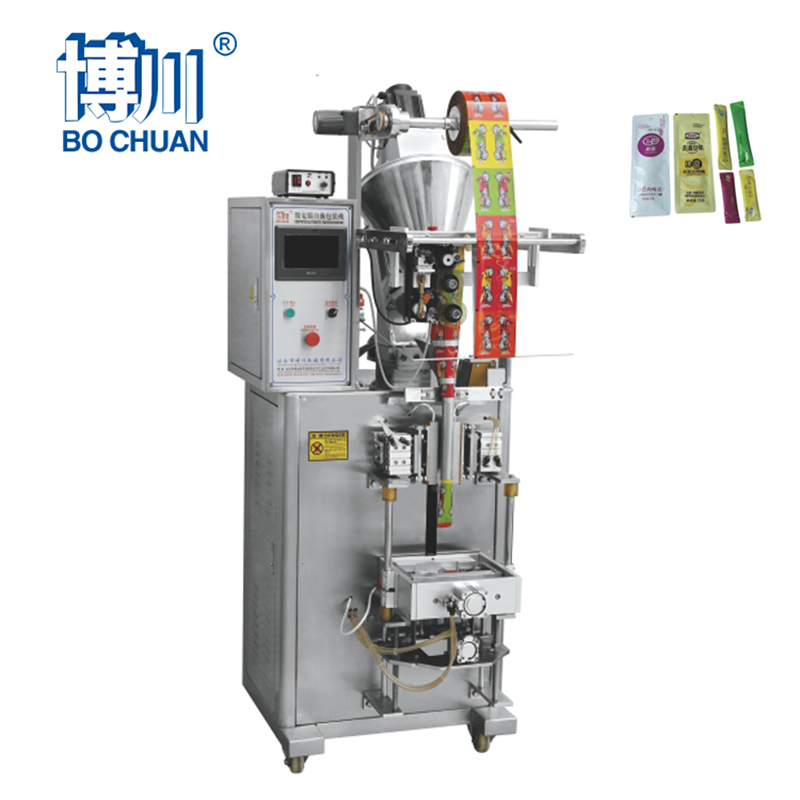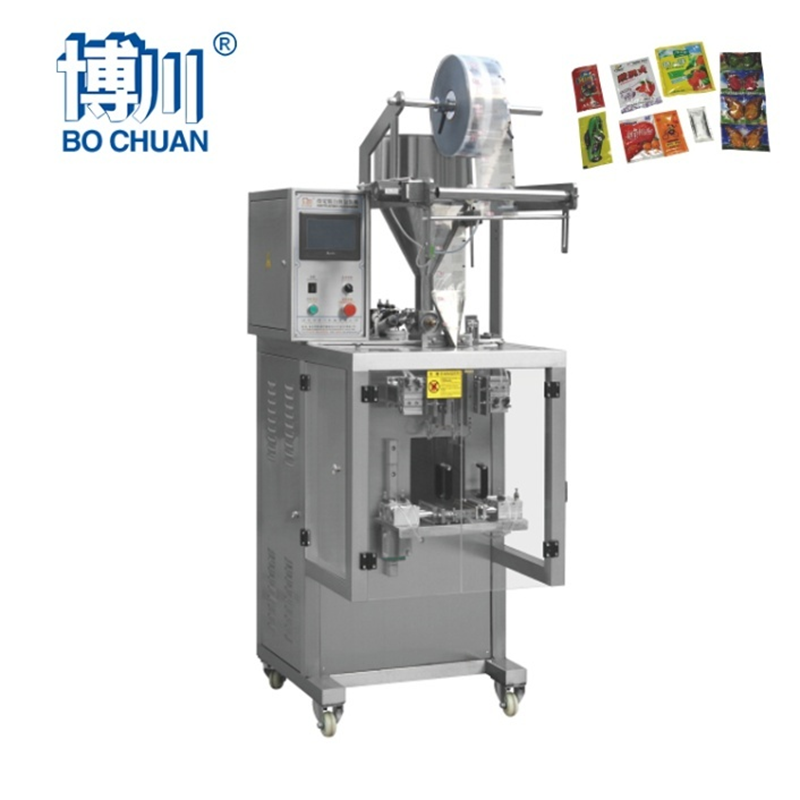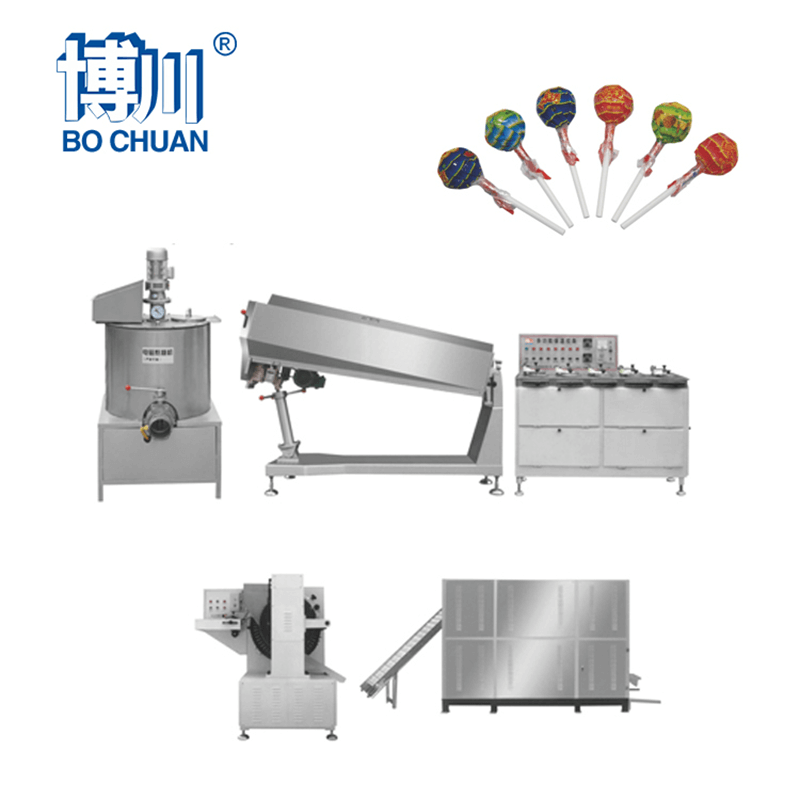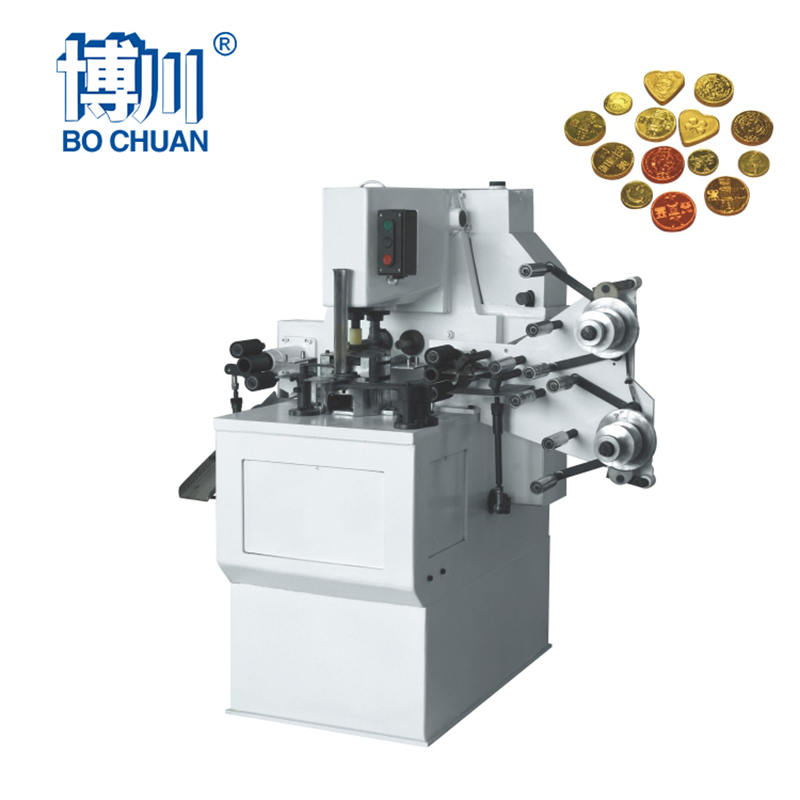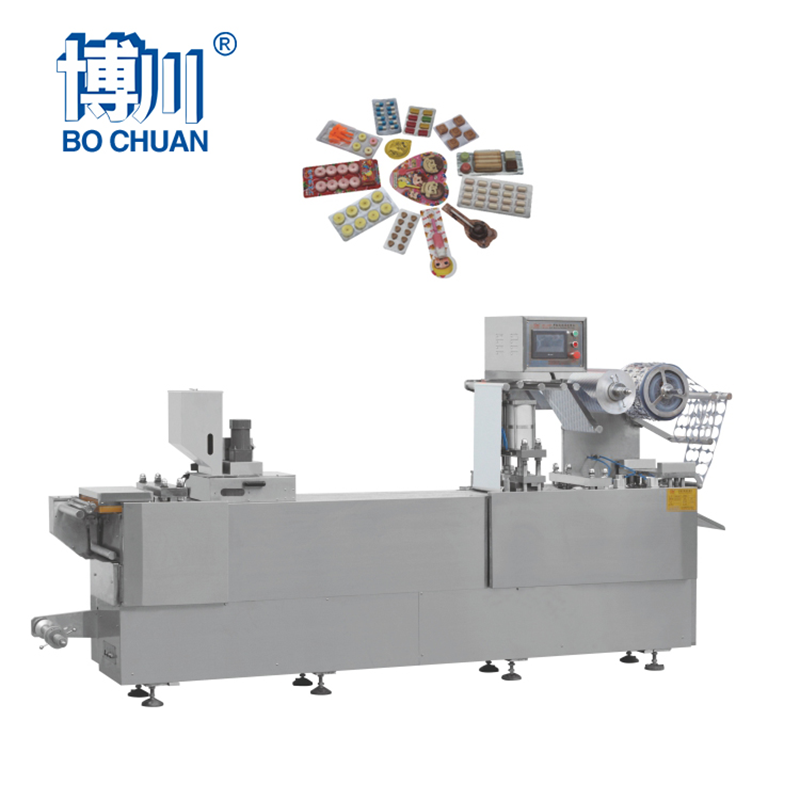 Top Hot Packing Machine Manufacturer in China - Wholesale and Exporter
Reviews
Related Videos
Introducing our state-of-the-art Hot Packing Machine - the perfect solution for all your packaging needs! This machine is designed to pack various types of products with maximum efficiency, accuracy, and speed. Whether you are packing fresh food items, electronics, or any other product, our Hot Packing Machine is the perfect choice for you. Our machine is equipped with advanced technology that ensure high-quality, air-tight packaging. It has been designed to handle a wide range of packaging materials such as polyethylene, polypropylene, PVC, and more. Additionally, it comes with a user-friendly interface and a touch screen display for easy operation. One of the key features of our Hot Packing Machine is its energy efficiency - it consumes minimal power while achieving maximum output. This not only saves you money but also ensures that you are minimizing your carbon footprint. Furthermore, the machine is built to last, requiring minimal maintenance and repairs. Our Hot Packing Machine has been tested and proven to be highly effective in different industries such as food and beverages, pharmaceutical, and more. It is perfect for businesses of all sizes as it can pack products in large quantities in a short period of time. Overall, our Hot Packing Machine is the perfect packaging solution for your business. It is efficient, reliable, user-friendly, highly accurate, and produces top-quality packaging results. Contact us today to learn more about this amazing machine and how it can transform your packaging process.
The Hot Packing Machine is a great investment for any food packaging business. This machine is very easy to use and is designed to make packaging a breeze. It is made with high-quality materials that are built to last and has a very fast packaging process. Its compact design makes it perfect for small to medium-sized businesses, while its versatile features make it easy to use for a wide range of products. Whether you want to package hot or cold food items, this machine can accommodate almost anything. With this machine, you can increase your productivity and boost your bottom line, making it a wise investment for any business owner.
The Hot Packing Machine is a fantastic product that has made my life in the kitchen so much easier! This machine is perfect for sealing bags of food, making them last longer and preventing any spoilage. The machine is easy to use, and the adjustable temperature settings mean that it can handle a variety of different packaging materials. It is also lightweight and simple to store, making it the perfect addition to any home kitchen. I love being able to use this machine to seal leftovers or meal prep items and know that they will stay fresh for much longer. If you are looking to extend the shelf life of your food at home, I highly recommend the Hot Packing Machine!
Contact us
Please feel free to give your inquiry in the form below We will reply you in 24 hours