Top Heat Packing Machine Manufacturer and Supplier from China
Are you looking for a heat packing machine that will simplify and speed up your packaging process? Guangdong Bochuan Machinery Technology Co., Ltd. is a leading manufacturer, supplier, and factory of modern, high-quality heat packing machines in China.

Our heat packing machines come with numerous features that make them ideal for small to large businesses. These machines are designed to ensure that your products are sealed and packaged securely, with minimal wastage.

Our heat packing machines are easy to use and maintain, with user-friendly controls that anyone can operate with minimal training. Choose from our wide range of models, depending on your specific needs and budget.

We also provide excellent after-sales services, with highly trained technicians who are always ready to assist you with any technical issues that may arise.

Don't let packaging be a bottleneck in your production line. Choose Guangdong Bochuan Machinery Technology Co., Ltd.'s heat packing machines today and experience efficient and profitable packaging.
Guangdong Bochuan Machinery Technology Co., Ltd.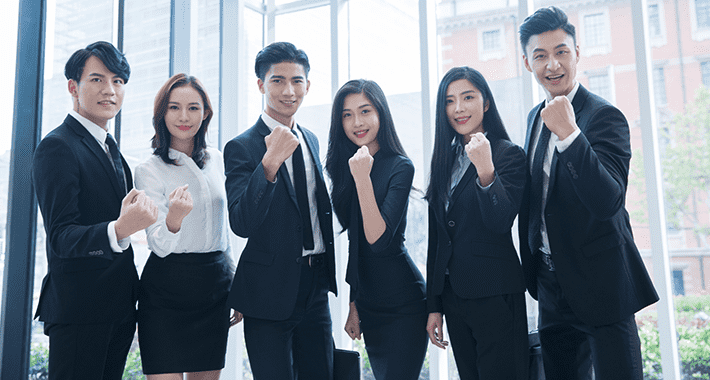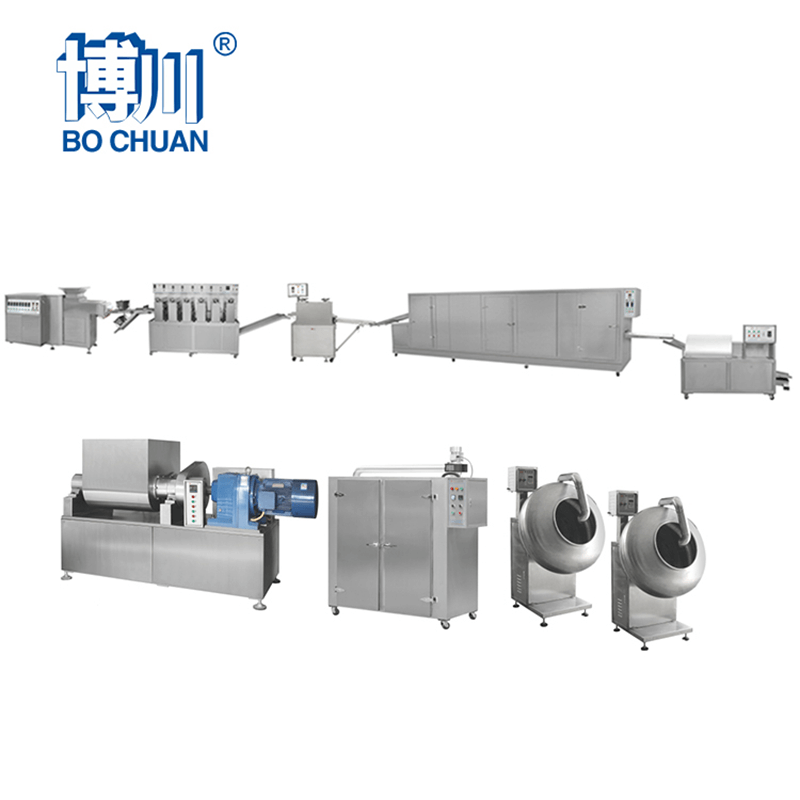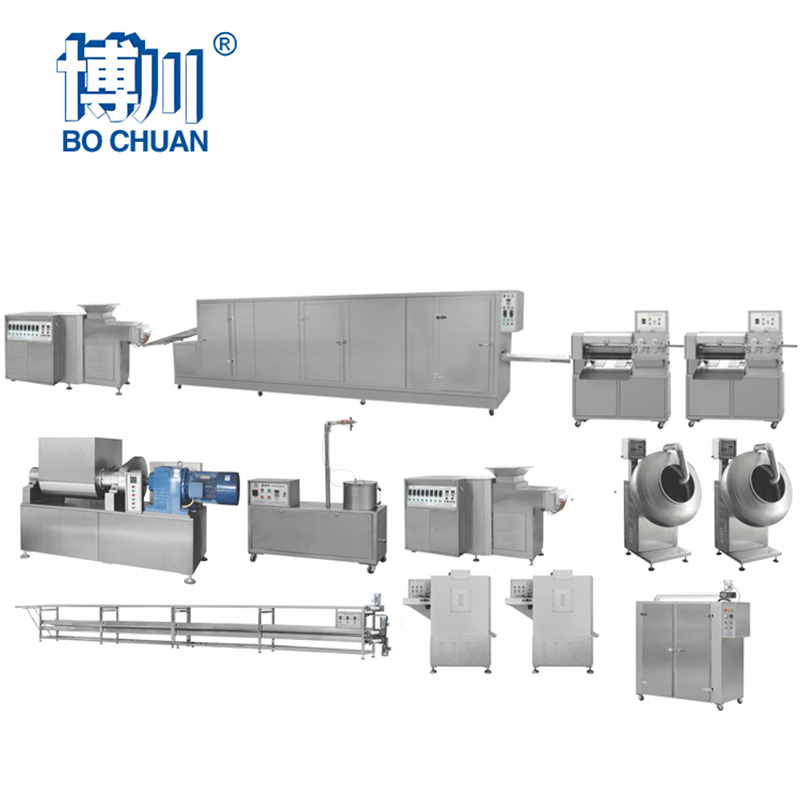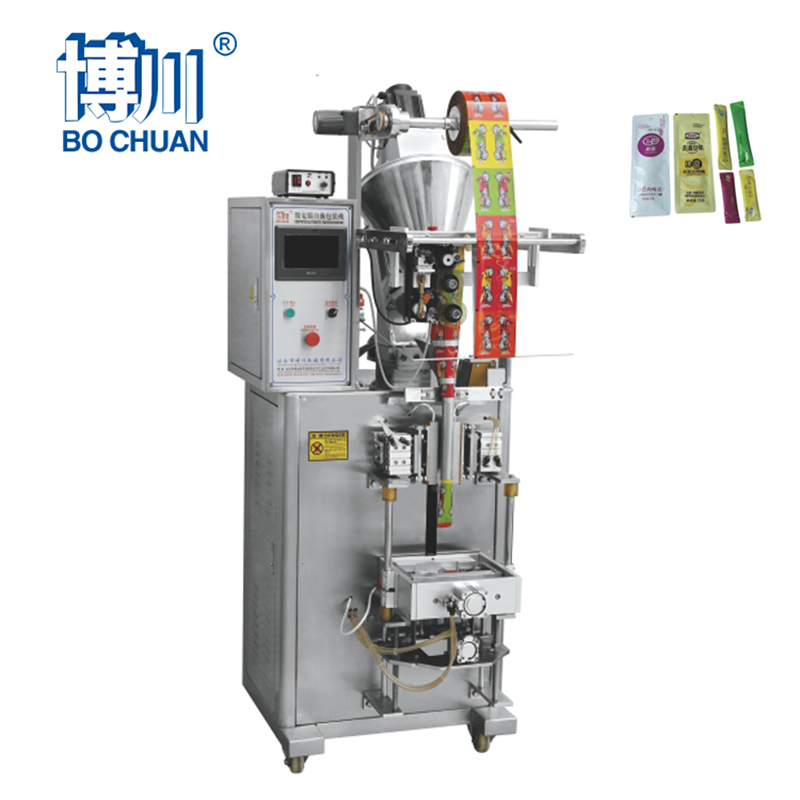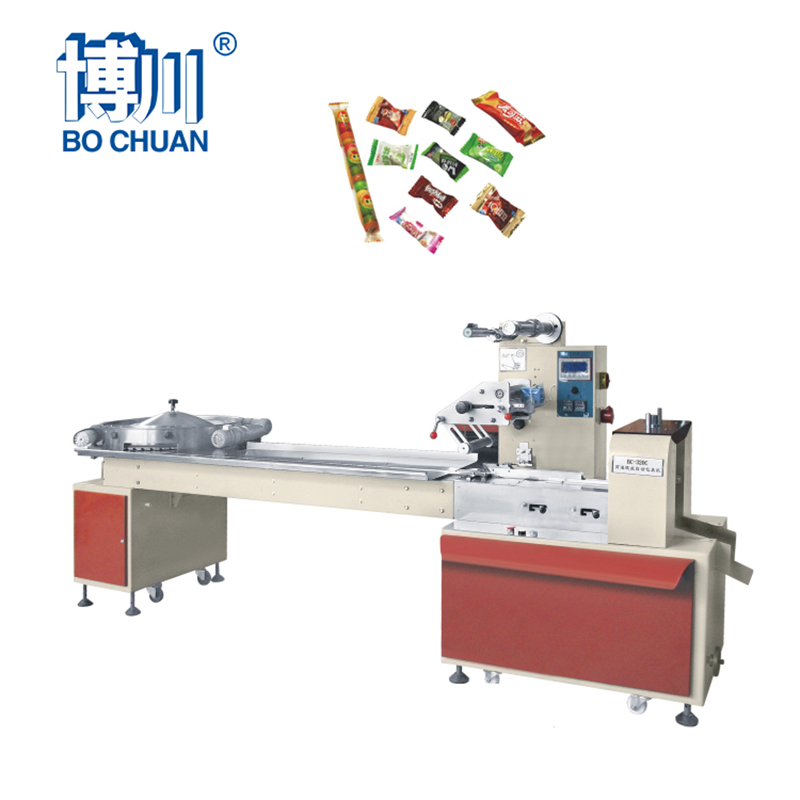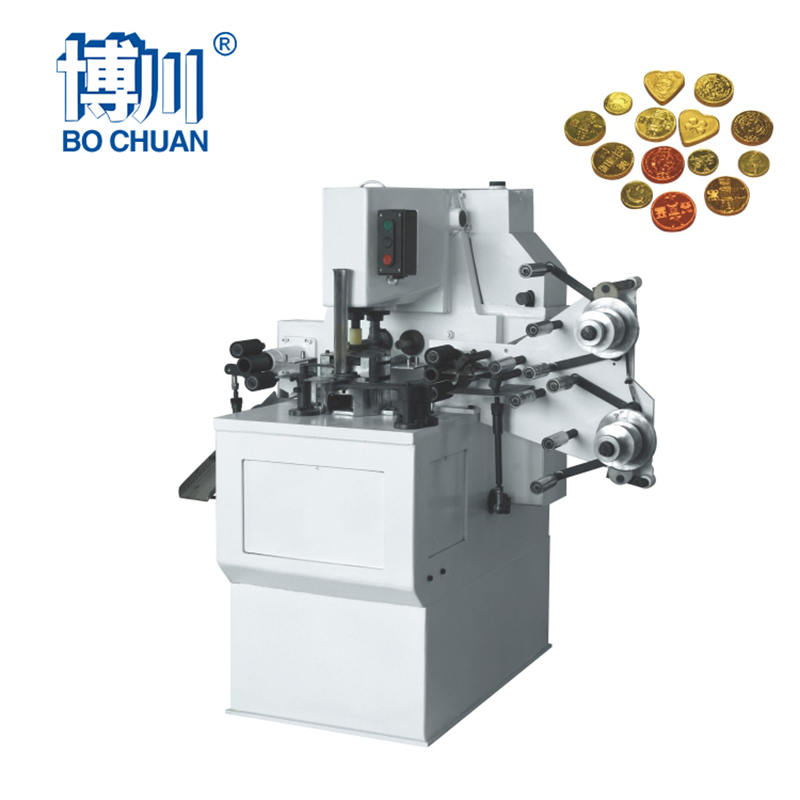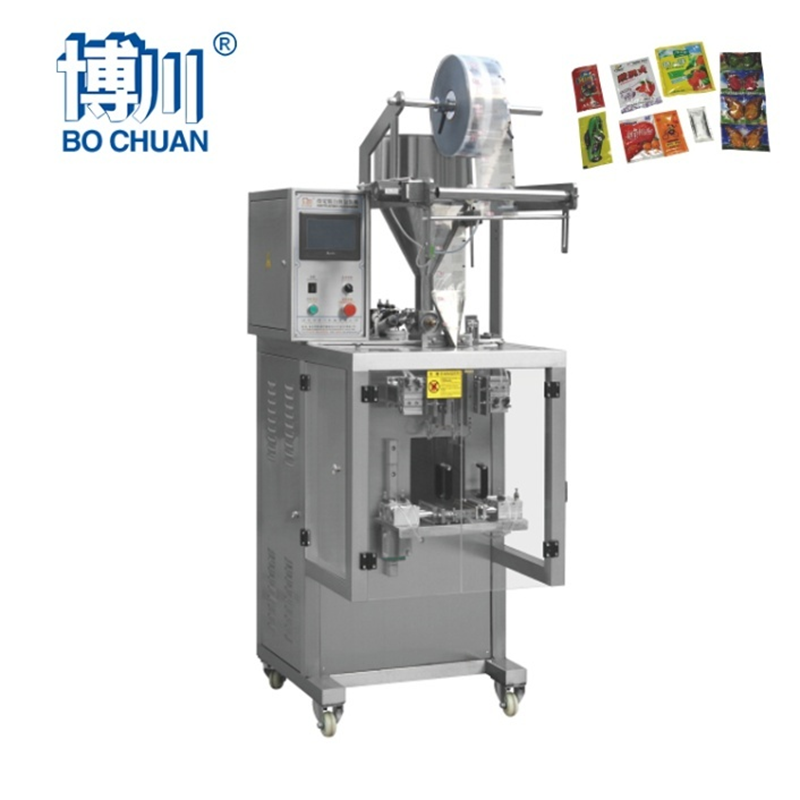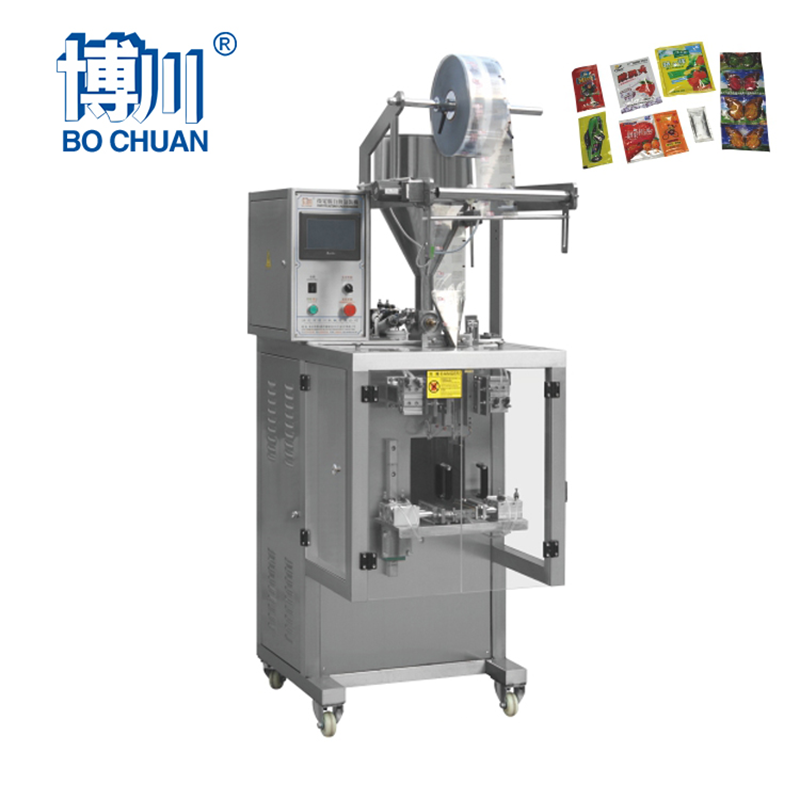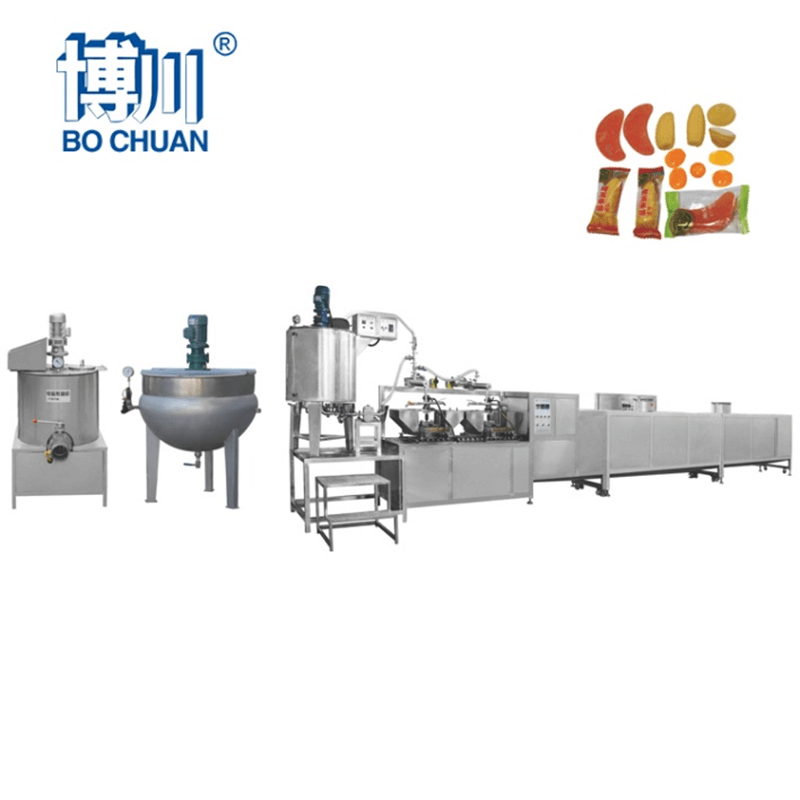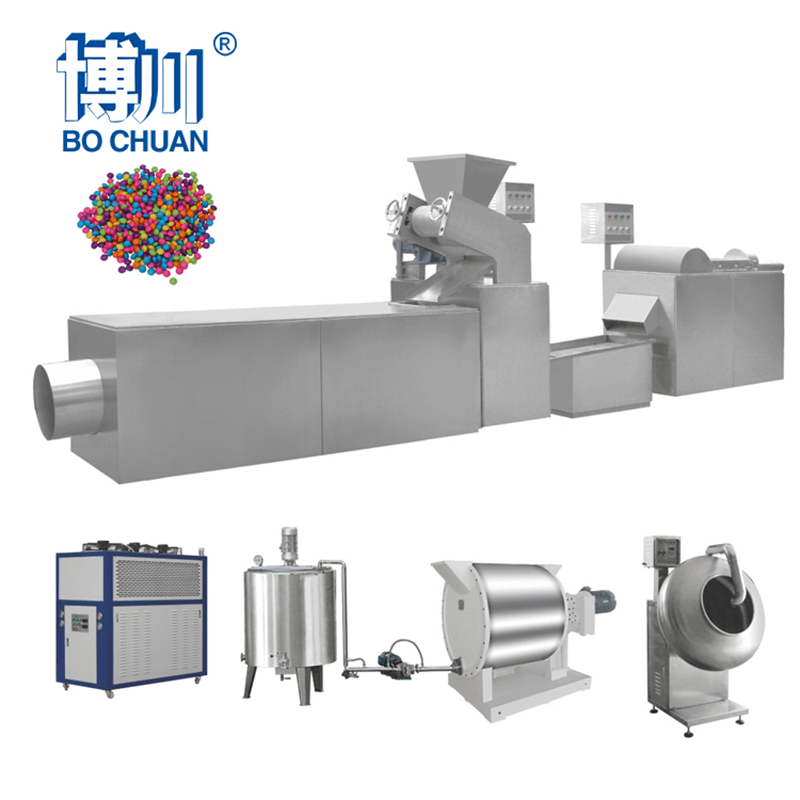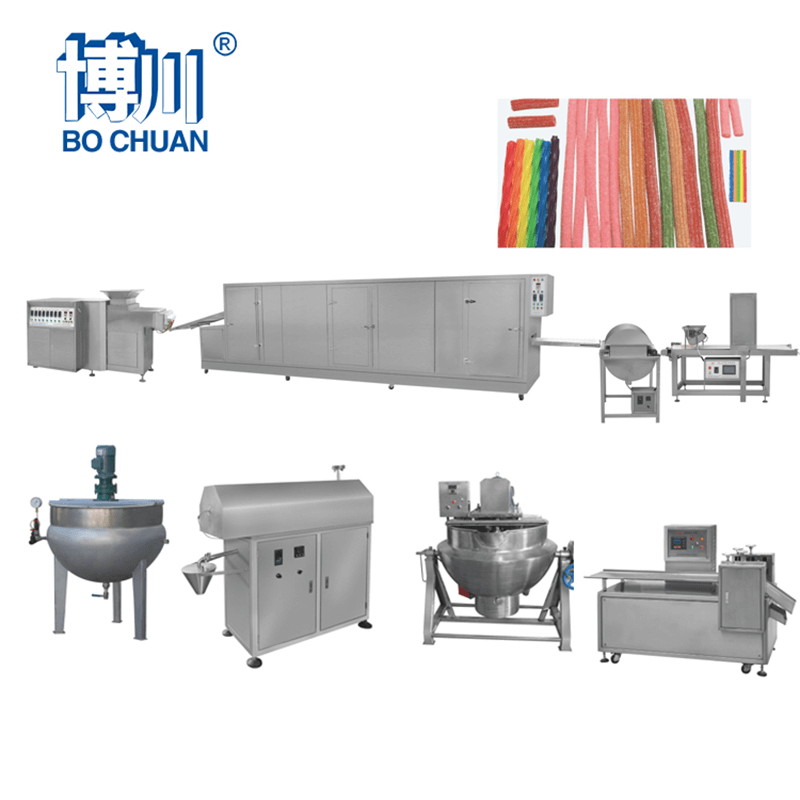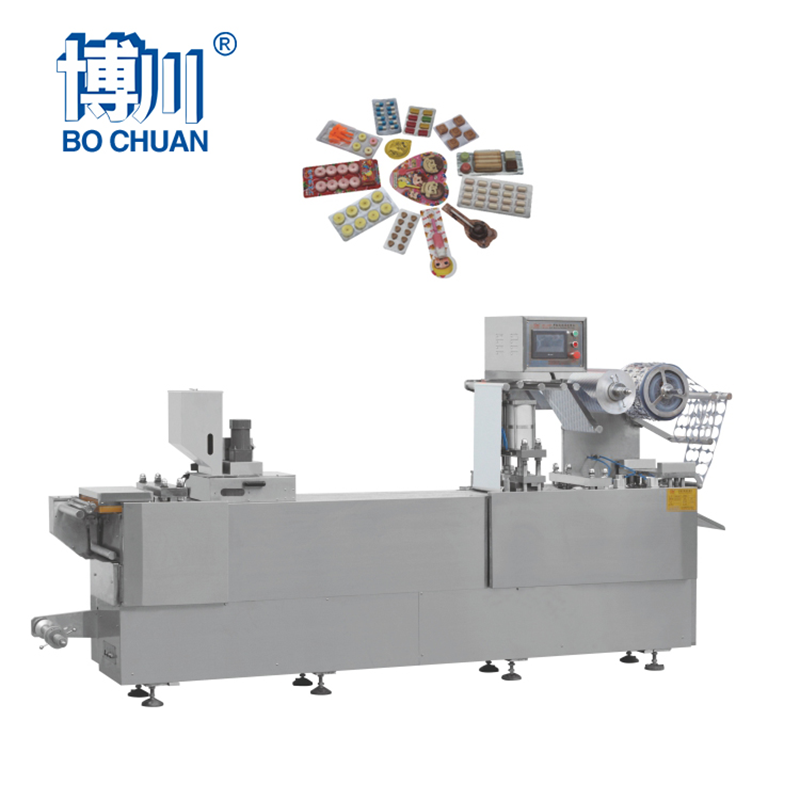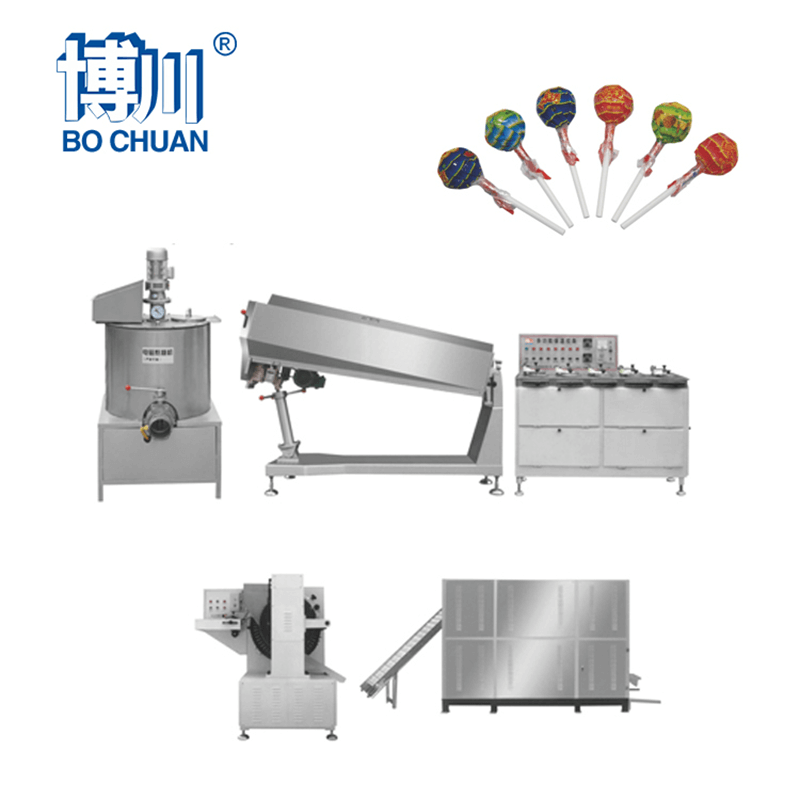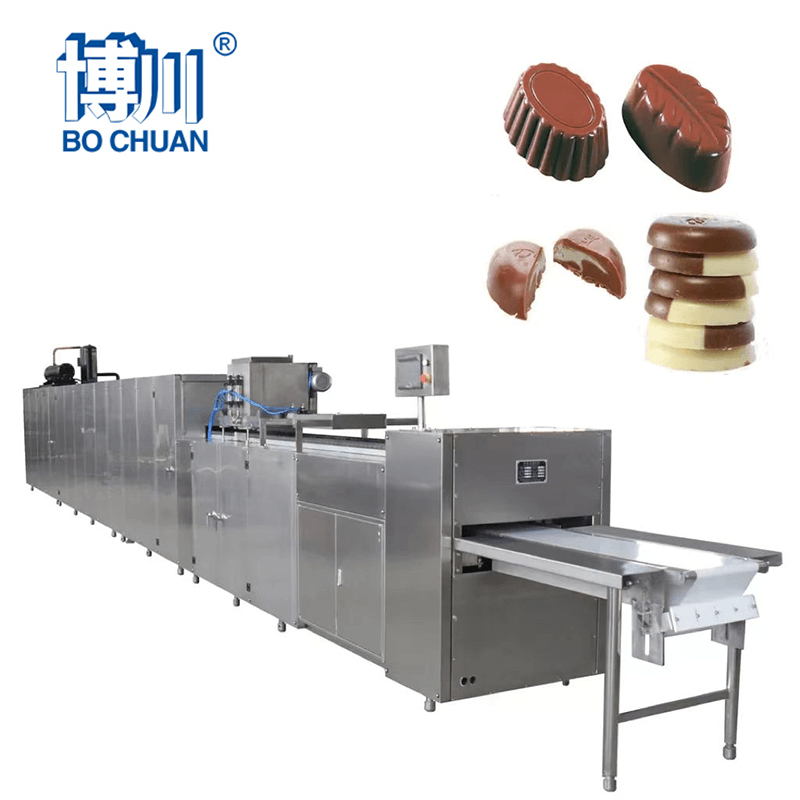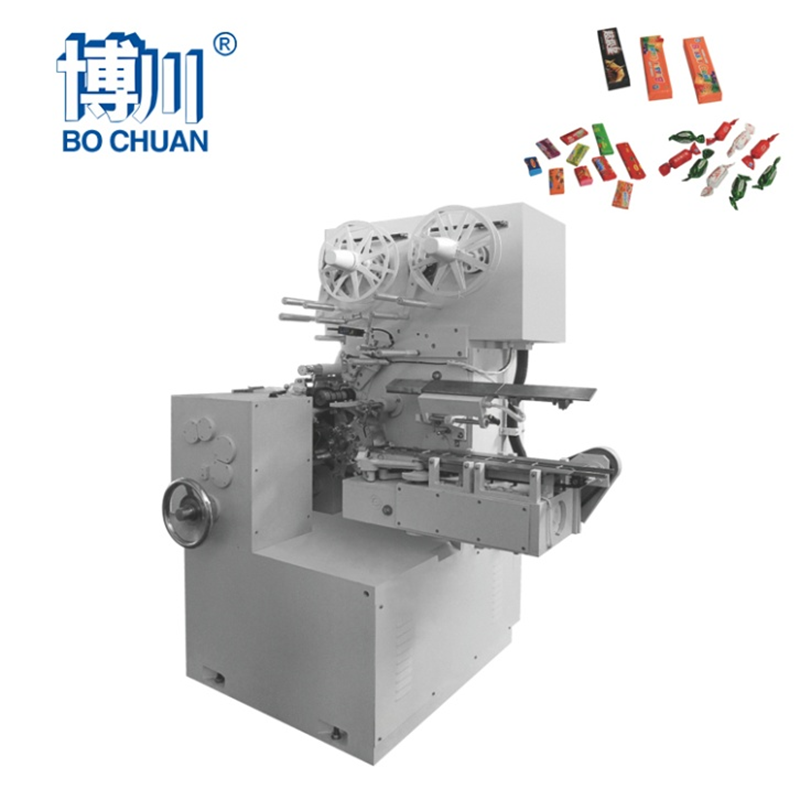 Quality Heat Packing Machine from Trusted Manufacturer in China
Reviews
Related Videos
If you're looking for a reliable and efficient heat packing machine, we've got just the product for you. Our heat packing machine is designed to package a wide variety of food items, such as grains, nuts, and candies, in an airtight and sanitary manner. Equipped with advanced temperature control and sealing technology, our heat packing machine ensures that your products are always kept fresh and untouched. With a simple push-button operation, you can adjust the heating temperature and sealing time to suit your specific packaging needs. The machine comes with a large conveyor belt that can accommodate high volumes of products, making it ideal for commercial settings. Our heat packing machine is also equipped with safety features such as automatic shut-off mechanisms, which help prevent any overheating or accidents. Built with high-quality materials and durable construction, this machine is designed to withstand continuous use and last you for years to come. In conclusion, our heat packing machine is the perfect solution for those who need to package their food items in a sanitary and efficient manner. Whether you're a small business owner or a large-scale manufacturer, this machine will help you streamline your packaging process and keep your products fresh and delicious. Get in touch with us today to learn more about this fantastic product!
The Heat Packing Machine is an excellent piece of equipment for all businesses that need to pack and seal their products in an efficient and professional manner. Its fast speed and accuracy make it the perfect choice for industries that need to pack large quantities in a short period of time. It's easy to use and maintain, and the results are always impressive. The Heat Packing Machine is an excellent investment for anyone that values quality and productivity, as it will help to streamline manufacturing processes and take your business to the next level. Overall, I highly recommend this product to anyone looking to improve their packing and sealing processes.
The Heat Packing Machine is a must-have for any business that requires quick and efficient packing of products. This machine is perfect for businesses that deal with food items or any other perishable products that need to be packed efficiently. The machine is compact and can easily fit into any workspace without taking up too much space. The temperature control system ensures that the heat is distributed uniformly, preventing any damage to the product. The Heat Packing Machine can handle a wide range of products, making it versatile and perfect for any business that requires packing of various types of products. In summary, this machine is reliable, efficient, and easy to use, making it a smart investment for any business.
Contact us
Please feel free to give your inquiry in the form below We will reply you in 24 hours